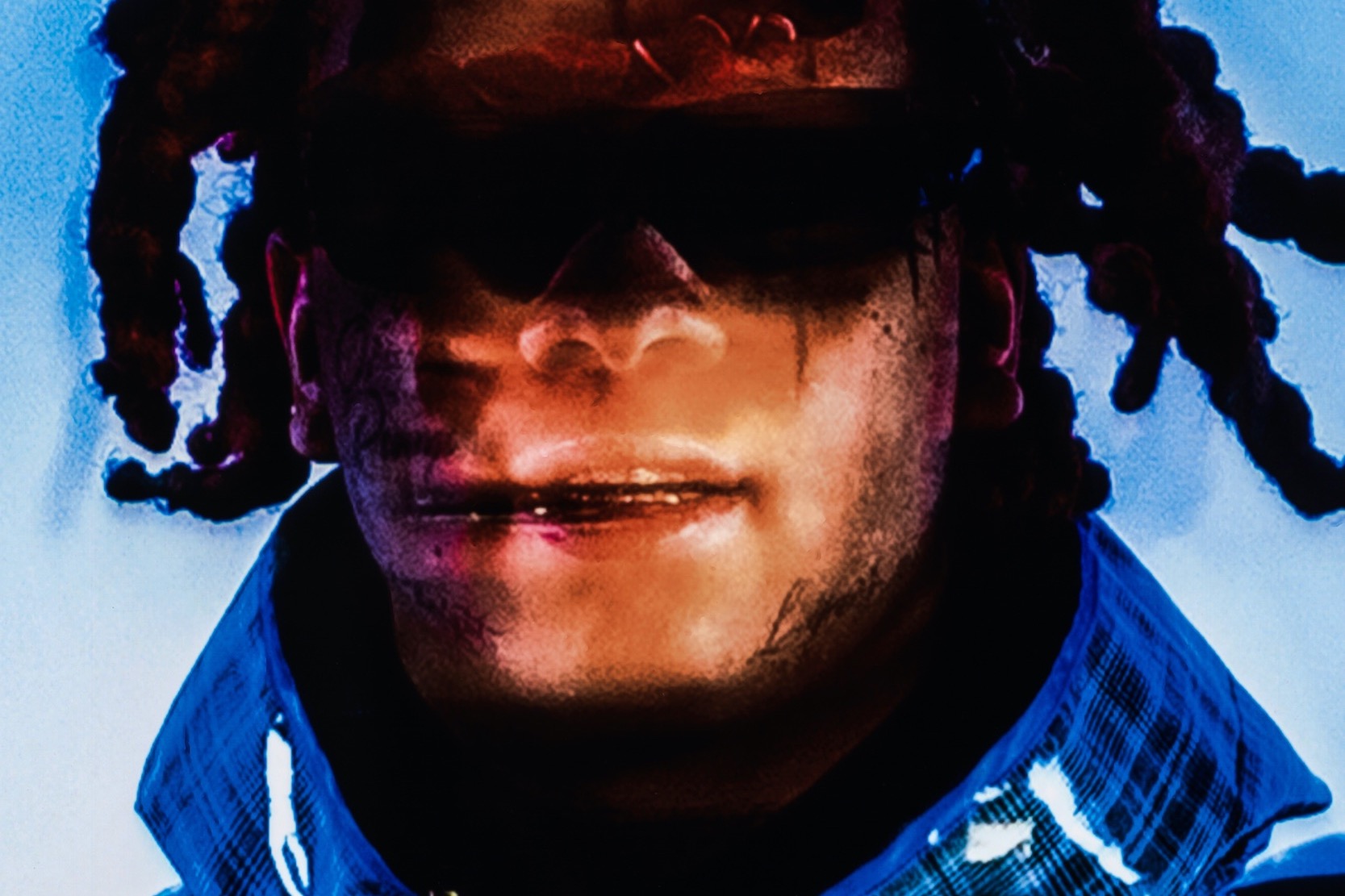 Source: office magazine
Trippie Redd is known for his nostalgic music, mixing subgenres from Rock, Punk, rap, and emo. This cutting-edge melange of sounds defies musical genres found anywhere from KISS to Gorillaz. Still, it launches us headfirst into a feeling that has permeated almost every era in music: adolescent pain and anguish, the bitterness of pain caused by love.
Trippie Redd was once an 18-year-old rapper who took his first steps on Soundcloud releasing singles, joining the rapidly growing wave of rappers on the platform. All of these rappers eventually fostered friendships and musical collaborations, and so we saw Trippie Redd team up with the likes of XXXTentacion and Juice WRLD, to create songs like "Bad Vibes Forever", "Tell Me U Luv Me" and "6 Kiss".
After being one of the remaining artists of his era, Redd aims to pursue a legacy, create music, and communicate with his fans. Channel that raw emotion into his sounds, alternating rhythms and melodies, rapping, singing, and shouting. But above all, experimenting in order to reflect contemporary social culture.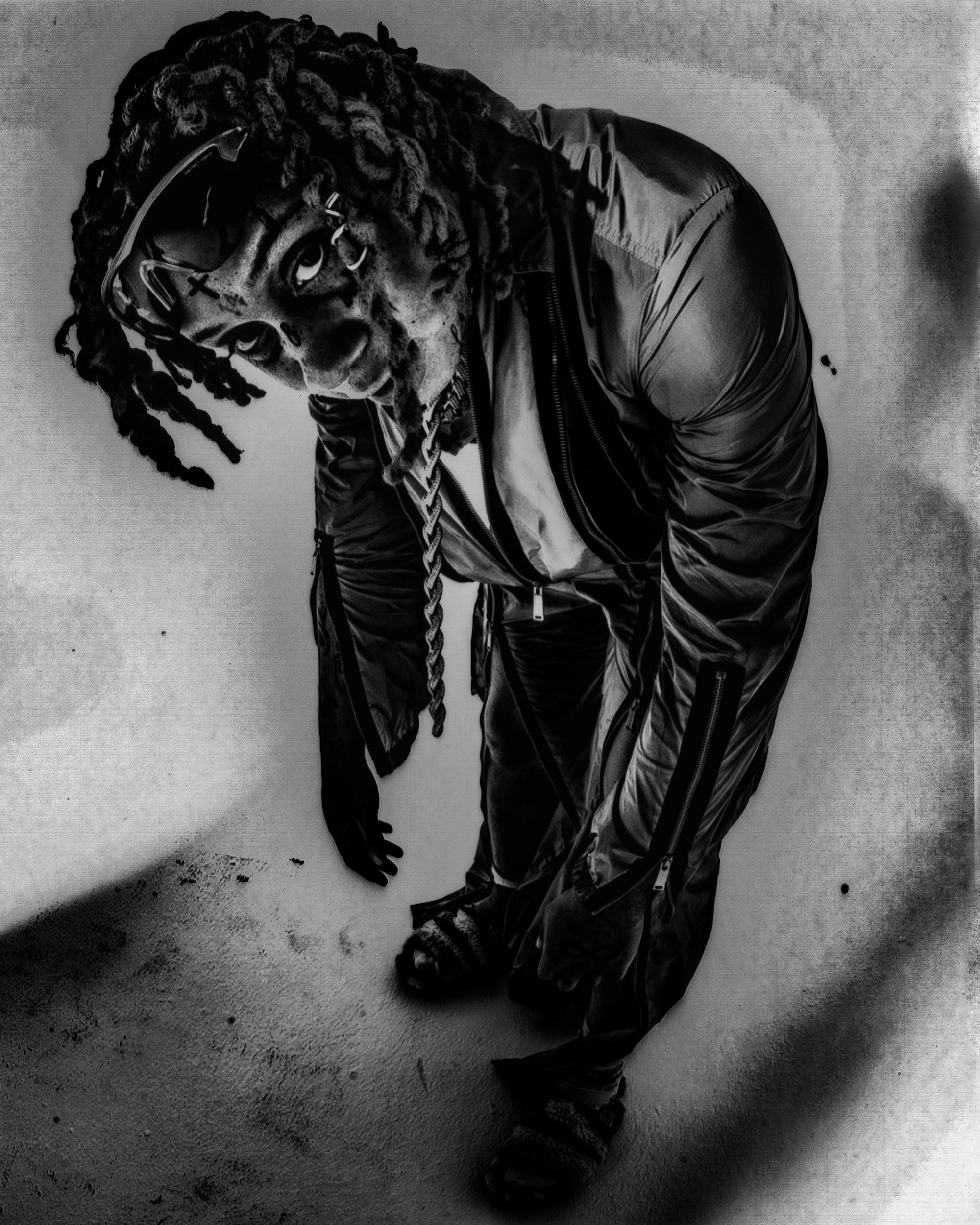 Source: office magazine
Trippie has achieved quite a bit of recognition in the industry, and all points to him having a very promising future ahead of him. In just three years, numerous singles, four mixtapes, and three albums have all appeared on Billboard 200. His latest release "Pegasus" was a return to the emo rap that Redd showed on "Love Scars", with nuances influenced by artists like Future, PARTYNEXTDOOR, and Lil Wayne.
On top of that, earlier this year, he released a deluxe version of "Pegasus", which was produced by legendary pop-punk drummer Travis Barker, of whom Trippie is a huge fan.
Trippie has many plans and they all look like they'll take him to the next level. New music on the way, and a line of merchandising that his 12 million followers are looking forward to getting his hands on. Are you going to miss it?
Source: office magazine