Source: Pitchfork
Zimbabwean-born Australian rapper Tkay Maidza has been in the business for quite some time taking into account her 24 years of age. By the time she was 17, she had producers and managers wondering how the hell a teenager could be so talented.
Her young age and experience in the music industry, made for a Tkay worried about people pleasing, and making an effort to live up to the expectations of others. That was, until 2018 came round, and Last Year Was Weird Vol. 1 was released. This EP, the first of a trilogy to come, marked a turning point in the artist's personal and professional growth. It was the beginning of Tkay truly coming into herself, and saying, this is me, I do what I want, if you like it good, it you don't, also good!
Source: WePresent
It appears that is exactly what Tkay needed, because it was this unapologetically genuine project, that helped the artist burst out of the Australian music bubble. She managed to finally break free from the expectations and demands of the industry, by surrounding herself with a team, made up of like-minded individuals who, unsurprisingly, became her friends. For her, that's what really did the trick. By being around people who genuinely cared about her as a person, about her process, and who understood the meaning of her project, Tkay was able to release an EP that explicitly represented who she was as an artist, regardless of trends.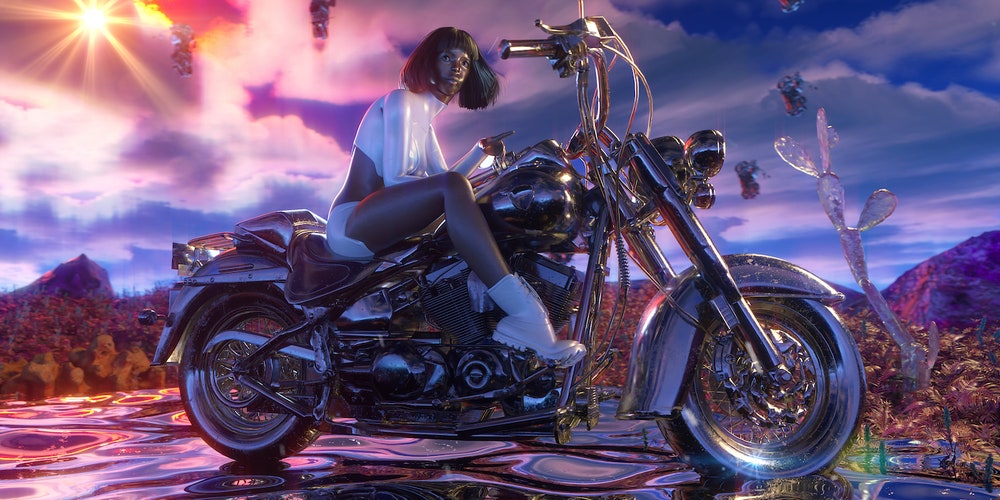 Last Year Was Weird Vol.2 artwork l Source: Loud Cave
The Last Year Was Weird project has been described as an unpredictable piece of work which aims to celebrate one's outsider status, and tackle self-representation by envisioning a future modelled after optimism and balance.
The way she describes it, Vol 1, was about Tkay seeing herself, it was about seeing the spaceship. Vol 2., which was released in 2020, was all about being at the helm of her own destiny, driving the spaceship forward. The highly anticipated Vol 3. on the other hand, which she's working on now, will be about acceptance, saying goodbye to everything she's learned, and taking off with the space ship.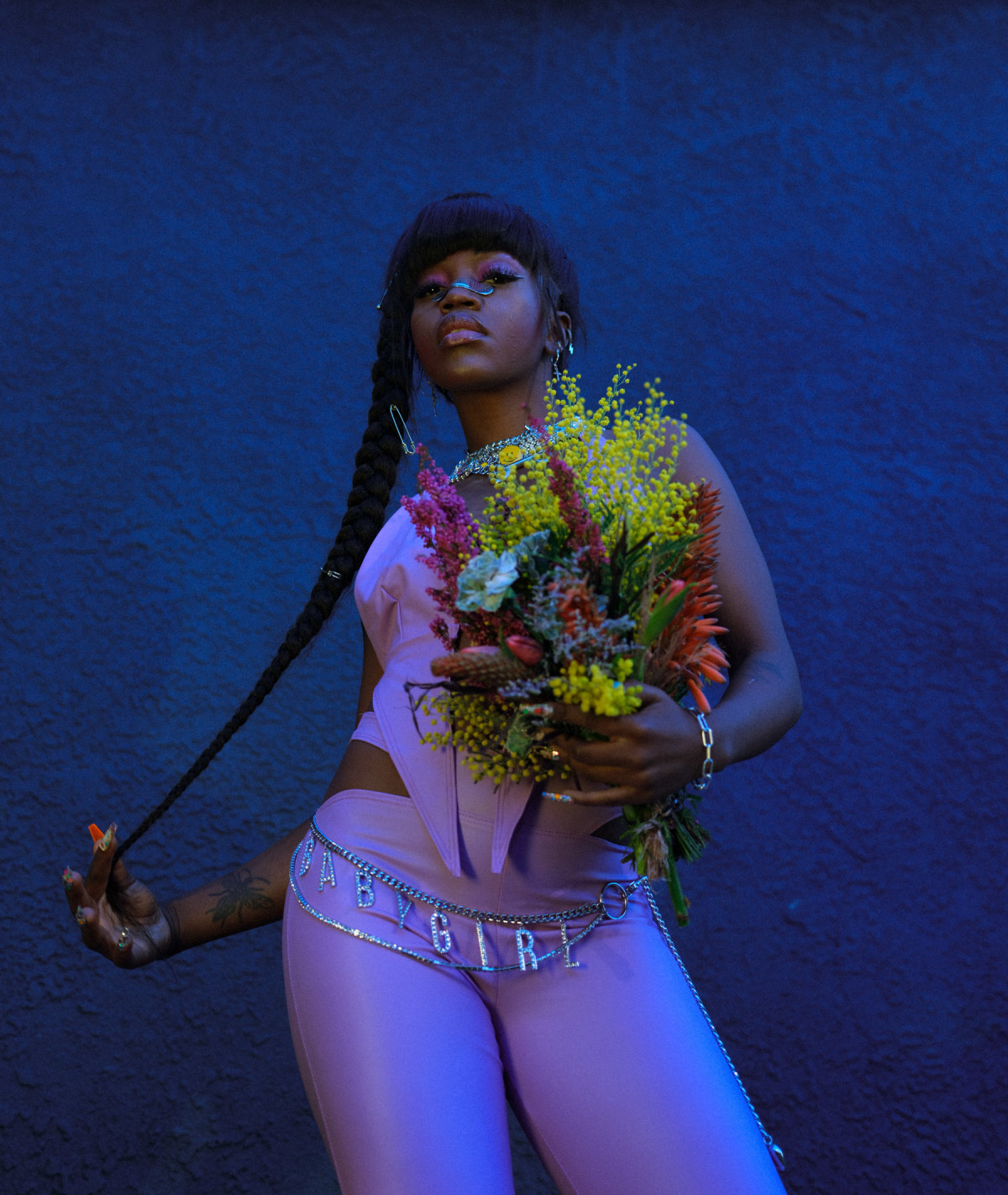 All we can hope for, is that wherever Tkay Maidza goes in that spaceship, she will take us with her.