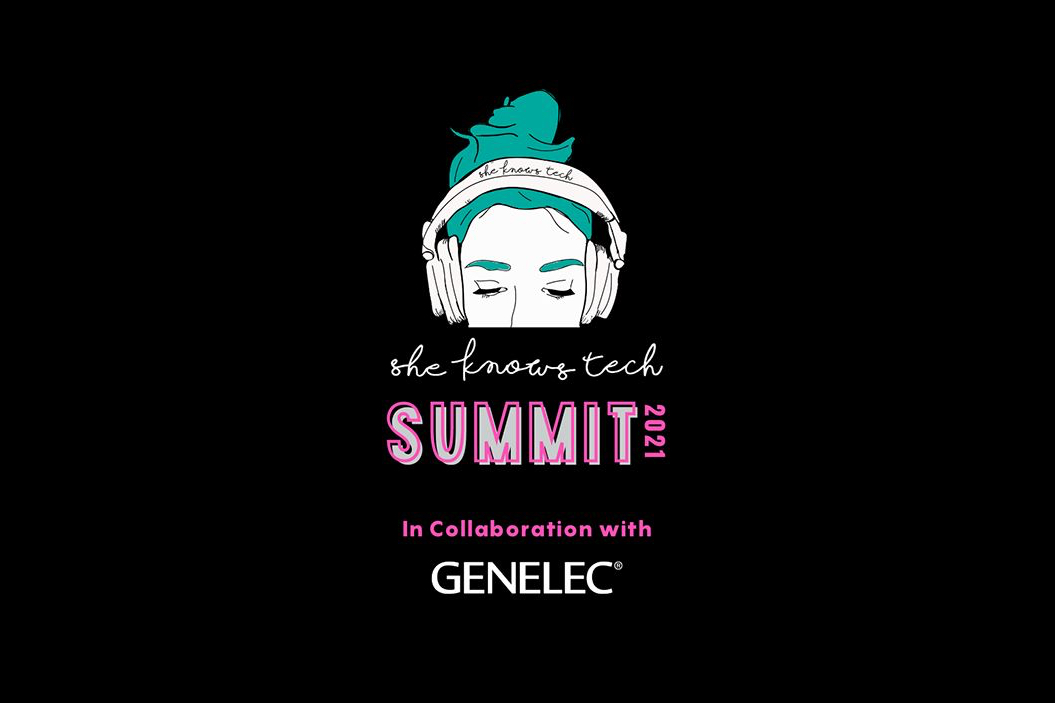 Source: She Knows Tech
Are you out of plans to celebrate International Women's day this coming 8th of March? Don't worry! We've got you covered.
If you're a songwriter, an aspiring musician, producer, engineer, artist, and/or a multi-faceted creator, you're going to want to attend the She Knows Tech summit. This entirely female-led digital event will take place from Friday March 5th – Monday March 8th and it will include 8 Masterclasses, 4 Workshops, 2 Networking Events, 1 Speed Production Challenge, and 1 Virtual Concert. During this rich collection of events, you will have the opportunity to learn from emblematic and influential personalities in the industry, such as Laura Escudé, Dolltr!ck, Bad Snacks, Dressage, Rachel K Collier, as well as many more!
Founder and CEO Jasmine Kok, noted that the event's ambition is "To close the music industry's gender gap and to dispel the notion that womxn are not interested in music production and technology, so it seems like a natural fit to partner with Ableton, Women In Music and Keychange Europe and their opportunity to celebrate and highlight badass female professionals killing it in the industry."
Over the past few years, She Knows Tech has set up two branches, one in Boston (USA) and one in Valencia (Spain), where they offer tech training programmes as well as put on events ranging from workshops to performances.
Source: She Knows Tech
Finally. FI-NA-LLY! Events such as this one are a sight for sore eyes, and here at TNC we are all for seeing women thrive and, not only participate in noteworthy initiatives, but design and lead them too. Hopefully, this will just be the beginning of a much needed amplification of female voices in the music industry, setting an example so as to establish the relevance and high standards of female professionals, as well as a precedent regarding the direction of the industry as a whole.
So, if you're willing to put their music-producing skills to the test and take them to the next level, be there or be square. Buy you ticket to the She Knows Tech summit on their website now. What are you waiting for?