Brazilian photographer Rodrigo Oliveira is dedicated to capturing the beauty and power of queer black people from Rio de Janeiro and Barra de Guaratiba, his hometown.
Being raised in Barra de Guaratiba, a coastal suburb of Rio de Janeiro, Oliveira grew up surrounded by burgeoning wildlife. Thus developing a heightened sense of love and respect towards nature. As a matter of fact, his career began with a focus on flora and fauna.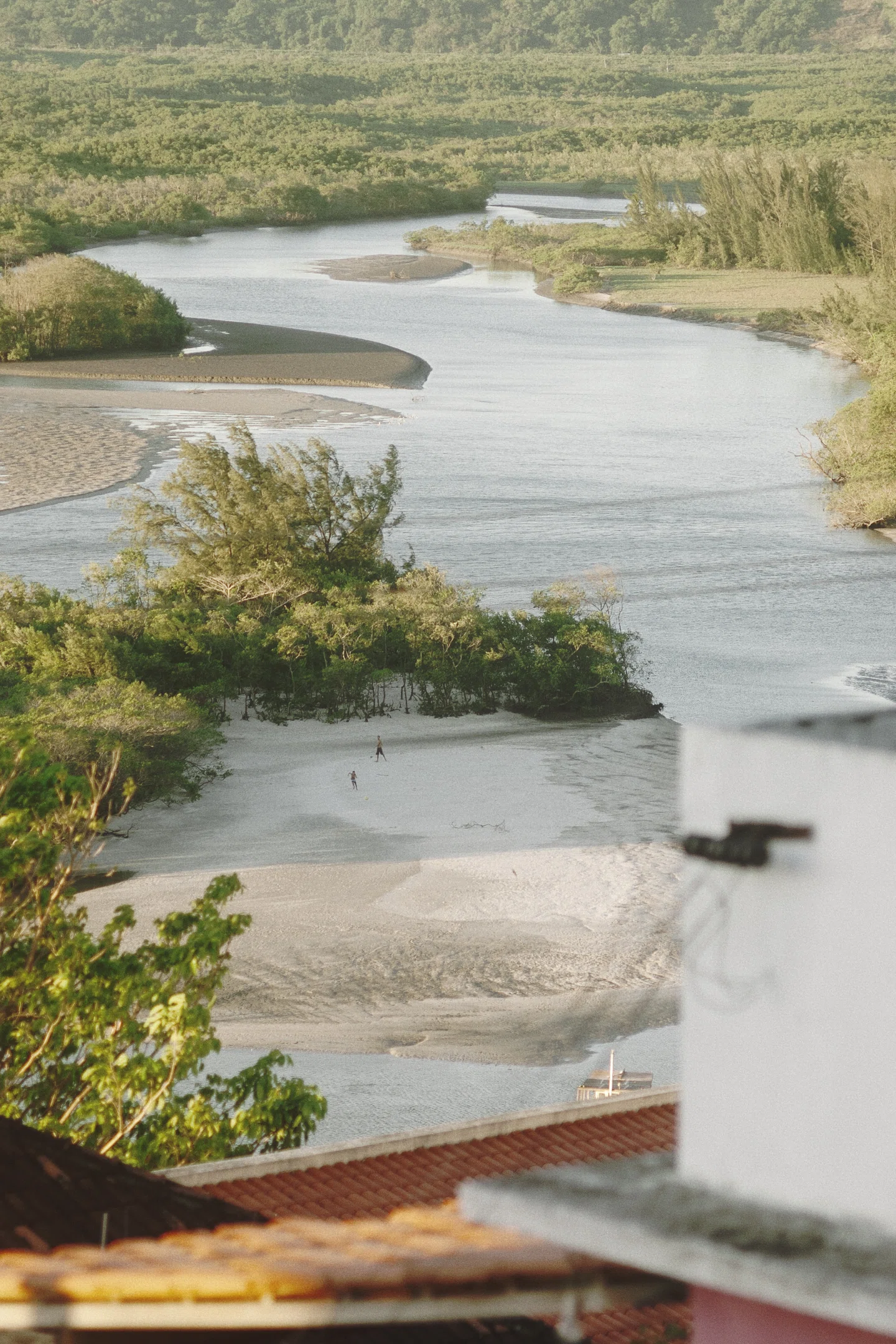 The young photographer studied Biology in Australia and Germany thanks to a scholarship from the former Brazilian government.
He took his first steps in photography by going with a camera to take pictures of insects, plants, and whatever might catch his eye. But it wasn't until he moved to Australia and went on a trip to South Asia, exploring the urban areas of countries such as Thailand, Cambodia, and Singapore, that he began to be captivated by people.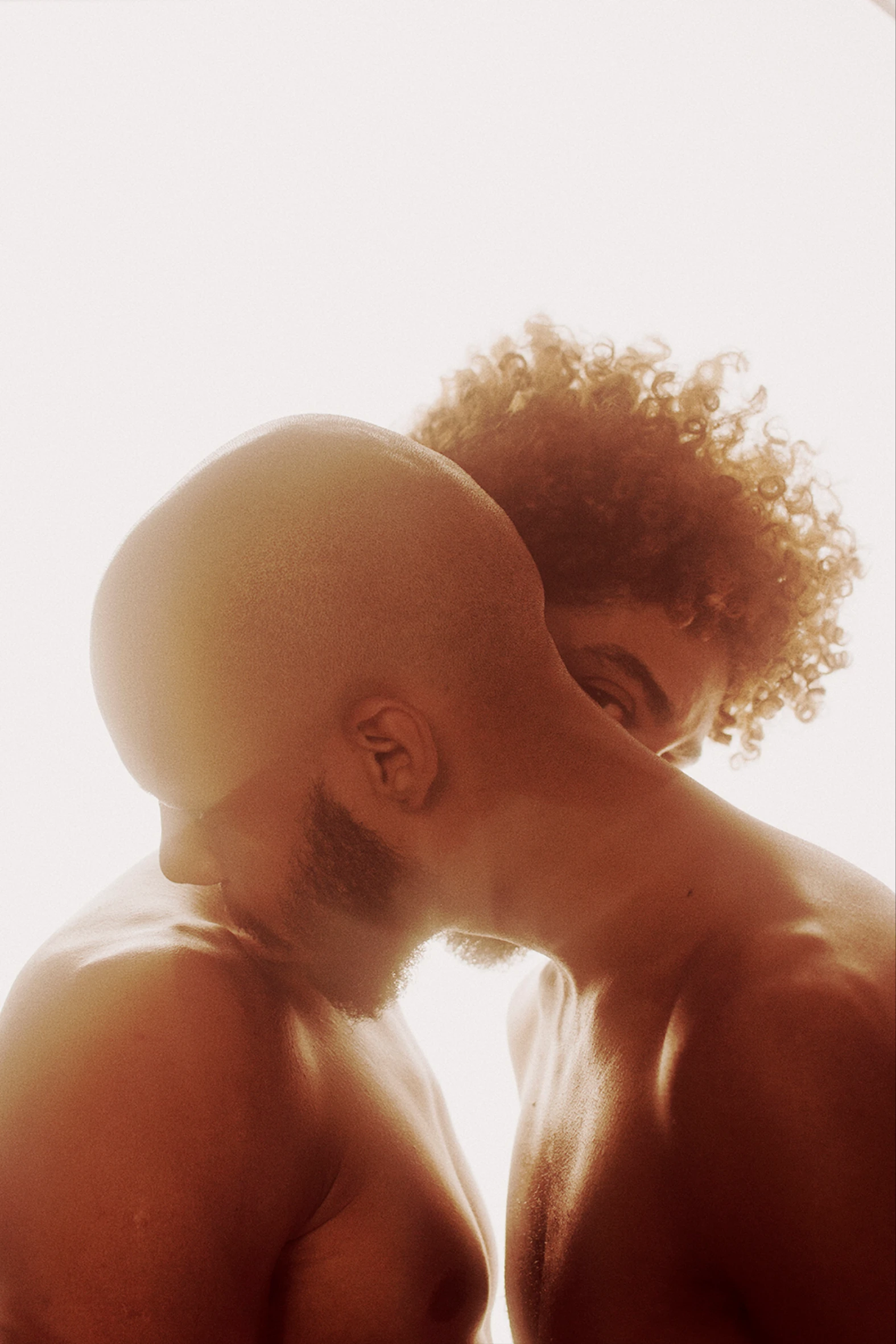 His main idea was to photograph landscapes, but when he arrived he began to find that people were fascinating, and also willing to be photographed. The thing with photography is, is can connect you beyond any language barrier.
Rodrigo's photographs are focused on the black community, mostly in Rio, generally speaking, if you spot the ocean or a beach in his work, it was most likely shot in his native land. The Young Brazilian brings in friends and acquaintances from his community, and manages to capture their raw essence. On top of that, his partner collaborates in a lot in his work.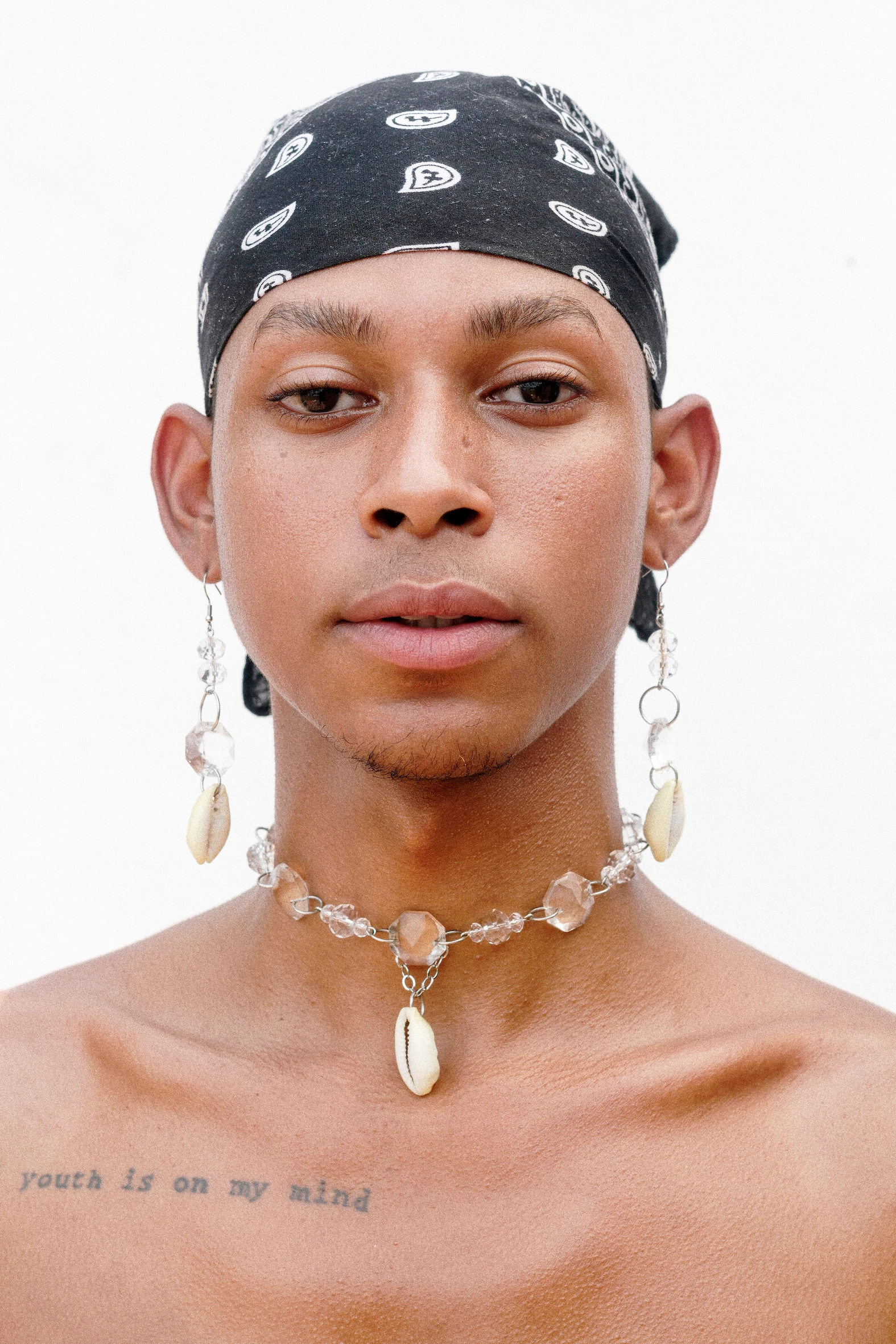 His last collection was titled, Carioca, Negro, Queer. "Carioca" is what the people of Rio call themselves.
The photographic project is a show of resistance against the anti-queer and anti-black political reign of Jair Bolsonaro.
These very personal portraits of Rodrigo, and his partner, with other friends, create a totally different image of the favelas. They show great honesty, trust, and comfort with the people they are and decide to show the world, something that Oliveira has a true knack for.
With this piece of work, Rodrigo wants to convey the beauty of being seen for what they are, with all their beauty, power, and strength. Taking ownership of their own narratives and stories, which have been told from foreign perspectives time and time again. Essentially, creating space in this world for their voice.