Photos courtesy of cktrl and Yasser Abubeker
Some love letters lift your heart, some break it, some make you happy, and some make you sad. Some love letters aren't letters at all, but they serve the same purpose. Some love letters are made up of words, some are made out of images, some are made from sounds, and some are even born out of silence.
This love letter comes to life through the lens of a hand-held camera directed by Yasser Abubeker, following two beautiful souls to the tantalizing sounds of cktrl.
South London based multi-instrumentalist and producer cktrl shares the video for 'Mazes', following the release of last year's critically acclaimed 'Robyn' EP. The video was shot by director and producer Yasser Abubeker.
The contemporary-classical new track is laced with cktrl's trademark saxophone, alongside beautifully enchanting electronic soundscapes that build throughout. Speaking on 'Mazes', cktrl said: "It's about loving out loud as well as the complexities of loving someone, the twists and turns are like a maze. Sweet sensations in treacherous places."
"The Mazes video is a love letter to my tribe, those of us fighting to exist and live authentically".

– Yasser Abubeker
The video reads like the title describes it, a maze. A maze into which the audience plunges, both captivated and captured by the intricacies of the bond between the two souls it explores. We can't imagine a better way to lift your spirits on a cloudy Monday afternoon.
The piece leaves one with a tinge of sweetness on the tongue, and a warm feeling in the belly, kind of like savouring a cup of milk coffee with a dash of cocoa, while you look out into the sunrise. That perfect moment, stillness frozen in time, followed by the blessed knowledge that it is only the beginning of the day, and you have hours of happiness ahead. That's the way we feel right now, after experiencing the wonder that is 'Mazes', knowing that the genre-breaking cktrl has further music confirmed.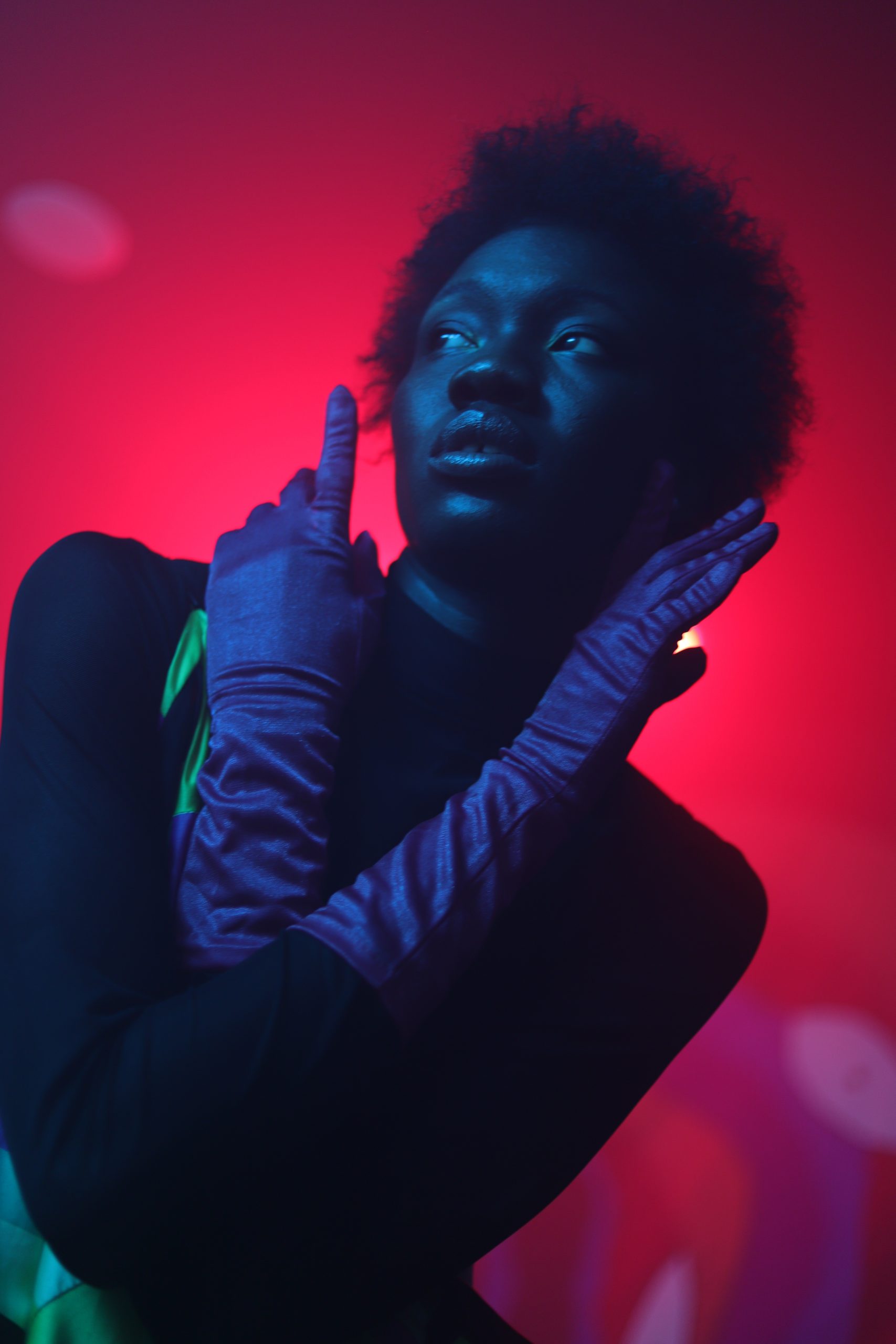 Admired on the alternative London club scene, cktrl has blossomed into a sought-after musician, producer and multi-instrumentalist with a steady flow of exceptional projects, including last year's stand-out 'Robyn' EP – a vital exploration of contemporary classical from the black perspective – spurred on by the overpowering feelings of heartbreak. Receiving resounding praise from the likes of Pitchfork, DAZED, Vogue, The FACE and BBC Radio 1's Benji B and 1xtra's Jamz Supernova, 'Robyn' saw cktrl make his mark. Cktrl is currently covering the latest issue of CRACK Magazine – the first issue which has seen the publication back in print for over a year.
Born and bred in Lewisham, cktrl aka Bradley Miller has quietly been integral in shaping and moulding the underground London music scene. One of the only remaining original DJs on NTS, cktrl collaborated with his friend Duval Timothy on the 'Robyn' EP and has previously worked with Sampha as well as playing alongside the likes of Sango, Kelela and Dean Blunt.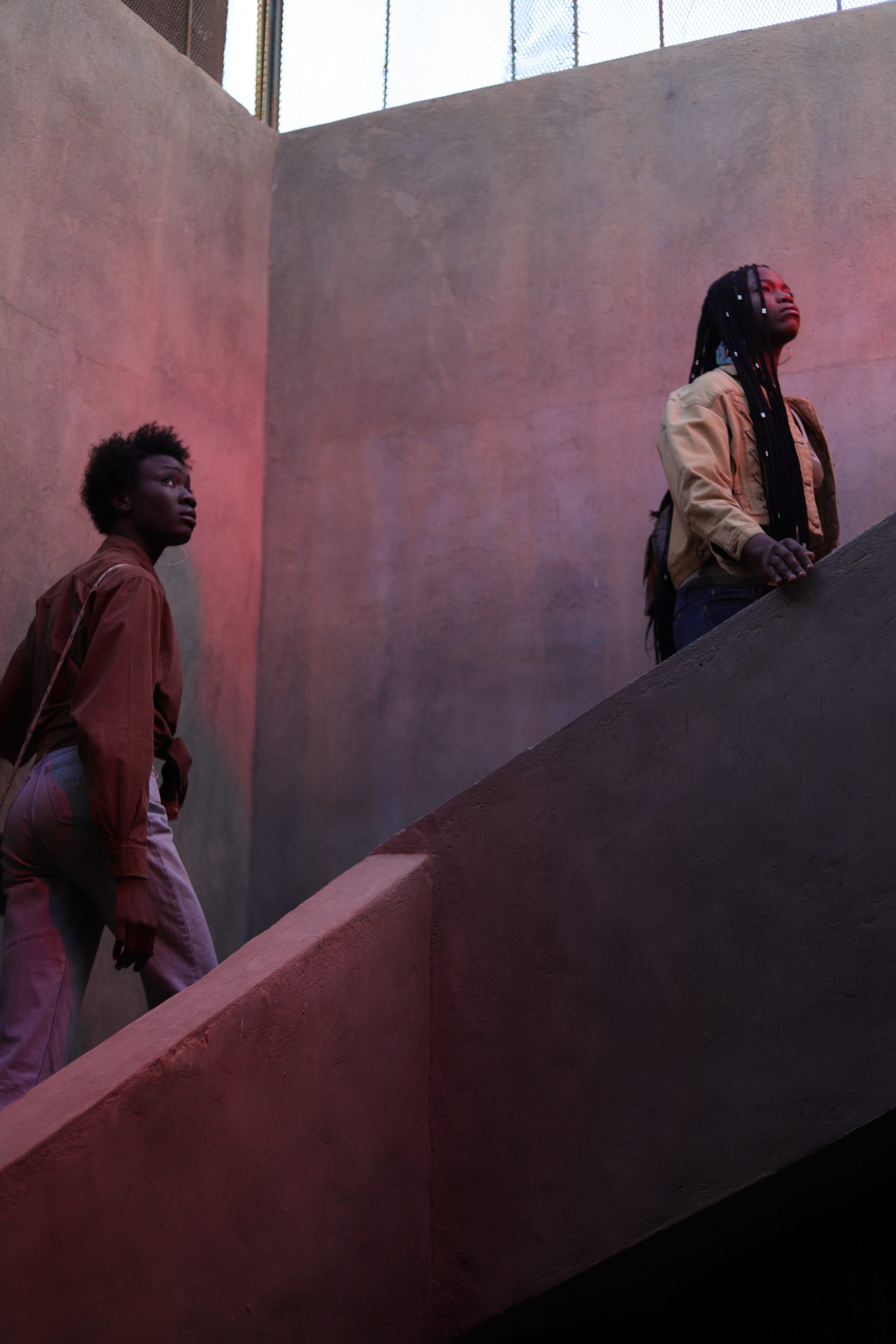 Throughout his career to date, cktrl has been recognised and heralded by fashion and film VIPs including Virgil Abloh, Bianca Saunders, Tremaine Emory, Nicholas Daley and Jenn Nkiru who recently secured him a cameo in Beyonce's heralded 'Black Is King'. Cktrl also recently collaborated with menswear designer Ahluwalia, who as you know is one of TNC's favourites, for their AW21 collection, composing a bespoke score for the campaign.
It looks like the only way is up for the artist! If what he comes up with next is anywhere near as good as 'MAZES'… What can we say… happiness guaranteed.