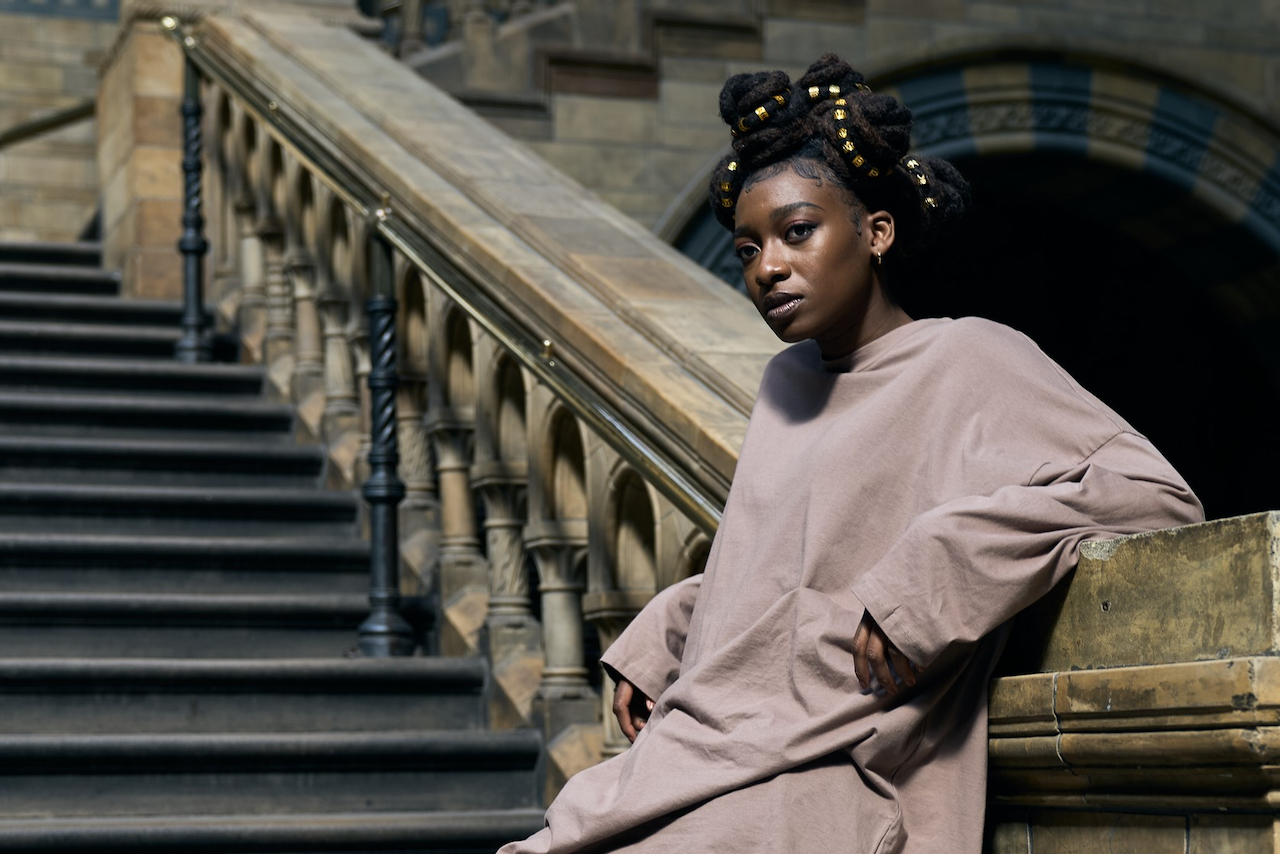 Source: i-D vice
Music has the power to make one question pretty much everything. It is not just tool for entertainment, it can serve as a powerful force of self-expression, and social change. It can ignite a movement, sometimes as external and big as a whole forest going up in flames, sometimes as internal and subtle as the light flicker of a candle.
Little Simz is back with the release of her latest single, ahead of her new album Sometimes I Might be Introvert , coming out September 3rd, take a note of that. Trust us, you won't regret it.
How do we know you won't regret it? Well after checking out the aforementioned single, named Introvert, and its viscerally cinematic video, we'd put our hand in flaming lava for it. Don't believe us? Check it out for yourself:
The song deals with the singers' inner turmoil, navigating fear, exhaustion, and inner caos, in order to find peace within herself, and feel her feet on the ground.
The video, directed by Salomon Ligthelm is, quite frankly, mindblowingly stunning. It truly is. It is powerful, beautifully violent and starkly harmonious at the same time. It reflects immaculately Simz's voyage for tranquility and security, amongst the flames of a world that's burning up. Shots of dancers interlaced with archive footage of protests and police violence, paintings, and a choreography filmed the Natural History Museum, make the powerful anthem come to live visually. Not a soul left untouched.
Source: Binaural
As if all of this wasn't already enough, the video closes with no less than a narration by the hand of Golden Globe winner Emma Corrin, best know for her portrayal of Princess Diana on The Crown.
Alone but not lonely
Your truth unveils with time
As you embark on a journey
Of what it takes to be a woman
Little Simz speaks her truth, and hopes people will take away whatever they feel, leaving it open to interpretation, to whatever resonates with you.
So with that being said, TNC out. Nothing left to add. Little Simz has said it all.