Photos courtesy of KiDi
Can you feel the summer breeze start to blow? Because we definitely can. Sun's out, guns out!
If not, listen to this to automatically turn Summer Mode on. Yep, you're welcome.
Touch It, an Afrobeats infused high-life anthem, is out TODAY. Thank you KiDi, who knew we needed this so on a random Wednesday afternoon. But now, we can't really imagine our morning without it!
One of the hottest prospects to come out of West Africa in recent times, KiDi combines spicy melodies with smooth vocals to bring a little sunshine into your life.
The single is a little taste of KiDi's upcoming, and very aptly named, album 'The Golden Boy', coming out June 17th. The track sees KiDi recite "puff, puff, pass", but he's already "too high on life for it to matter", his words, not ours! To be fair, who doesn't want to be high on life?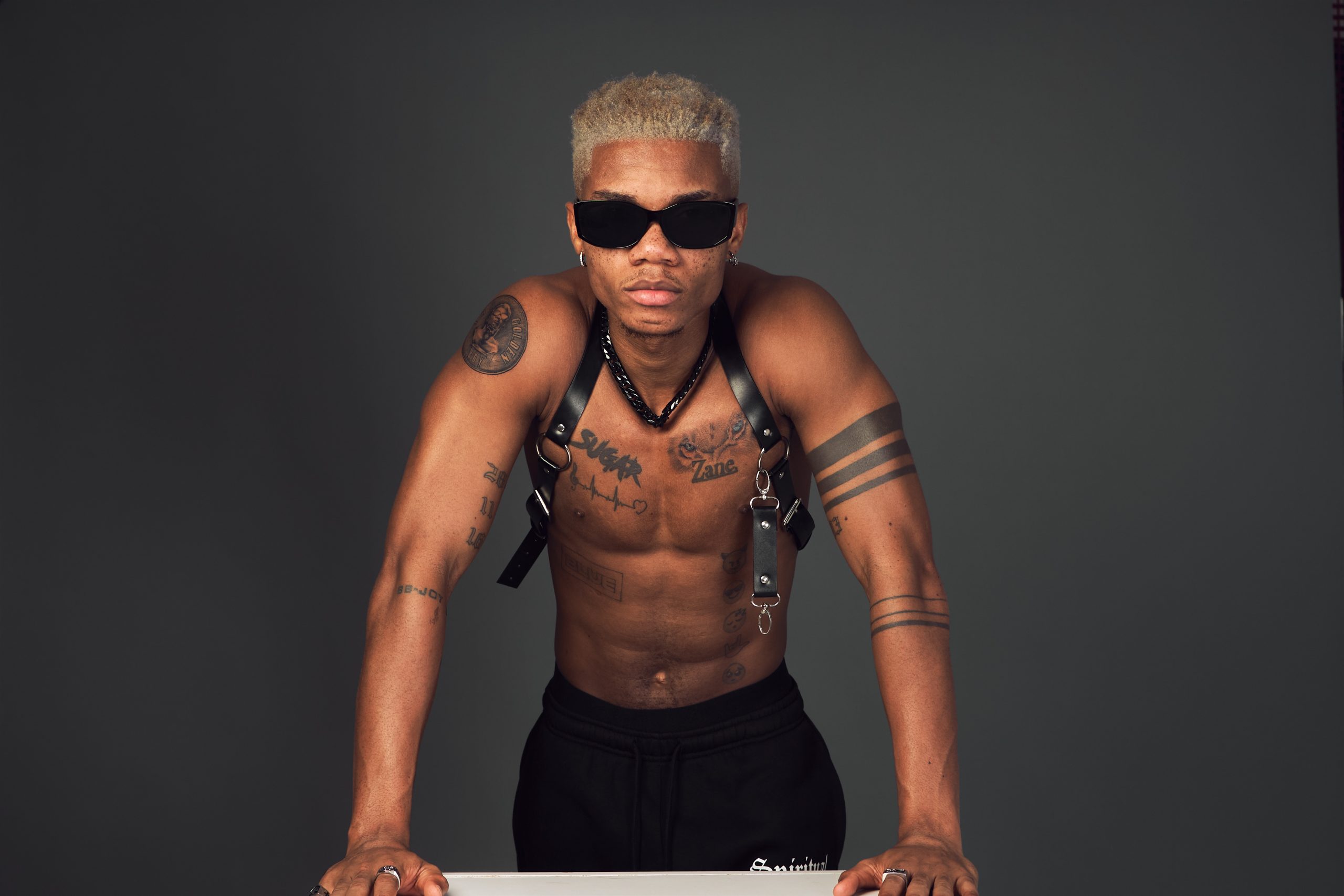 The Ghanian artist is signed to Lynx Entertainment, MadeInEny, and EMPIRE, and has seen his previous success propel him to onto the worldwide stage of the music industry. Some of his earlier work includes records such as Say You Love Me, Odo, Adiepna, and Thunder, all of which received quite the warm welcome internationally.
Backed by the likes of BBC Focus Africa, Capital Xtra, Reprezent, and MTV, KiDi's talent speaks for himself, and if you don't believe us, then at the very least trust the 11 nominations he raked up at the 2021 3Music Awards, and his wins for both Artist, and Song Of The Year.
Now, don't mind us, we're just gonna go let the sunshine kiss our faces, and the breeze mess our hair up, while we sip on some pimms, with Touch It on repeat.