Kendall Bessent's work is not sensationalist but grounded and subdued. The 20-year-old describes his work as  "unapologetically Black." He captures Black life in its beauty and stunning mundanity.
His Instagram boasts a myriad of personal projects, each one as captivating as the next — My Ode To Black Hair and The Family Portraits I Never Had, in particular, containing some of the most stunning shots. From behind their screens, commenters can hardly contain their wonder at the images, it seems like there aren't enough fire emojis in the world to express just how incandescent his work feels for fans. On his early posts, admirers note that his work belongs in museums, not just on the Insta-grid, and perhaps these fans were psychic because…
Source: Kendall Bessent
He is currently on view in New York at Fotografiska for his showcase, Tracking Down Intimacy. He has also been commissioned for projects by Netflix, Elle, i-D, and Teen Vogue amongst others.
If you're wondering how he has achieved all this already, all you need do is take one look at his mesmerising shots, which radiate authenticity and a fierce passion for documenting Black culture.
Nevertheless, if you're still yearning for details of this success story, here's the very brief version of his astonishingly fast rise to stardom (based on his interview with i-D). Born and raised in Atlanta, in a town hailed as a 'Black Mecca', Kendall was always passionate about photography. It was his mother who noted his artistic eye and gifted him his first proper camera. On his Instagram, he shares his mother's own work from the 90s.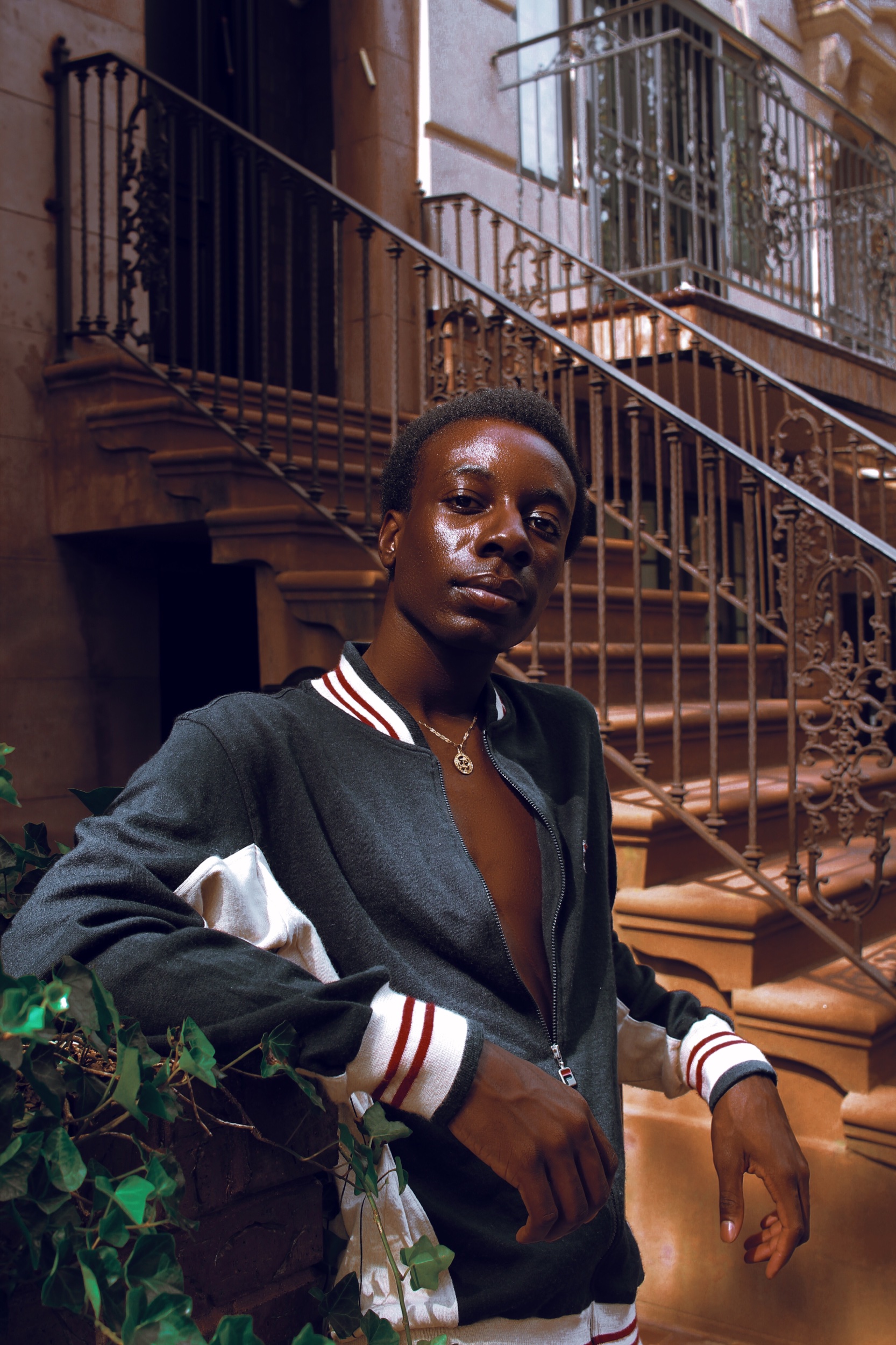 Source: Kendall Bessent
Pictures depict his mother working as a hairstylist. In a way, much of his work feels like a modern, yet timeless, continuation of these shots capturing day-to-day aspects of the lives of Black Americans.
Initially, however, the camera from Kendall's mother went unused. Like many artists, Kendall toyed with different career paths — majoring in both business and pre-law before switching to photography at Georgia State University. "I just decided to follow my heart," he told i-D.
However, when COVID hit, the young artist left school for Brooklyn, explaining to The Washington Post that he needed to disconnect and do what he does best — "capturing the essence of my people".
Source: Kendall Bessent
Like many photographers capturing the Black experience, he aims to capture many facets of Blackness and convey stories. "I don't tell it for the world, I tell it for us," he told i-D.
For a window into his universe, look to his website and his Instagram, where personal projects sit beside commissioned work for major publications and cooperations. His own projects are often portraits of friends and family, or 'muses', and are most often styled and shot by him.