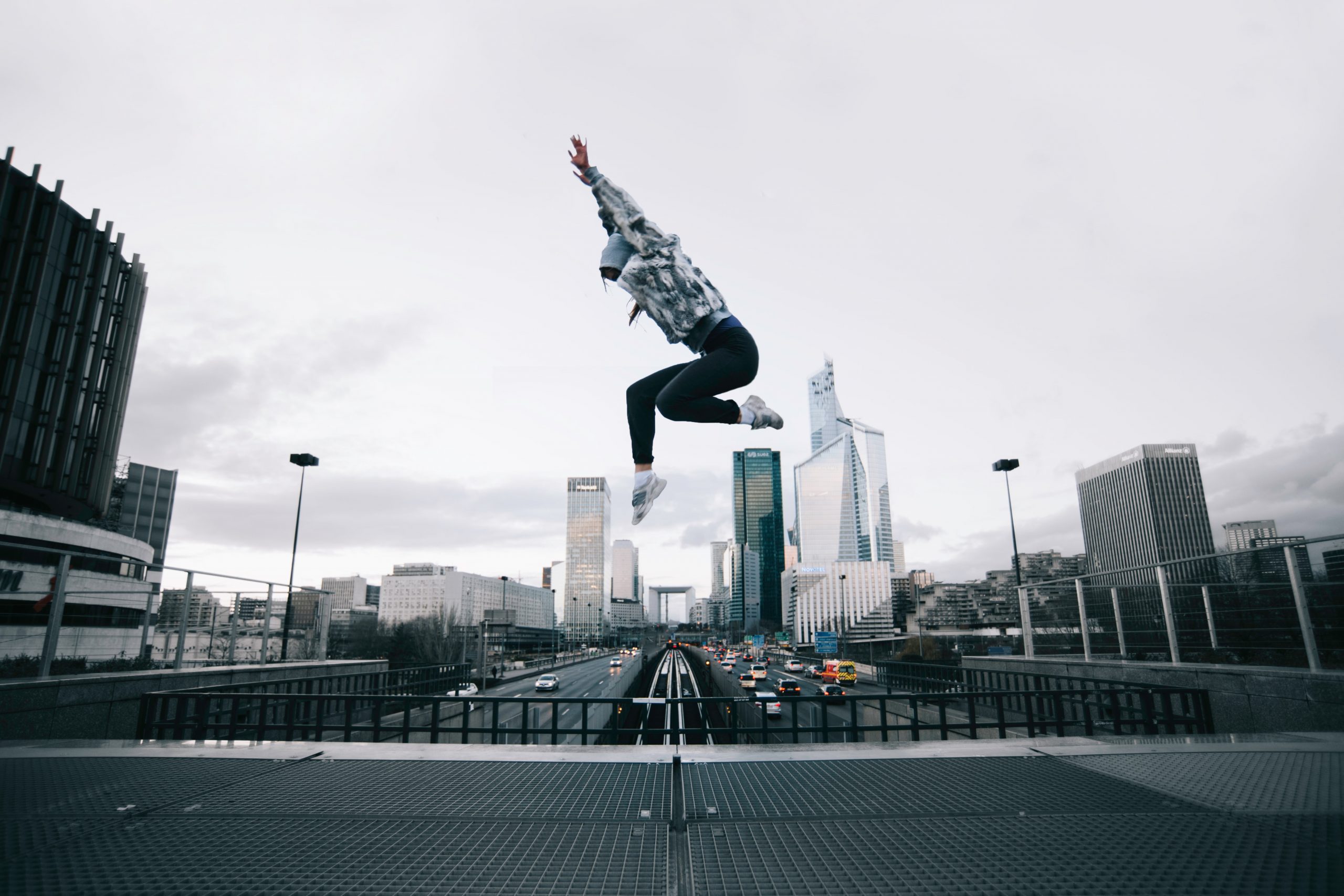 Source: Etienne Boulanger on Unsplash
Tough news for all parkour fans out there… Unfortunately, after being faced with a burdensome situation, the FIG (International Gymnastics Federation) made the decision to postpone the first FIG Parkour World Championships, that had been scheduled to take place in Hiroshima between the 26th and 28th of March 2021.
This is the second time that the Championship has had to be postponed, since it was initially meant to happen in April 2020. However, due to the travel restrictions and the ongoing sanitary crisis, both FIG and the Japan Gymnastics Association have considered it wiser to reschedule.
Source: Artist Key
---
"In view of current travel restrictions and difficulties, the FIG considers the most appropriate option to be rescheduling the Parkour Worlds to a later period so as to enable the participation of athletes from all the countries which were expected to take part"
---
While there are many who are disappointed by the recurrent cancellation of the event, there are those who believe it's best to not hold the Championships at all!
Source: Emanuel Kionke on Unsplash
It seems that although the FIG claims that parkour truly is in line with the principles of gymnastics, and even managed to have the sport included in the Olympics, many parkour groups feel strongly against the organisation's choices. The backlash faced for essentially, institutionalising the sport, is similar to the dilemmas encountered by skaters. Parkour groups worldwide, are sternly critical over the FIG's attempt at establishing control over a sport whose heart belongs to the streets. The governing body has been accused of encroachment and misappropriation.
On the other hand, there are those who practice the sport that are happy to be considered proper athletes, and finally get recognition that is on par with other sports.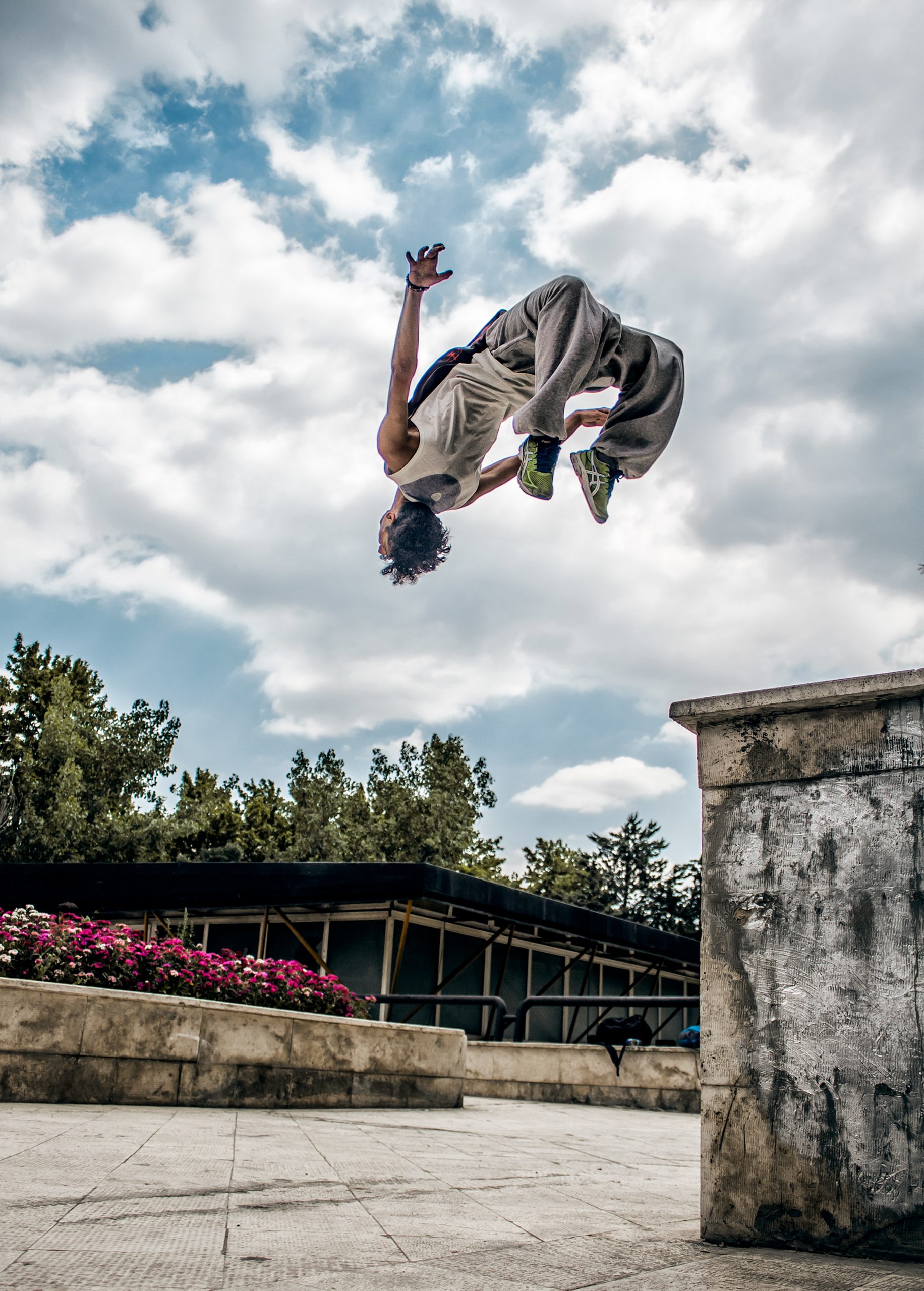 Source: Mohammad Hoseini Rad on Unsplash
To be completely honest, jury's still out on this one for me. I do think it's fantastic for parkour to get the recognition it deserves as a sport. Have you seen what these people can do?!? Of course they are athletes!! BUT, does parkour lose it essence when it's organised by official bodies, taking into account it's deep rooted connection to the streets?