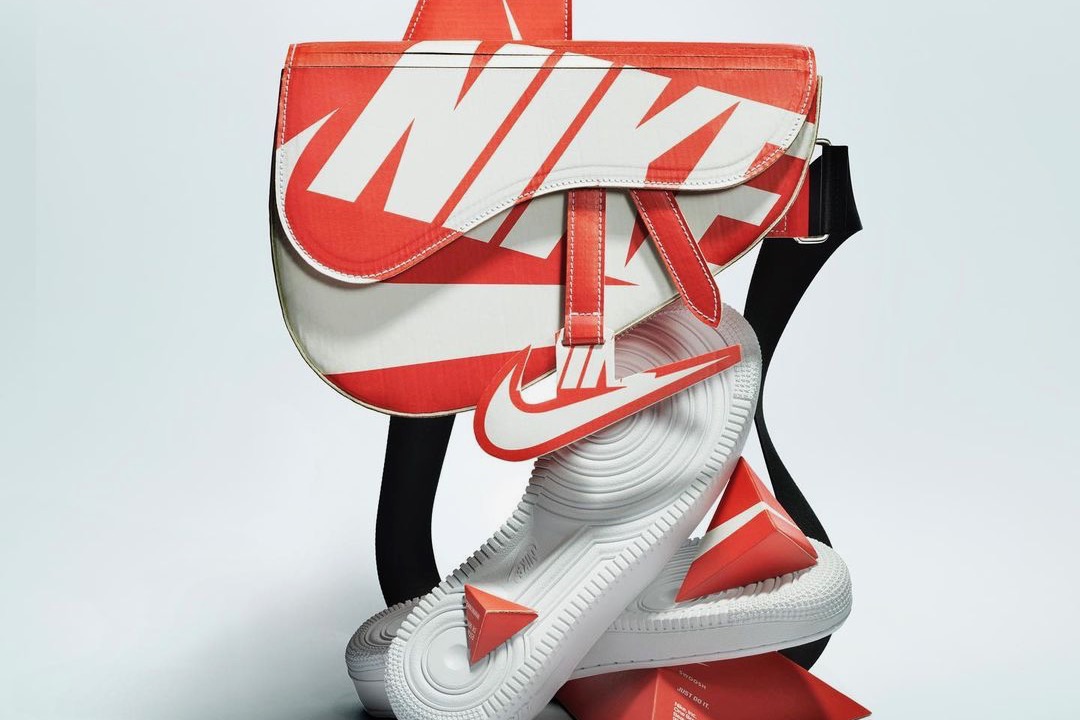 Camera60Studio is a fashion design brand that is dedicated to integrating sustainability within luxury fashion.
The up-and-coming Milan-based brand is giving a lot to talk about with its groundbreaking and forward thinking designs. In their social media we can see silhouettes of well-known bags from Dior, Prada, and Chanel among others, but made out of recycled materials from single use items that we consume excessively in our daily lives.
The project started a couple of years ago, when the founders began to experiment with making bags out of unusual and daring materials. They used packagings of all kinds, mainly bags from places such as Mcdonalds, Tesco supermarkets, Ikea, and even Amazon Prime. The purpose is to break the cycle of excessive waste of, giving them a new life by turning them into bags designed in the style of famous brands
For the Milanese brand, sustainability is imperative, it is the main pillar of their philosophy.
"For us, sustainability means transformation and creativity; only by changing our point of view, we can transform something useless into a new meaningful object. We'd like to inspire people to create rather than waste – we've shared some tutorials on our Instagram page to get our followers to action over the past few months." – Camera60Studio for Metal Magazine
Their creative process begins with the mythical brainstorming, where everyone puts their brainpower together in order to decide how to transform their next piece.
The designers explain that they were not used to working with this type of material and mastering them was not an easy task. They began by doing several tests to understand what reinforcements they would need and what materials they should incorporate.
A value that has permeated the entire team's working method from the beginning is curiosity. The curiosity to know what else they could create with his technique, and how far they could take it. Camera60Studio in a way, owes its success to this curiosity.
We have previously seen brands like Off White and Balenciaga doing something similar. Both have created bags referenced from the mythical Ikea bag, Virgil Abloh in particular is well known for this type of risky, but successful, bets. The difference is that Camera60Studio is dedicated solely and exclusively to giving a new use to everyday materials and recycling them, turning them into garments that look like a collector's item.
The Italian brand wants to show that change is possible, and inspire us to implement it in our routine, because it only takes a little effort and curiosity, to make a big difference.