Embark on an intellectual adventure with PONDER, the podcast that tracks the contemplative journey of a captivating character as they explore pivotal subjects at the heart of creativity. Come along as we unravel the diverse perspectives that stimulate and provoke the minds of artists and visionaries.
Season 1: The Uncharted Territory of Creative Minds
What does it takes to forge a creative path and stay true to your art while balancing the demands of modern society? Venture into the depths of the artistic spirit with PONDER as they shed a light on the complexities and beauty of the creative process. Delve into the creative's evolving journey and uncover the secrets to cultivating inspiration and knowledge.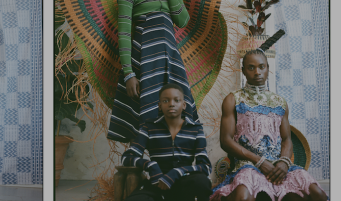 The Next Cartel's creative agency offers a wide range of services to cover all aspects of brand identity development. We're the branding specialists who breathe life into brands with visionary.