Source: Venture Beat

IMVU is the latest to create hype around these NFT's everyone's been talking about with their very own IMVU fashion show.

On the 27th and 28th of May, IMVU will be hosting a virtual fashion show and showcase. This will be in combination with seven of the world's top emerging designers, and here at The Next Cartel, we are loving the idea!

The goal of this event? To create a social metaverse.

For those who don't know IMVU, it is a social platform where the youth can create their own avatars. One of their favourite activities is then dressing their favourites ones up. The platform has a community of millions of fashion-oriented fans who either create, and/or buy, and/or sell digital items. With the rise of virtual fashion, one can hardly be surprised that a platform like IMVU will organize its own digital fashion show.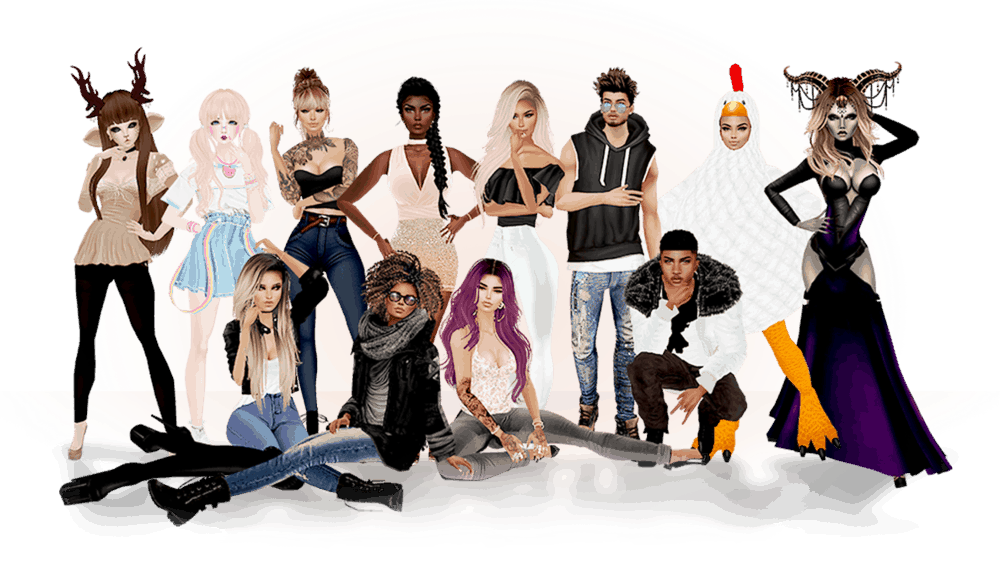 Source: Medium

The rise of virtual fashion shows
Following the recent market explosion of NFT's, artists, musicians, and game developers, have all been selling unique and rare items that are authenticated using blockchain, the secure and transparent digital ledger. Quite a lot has been going on in this world in fact, but worry not, if you'd like a little recap on a few of the things that have taken place in the NFT universe, check it out here, or here, or here.

The virtual fashion show will include designers Mowalola, Collina Strada, Freak City, Mimi Wade, Gypsy Sport, and more who will debut their designs and collections, transforming the traditional runway into an ultramodern show.

Starting Friday May 28th, all of the digital items showcased in the virtual fashion show will be available for purchase. Additionally, select exclusive items will be up for auction on IMVU's OpenSea marketplace. These pieces can then be worn buy the owner's IMVU avatar as a one-of-a-kind item.

The IMVU fashion show is only the beginning…
This digital world gives designers another outlet for exposure, while opening doors that have never been opened before, it will bring fashion design into the metaverse in ways that have not been explored until now. It's nothing but innovation and hype when it comes to digital fashion shows.

The IMVY fashion show will feature custom digital rooms built on the IMVU platform for designers to debut pre-collections, and other digital items exclusive to the digital universe.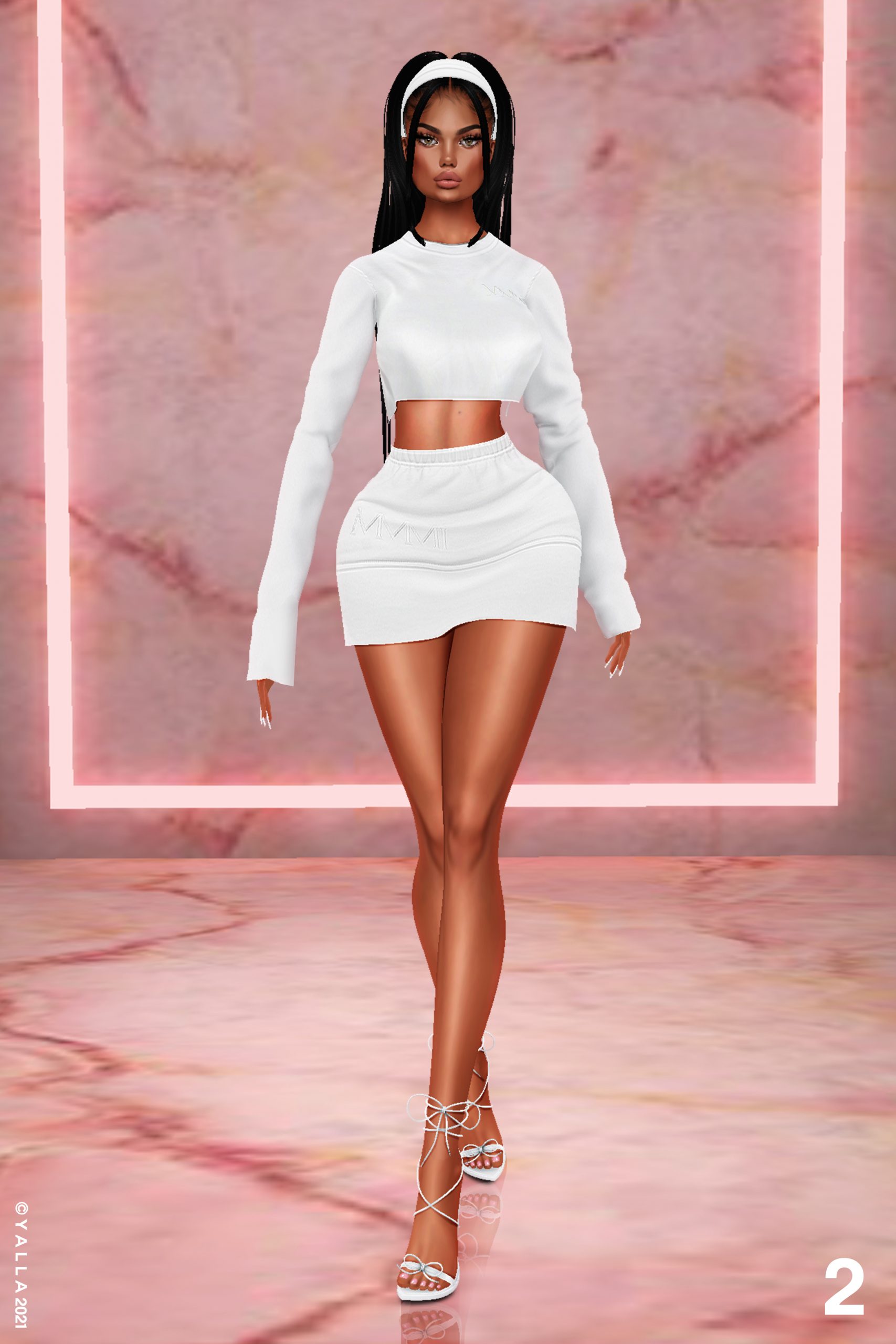 Source: Office Mag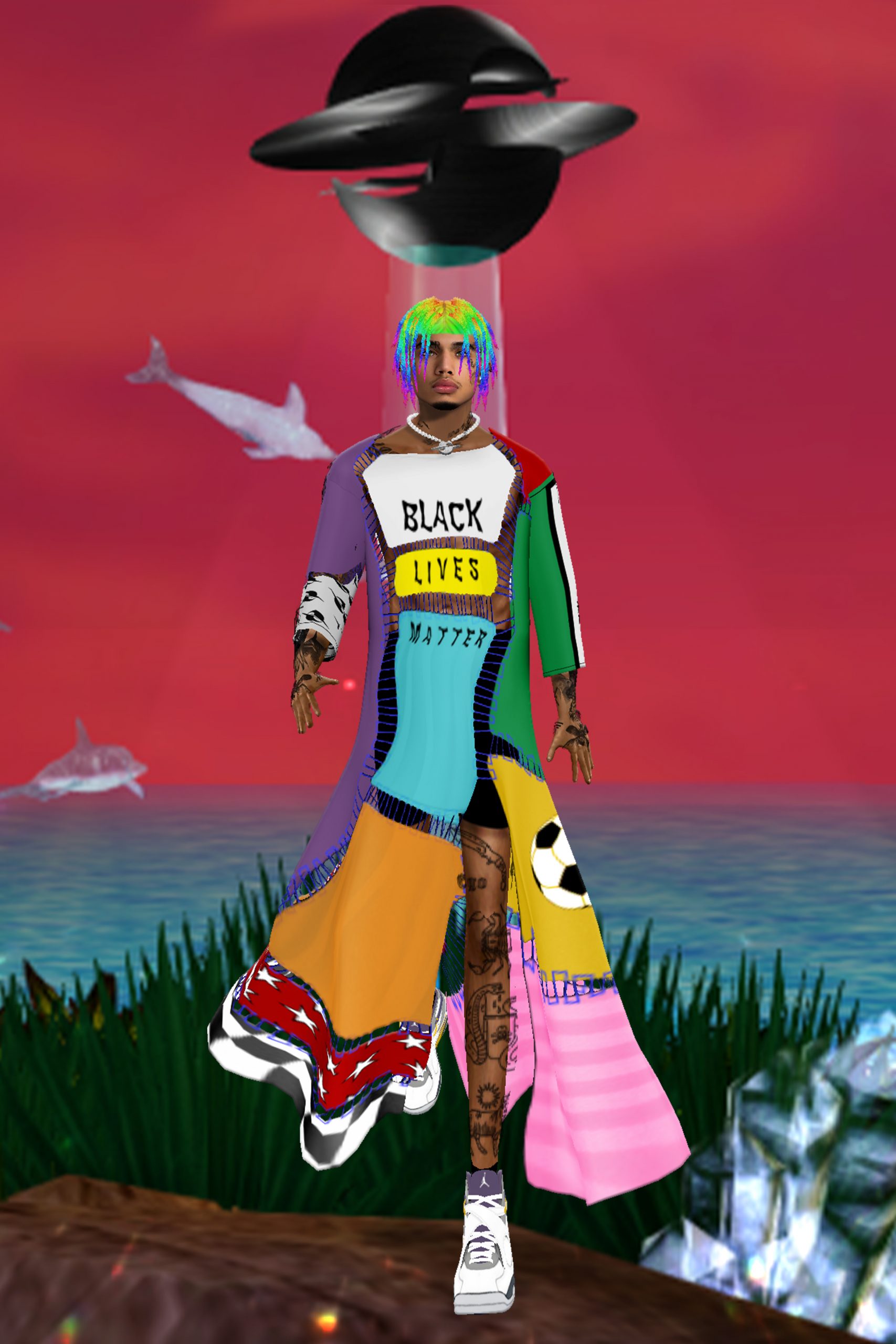 Source: Office Mag

"We want to show the world that real life fashion drives meaningful connection, creativity and expression in virtual worlds too. At IMVU, we're proud to be pioneers in digital fashion and we are excited to work with these incredibly talented designers to bring their vision to life for our millions of users around the globe," said Senior Director of Marketing, Lindsay Anne Aamodt at IMVU. She adds"Being able to host a fashion show on our platform unlocks access to experiences for a wider group of diverse communities. We want to show everyone that it's easy for anyone to create unique fashions and market them on IMVU to make real money with the creator tools we provide. We are so excited for this event, and we hope our community and designers alike are able to find meaningful experiences together."

Watch out for it, because it starts tomorrow! We at TNC will definitely tune in to see what unique pieces will be showcased.