The fashion industry as we know is getting more competitive by the day. As a young designer, entering the market seems near impossible, which is quite demotivating.
Luckily, Mr Porter is taking the matter into its own hands and doing something about it.
Who is Mr Porter, you may ask?
Well, it's not a who to start off with.
Mr Porter is the world's leading and award-winning online destination for men's style. It has unparalleled products, ranging from menswear and luxury brands to luxury watches and even its own label named Mr P.

Source: Movember
With the aim of identifying and nurturing new design talent from outside the fashion mainstream, the online fashion platform set up an initiative. It is a global designer mentorship program for undiscovered talent that goes by the name of Mr Porter Futures.
The initiative is meant to break down those barriers that are making the entry in luxury fashion industry near impossible. The pool of applicants that can apply is worldwide, hoping to discover original voices that can be nurtured and lifted onto a global stage.
Mr Porter Futures will guide three selected applicants through the process of designing, manufacturing and delivering their very own responsibly sourced and produced collections, which will then debut exclusively on MR PORTER.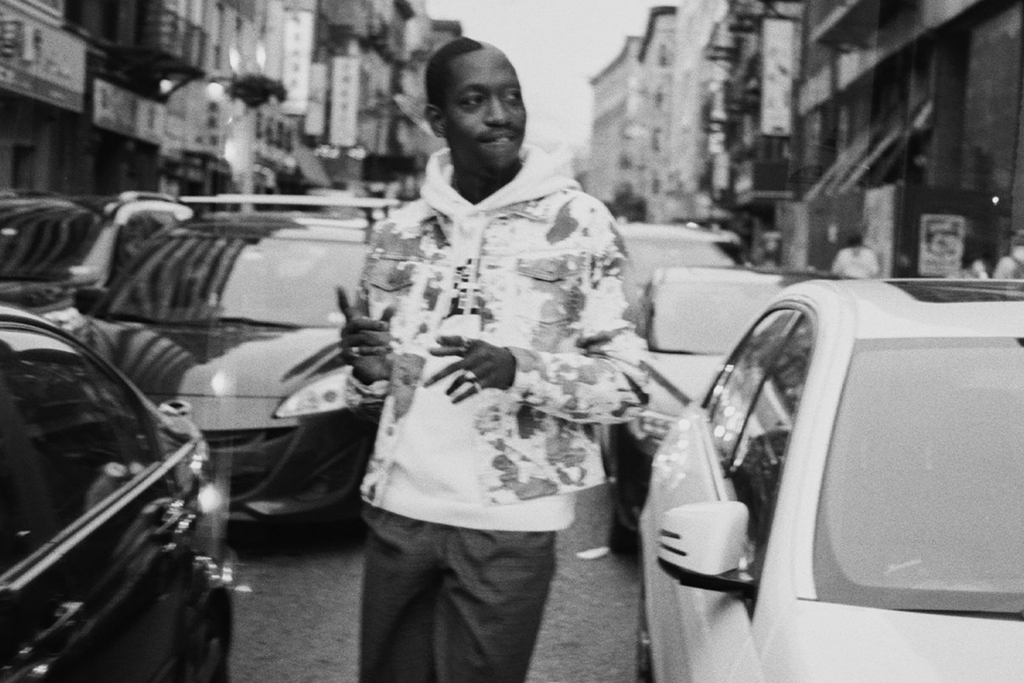 Source: Culted
It will be for 12 months, while having a personal coach and mentor that leads you through the process, starting in August 2021 until 12 months later, August 2022.
If you're interested and sounds like something you'd love to do, definitely apply because anyone can be selected, and make sure to watch out for three unique, responsibly sourced and produced collections releasing on Mr Porter!