Source: SueUNDERCOVER
Jun Takahashi, the creator of UNDERCOVER, is showing off the SueUNDERCOVER FW21 collection, Mixed Crusader.
Mixed is definitely a word to describe SueUNDERCOVER's collection. Patchwork, pastel tones, fabrics and patterns. Does that sound like a lot to you?
Well, the Japanese designer managed to show us that is possible to mix prints and still look cool.
Source: SueUNDERCOVER
SueUNDERCOVER also bets on oversized pieces, which makes the FW21 collection genderless as other UNDERCOVER collections.
For the literature lovers, a reference to Philip K. Dick's "Do Androids Dream of Electric Sheep?" is made in a top, with the text: Electric Sheep Club.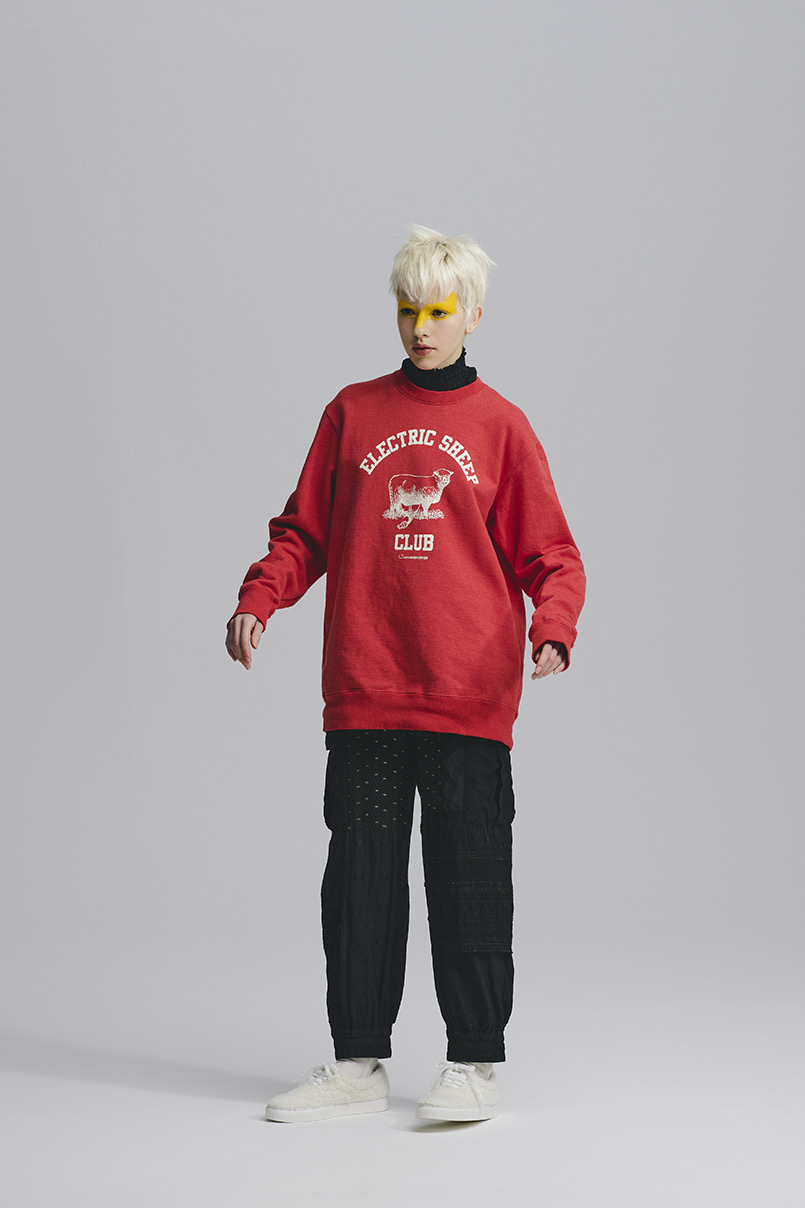 Source: SueUNDERCOVER
Jun Takahashi built UNDERCOVER in the 1990s, still in school, with a friend. In the past 30 years, he has become a reference when it comes to streetwear fashion and he has collaborated with brands such as Nike and Uniqlo.
In 2013 he released JohnUNDERCOVER and SueUNDERCOVER, the branches from UNDERCOVER that were supposed to be exclusively for Japanese fashionistas.
While JohnUNDERCOVER was developed for the male audience and SueUNDERCOVER for the female, they both became a success and now it is distributed worldwide and we appreciate that!
Check-out our favourite pieces from the FW collection.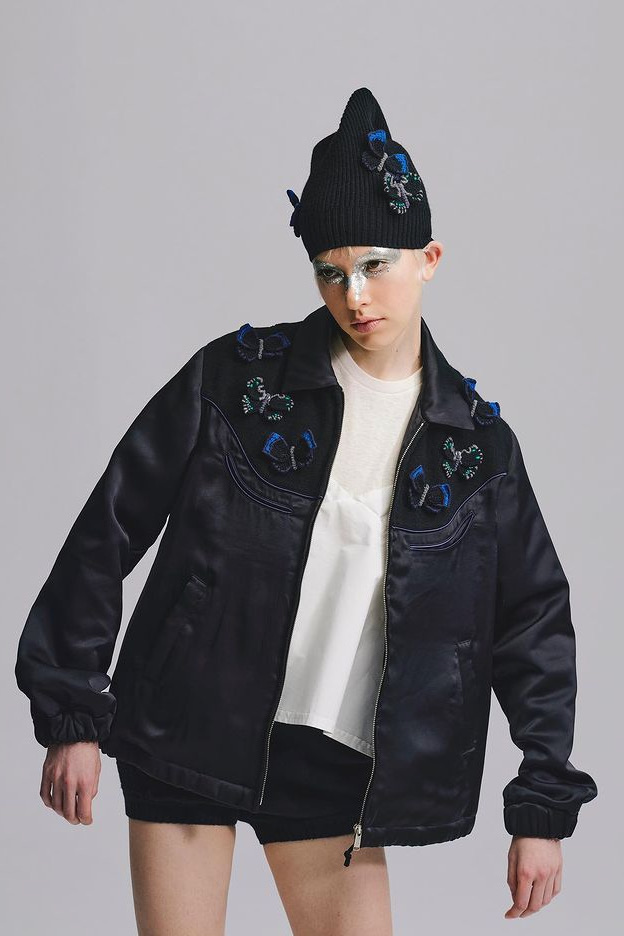 Source: SueUNDERCOVER
Source: SueUNDERCOVER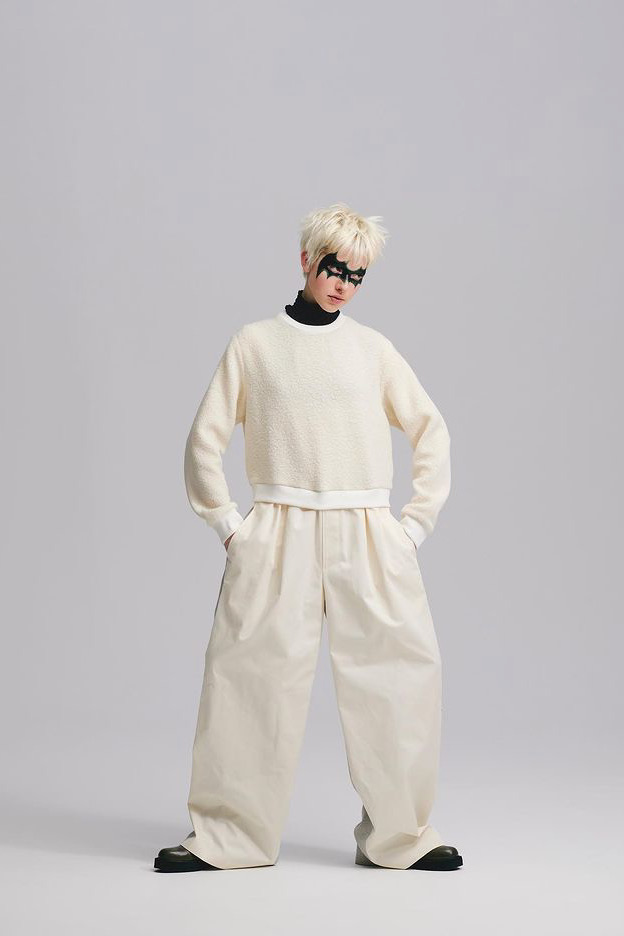 Source: SueUNDERCOVER
Source: SueUNDERCOVER
Source: SueUNDERCOVER
Want to choose yours? You can see the full lookbook here.