Rubearth is a Spanish brand founded by Gabriel Nogueiras. The brand won the Mercedes-Benz Fashion Talent 2021 award with its latest FAT MAN collection, inspired by the explosion of the atomic bombs in Hiroshima and Nagasaki during World War II.
Gabriel, tired of always seeing the same thing in fashion, felt the need to use stories that had already happened in the world to inspire his collections.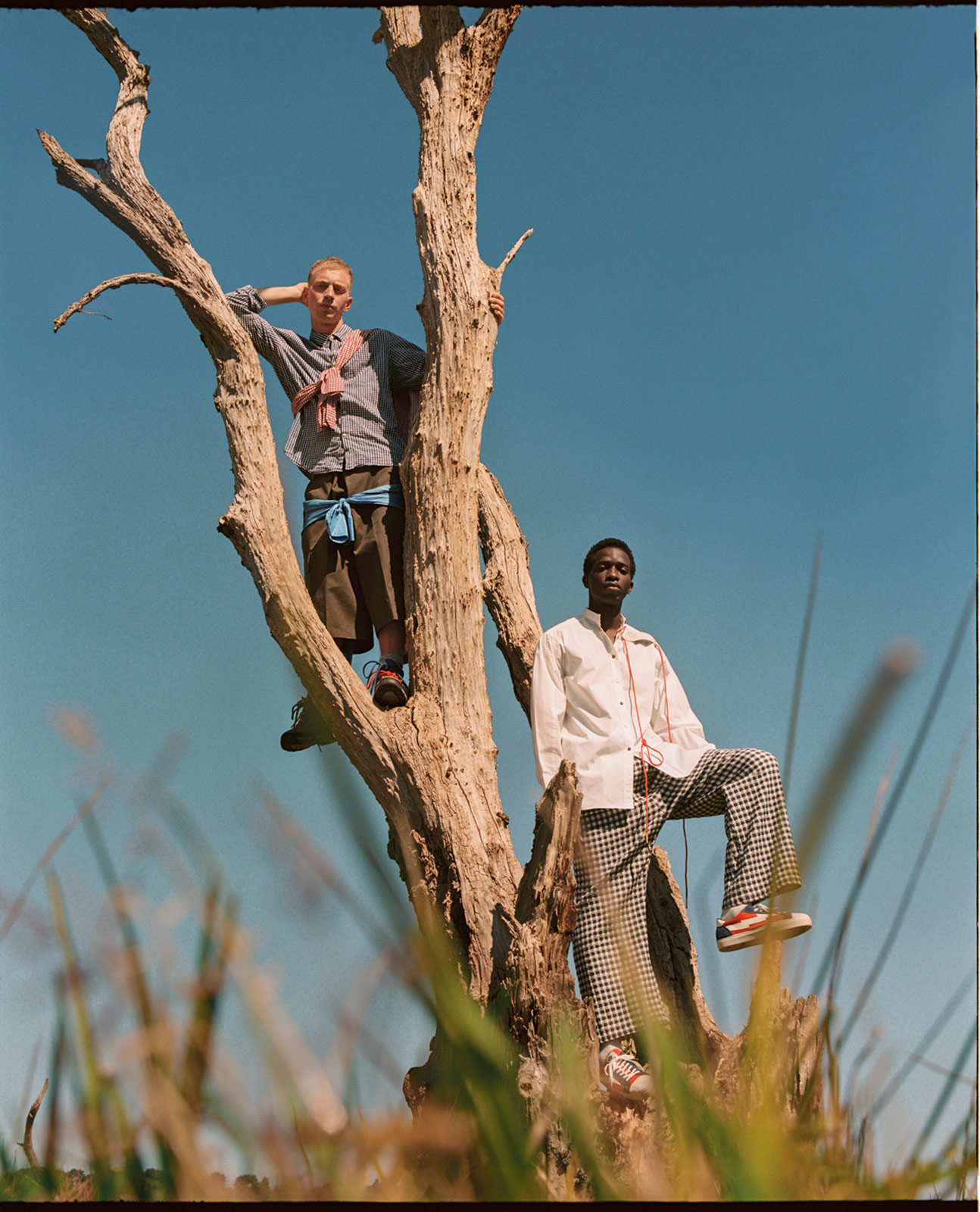 This was the second collection Nogueiras presented at the Mercedes-Benz Fashion Week, Madrid. His first showcase there saw the more experimental and personal Landsknecht collection. This time, he has taken home the first talent award with FAT MAN.
Nogueiras wants to allocate every penny of his prize money into expanding his brand, right now he is focused on developing his online platform to showcase his work.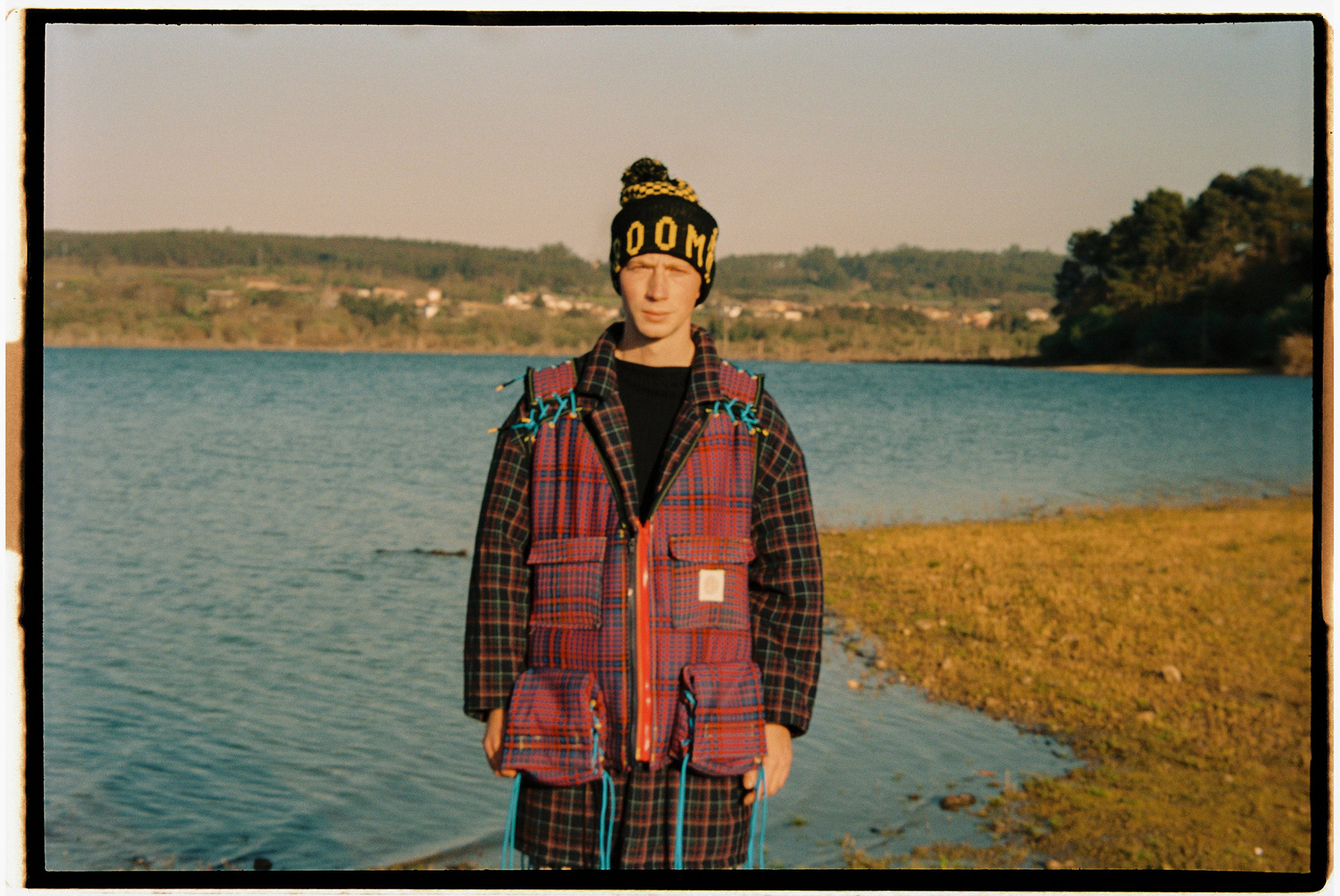 FAT MAN, unlike the previous collection, is a much more ambitious project, in terms of concept and material. It is a new vision that stems from and caters to a rich and powerful imagination.
The brand has a great ecological focus that has existed from the first moment, long before the project was brought to life, and can be seen in its name.
RUBEARTH = REUSE / BEING / EARTH / ART. The idea behind the brand is to recover textile waste or stock that meets the requirements established by the firm. This entails the use of 100% organic and recycled material, and 100% handmade and local production in Spain.
"After spending many years [in the industry], as I have, you can see a lot of wrongdoing. I wanted to break away from all of this. I think that, like me, many thought the same, the industry has changed due to the need to clean up its image, but even so, there is still 90% to be resolved," Nogueiras told Metal Magazine.
Gabriel believes that fashion should be more controversial, riskier, and more thoughtful, especially in terms of seasonal collections. The founder of RUBEARTH, explains that after 10 years working in the fashion industry, he uninspired by repetitive and theme-driven collections.
"The world has many interesting stories that, although harsh or tragic, why not tell them? I am bored by fashion that has nothing new to say to me," the designer told Metal Magazine.