Source: Pause
Escapism and reconnection with oneself are the concepts that come to mind when we see the new 'Only the Blind' collection.
The British brand launches its new SS21 designs under the name "Ocean Haze", the collection reflects the colours and textures which define fluidity, comfort, perseverance, and self-confidence, the main values of the brand.
Urban style and luxury go hand in hand in Only the Blind. Predominantly monochrome looks in soft, nude tones such as blue, white, grey, and black, highlight the sophistication and naturalness of the outfits.
Source: Pause
Only the blind was born in London in 2016, and since its inception, its main objective has been to provide consumers with products of the best quality, fabrics, and manufacturing techniques. As well as limiting stock, so as to avoid overproduction, the brand makes a point to use natural fibres that extend the life of the garments, thus earning the label a sustainability seal.
The firm's motto is "Blessed are those who have seen us and still believe", a phrase that accompanies them in each collection, and strongly represents the ethos of the brand: To inspire us to follow our passions no matter what they are.
The lifestyle and exclusivity of Only the Blind has marked its success over the last five years, "Ocean Haze" promises to follow the same path, do not miss it!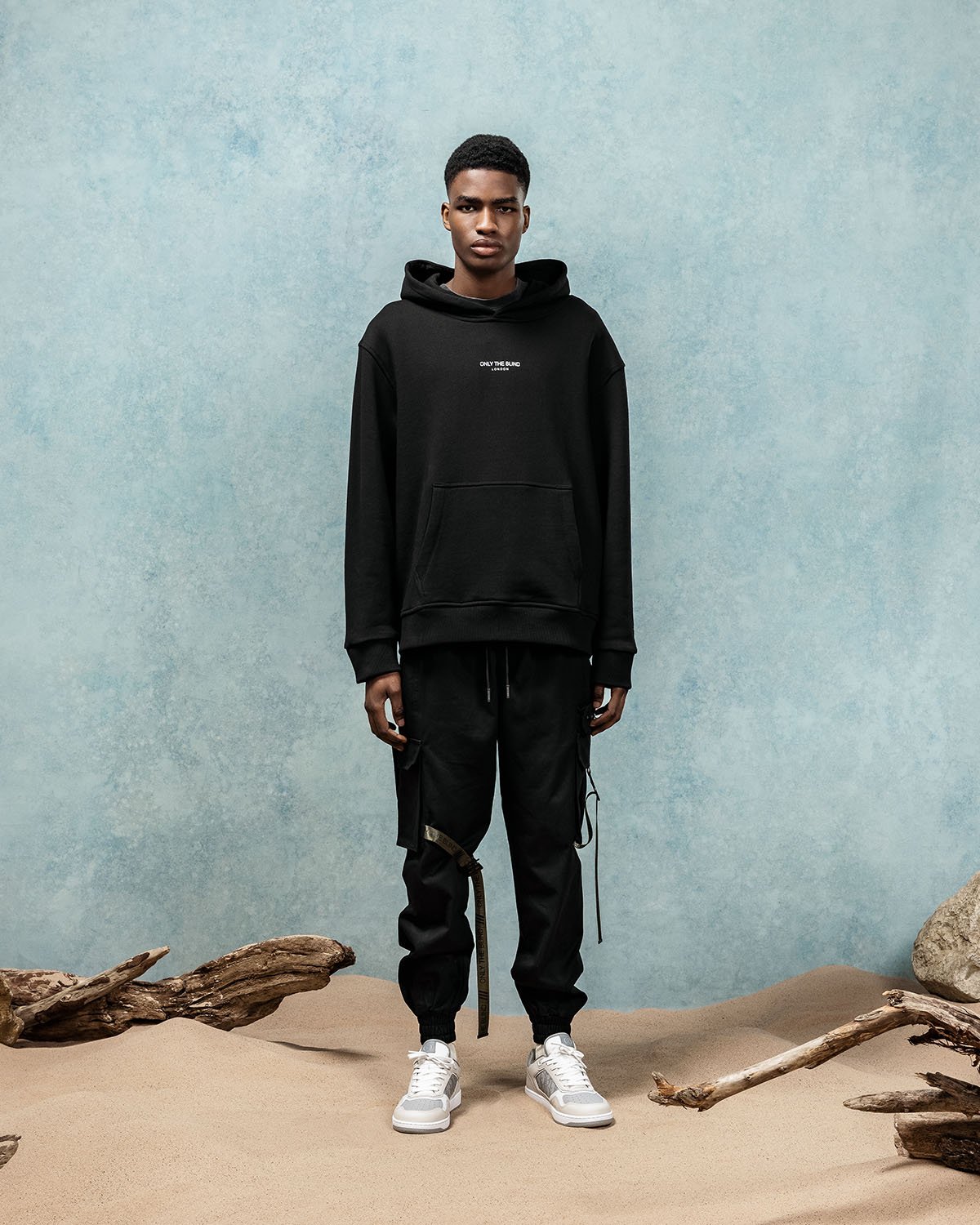 Source: Pause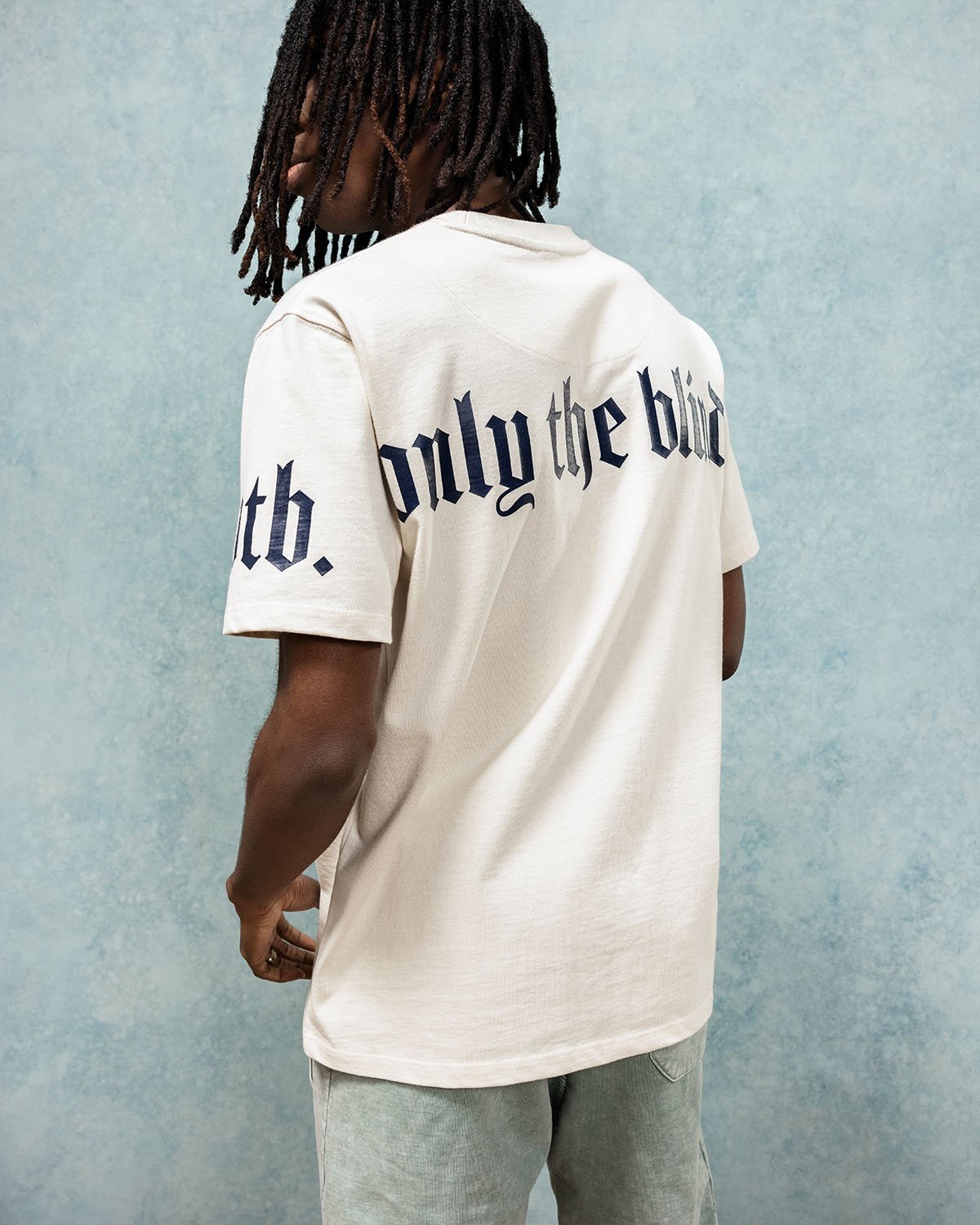 Source: Pause