Sustainable fashion brand Loutre is partnering with The Earth Issue for the relaunch of a capsule collection.

Loutre is a British fashion brand, specifically based in London that is dedicated to the creation of clothing with the use of recycled and environmentally friendly materials, with the main objective of promoting change and respect for our planet.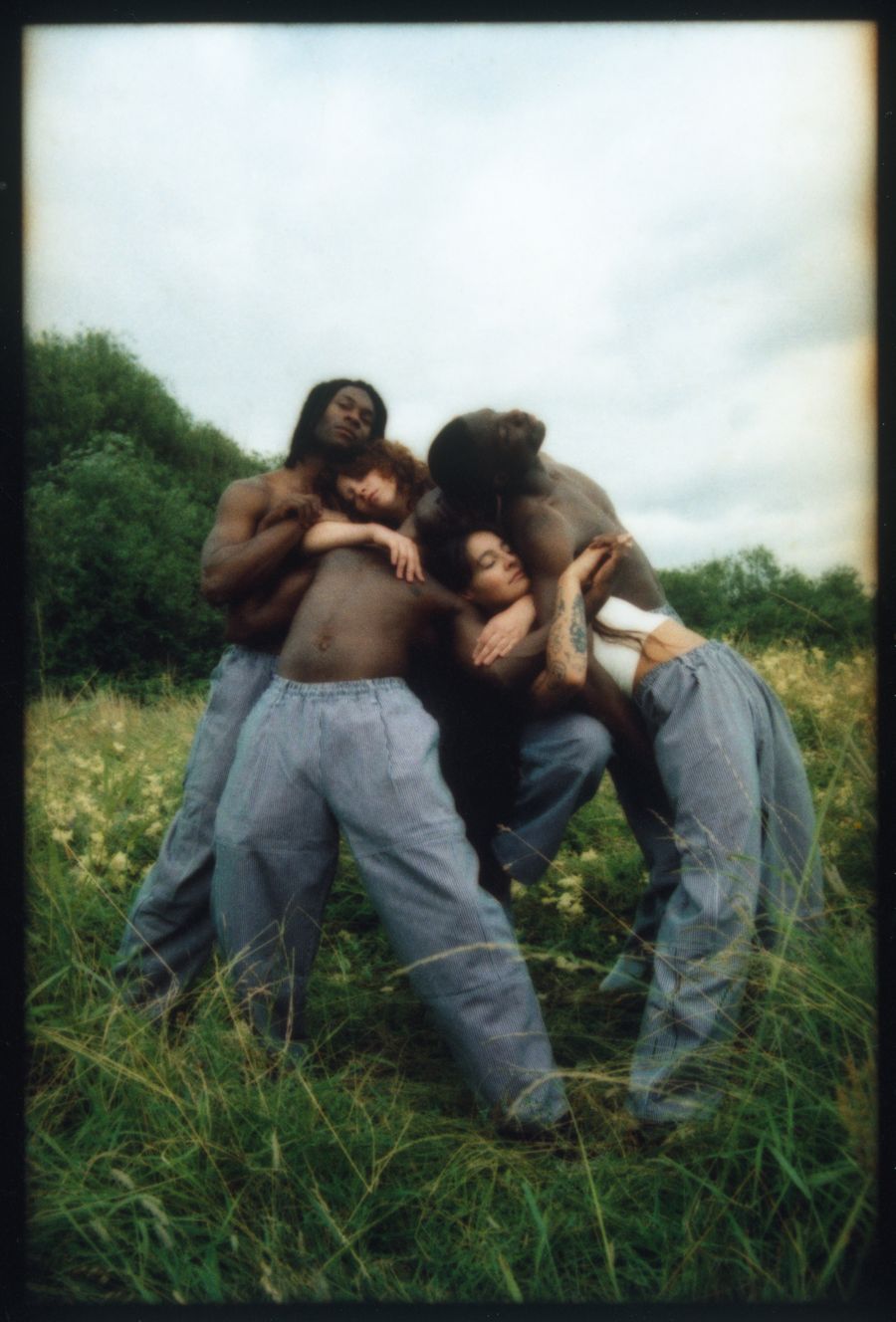 Source: Kaltbult Magazine

This collection is based on the relaunch of the brand's distinctive trousers, in this case with carpenter-style designs. In the capsule, we find a wide variety of totally sustainable materials mainly made of biodegradable cotton.



Source: Kaltbult Magazine

The collection was launched through a series of Editorial style photos captured by Elena Cremona, who is also the founder of the brand. In the images, we can highlight the intention to give impetus to respect not only for the environment but for human beings regardless of their physicality or ethnicity. Simply a union of people and the earth that transmits love and togetherness.



Source: Kaltbult Magazine

Cremona was inspired by the essence of transformation and the fluidity of the natural world. The branches of the trees, the fluidity of the wind and the clouds, and the consistency of the earth, is reflected in the poses of the models who appear tangled, comfortable, and above all united in a perfect human mass of love and serenity.



Source: Kaltbult Magazine

The designs that Cremona presents us, follow the same pattern, but we can find it in different shades and hues, from blue (in a very distinctive shade of industrial overalls), ochre, white, and in a blue and white striped design. The belts are already internally incorporated into the design, and are made of natural elastic rubber, which achieves a magnificent adaptation to the diversity of shapes and sizes that are part of our world.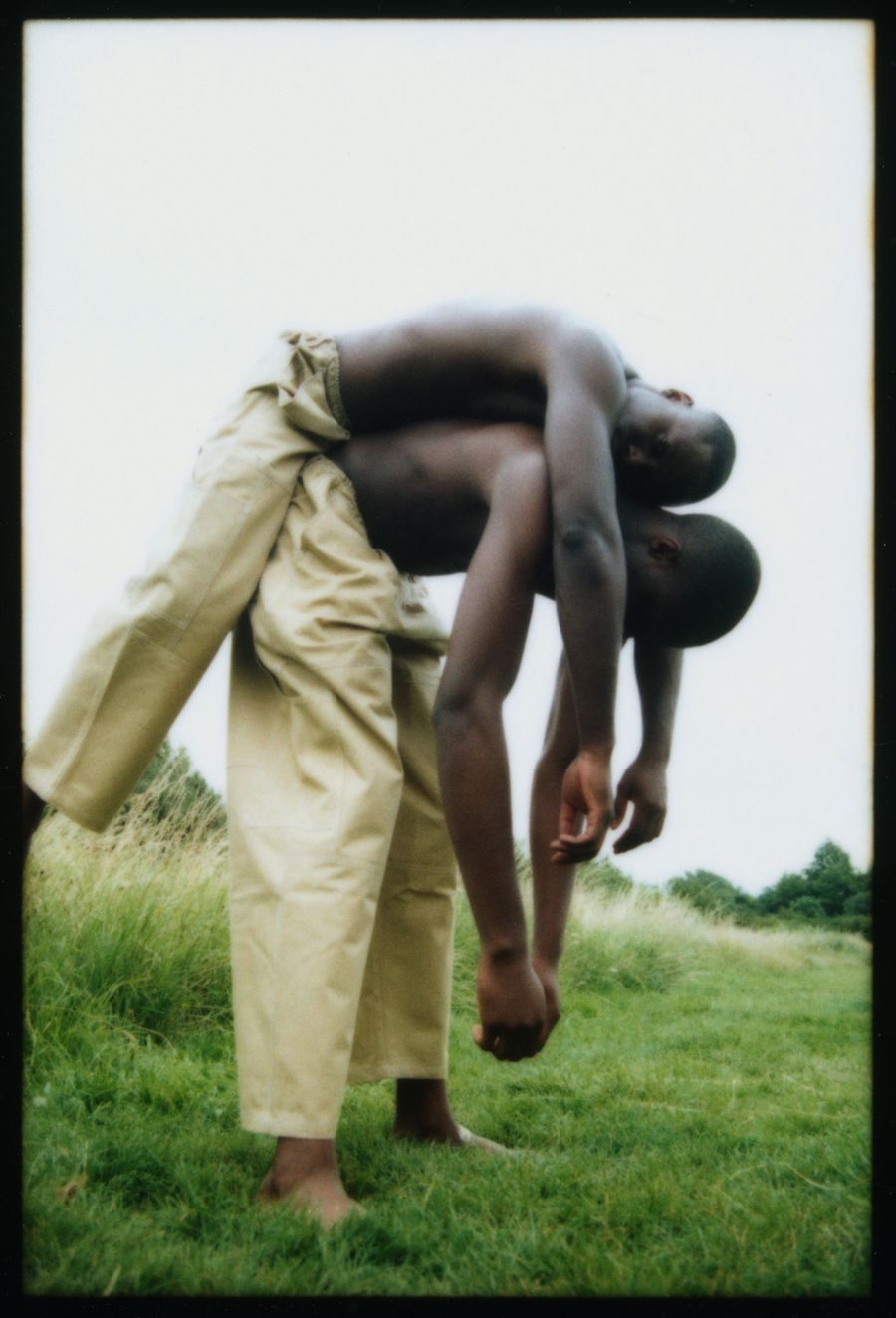 Source: Kaltbult Magazine

These and many other pieces by Loutre await you on their website, do not miss the opportunity to get one of them!



Source: Kaltbult Magazine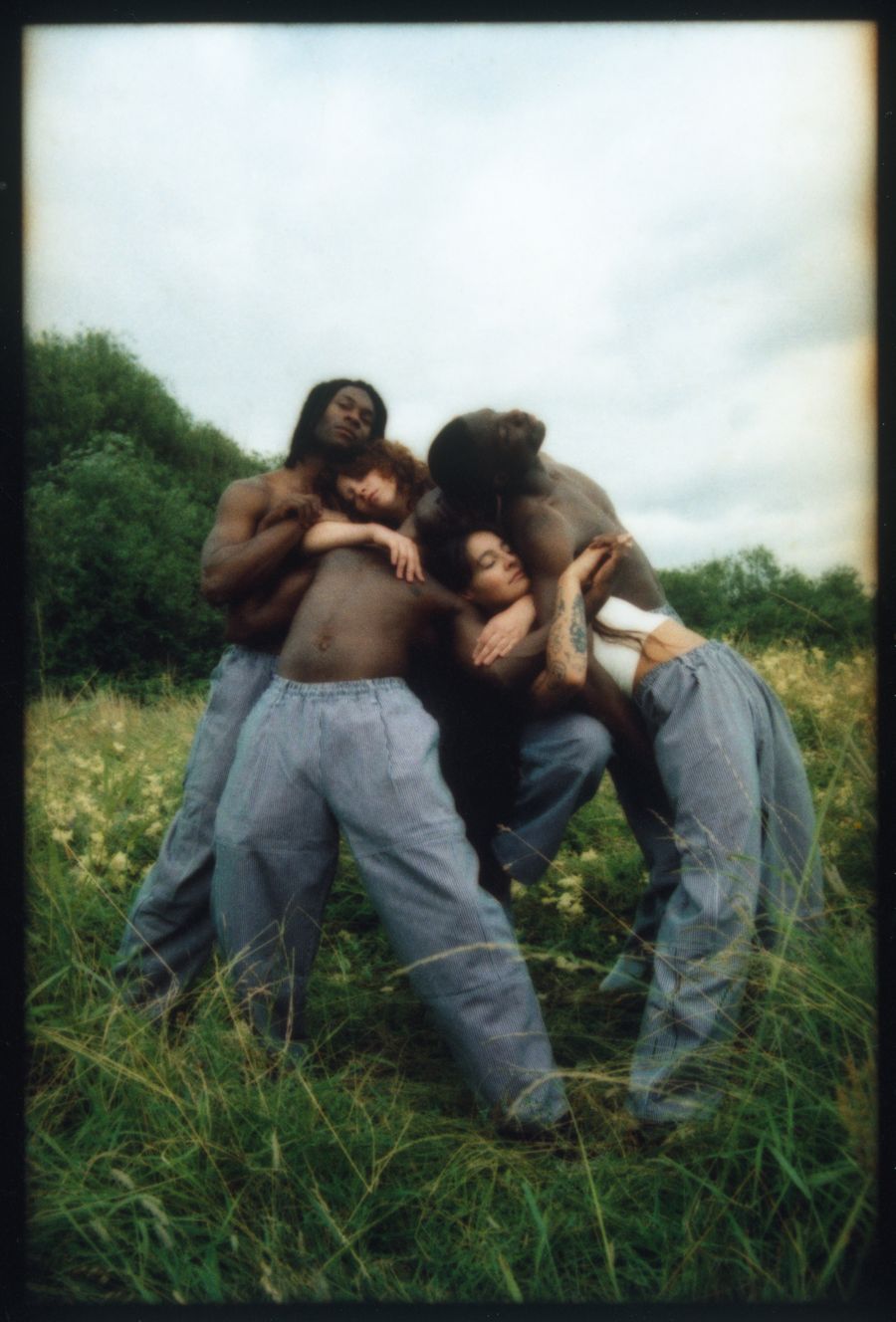 Source: Kaltbult Magazine




Source: Kaltbult Magazine