Music and fashion are two industries that have worked hand-in-hand for many years, both artistic disciplines come together in different aspects to create more impact on the audience.
Perhaps the most notable examples, or the earliest rather, can be found in the history of rap, to be exact in 1986, when the rap band Run D.M.C realized the song "My Adidas" which attracted millions of people, and caused the overwhelming attention to be diverted to the sports brand.
Adidas quickly noticed the upsurge in sales that the song had brought about, and decided to collaborate on the sneakers Adidas Superstar with D.M.C, making it the first fashion deal with hip hop music.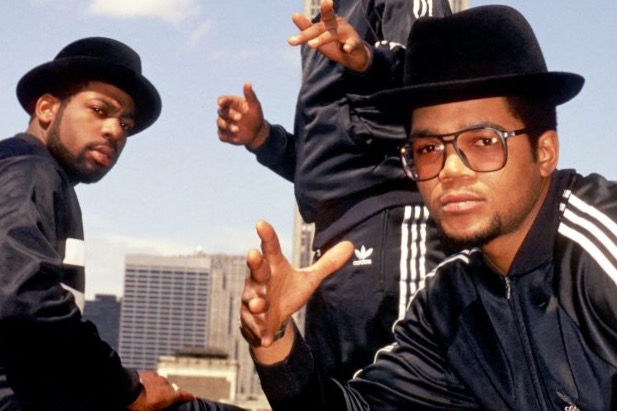 This, among other examples, has been increasing over the years. Day after day, we listen to more and more songs which namedrop brands, however, nowadays haute couture names tend to be the ones featured, from Dior to Chanel, or Gucci. Well known rappers mention the names of the brands as part of their art, either praising them or simply as a clever marketing mechanism, which also works very well. No need to look too far for an example, the song "Dior" by the American rapper Pop Smoke has reached over 300 Million views in Youtube.
These strategies help artists start their own brands or clothing lines, where they provide their fans with exclusive garments designed and/or chosen by their favourite artists. Kanye West and Pharrell are clear examples of the impact that music can have on fashion.
Yeezy, the urban brand of the rapper Kanye West is one of the most important and successful urban clothing brands, which has greatly influenced the trends of recent years and continues to do so. In 2016 Kanye's brand was nominated as the most successful and influential sneakers brand. Such is the success of the rapper's incursion in fashion, that a waiting list needed to be created in order to accommodate the overwhelming demand of fans.
Singers and rappers are style references for many, and any look that they wear and promote on social media or fashion magazines is inevitably transforms into a source of inspiration for their fans. This strategy has been so successful and widely implemented, it has even become a job for many thanks to social media, particularly Instagram.
This fact makes music influence each season's trends; after all, when we see our favourite artist wearing a style or a garment, it draws our attention to it, and if we see it in two or three artists, it automatically becomes a trend.
Now, with the rise of influencers and social media, some may argue that the influence musicians held over the masses has been watered down as more and more figures of reference pop up every week with viral 15 second videos. However, if anything, this has only made their reach wider, and solidified their position as public figures, and point of reference.