[vc_row][vc_column][vc_column_text]Summer's over, plans start to dwindle, and the cold is beginning to seep in. Why is it that this time of the year always takes us by surprise? You blink and bam, September's over and we're already into October! Time goes by so fast you can't help but miss an amazing release here and there.

That was the case for us with Head Of State's new collection 'Homecoming'. How on earth did we miss the drop of this show-stopping brand?! Luckily, we've been able to notice it in time to appreciate its splendour.

'Homecoming' pays homage to FESTAC '77, also known as the Second World Black and African Festival of Arts and Culture. FESTAC '77 was an amazing international festival that took place in Lagos, Nigeria, from the 15th of January of 1977, to the 12th of February. It was a celebration of African culture, where the 16 000 participants representing 56 African nations congregated to celebrate, showcase, and share, a vast array of African music, art, literature, drama, dance, and religion. To this day, there has been no other pan-African festival as big as this one. It seems the creative pull of Lagos was as strong then as it is now!



Source: CFDA RUNWAY360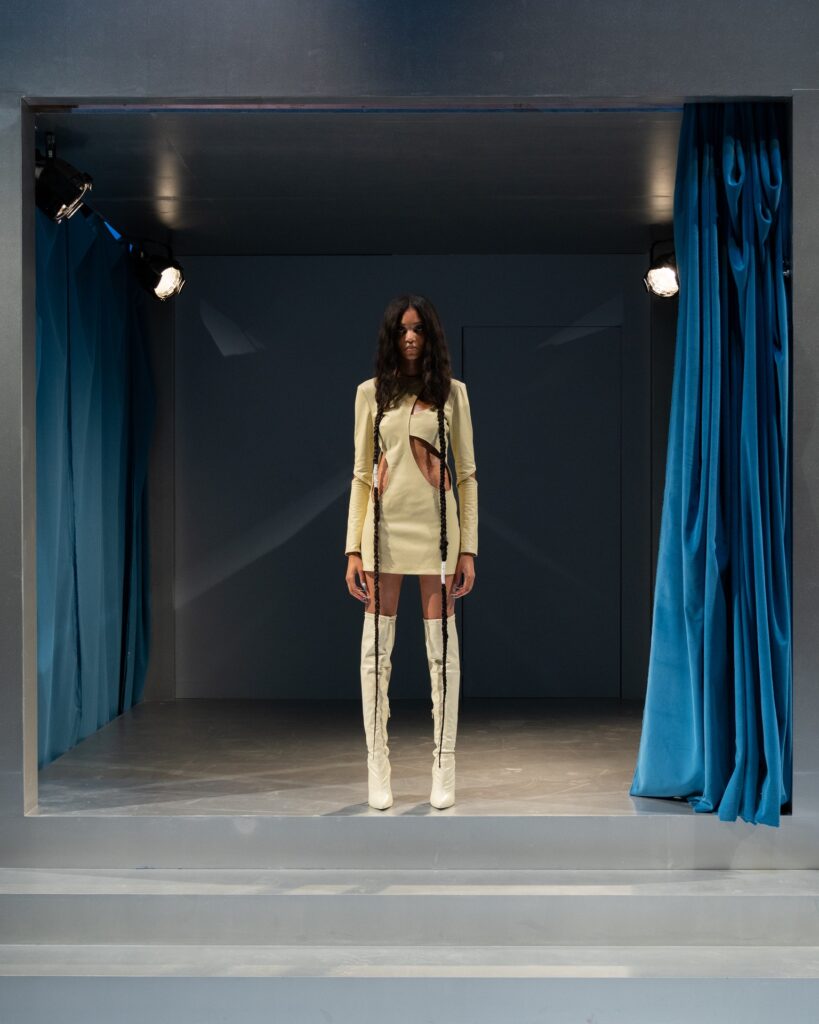 Source: CFDA RUNWAY360



Source: CFDA RUNWAY360

Head of State's 'Homecoming' has taken inspiration from FESTAC '77 and its attendees in an effort to re-interpret the festival in a modernized iteration of the event. Quite literally, the looks are based on the variegated guests and performers of FESTAC '77.

The collection was showcased on CFDA's new exciting venture, RUNWAY360. RUNWAY360 is a unique and innovative digital platform developed to support American designers by bringing together every aspect of a collection launch in a one-stop-shop environment. It truly is sensational to see not only new designers emerge, and succeed in this industry, but also seeing the industry itself keep up with the shifts and changes of today, and help create a space for those upcoming talents to thrive.



Source: CFDA RUNWAY360



Source: CFDA RUNWAY360



Source: CFDA RUNWAY360



Source: CFDA RUNWAY360[/vc_column_text][/vc_column][/vc_row]