[vc_row][vc_column][vc_column_text]For this week's edition of Editor's Pick, we've decided to look at one of our favourite style icons. We're talking of course, of none other than Lil Nas X.
Rapper singer is regarded by many as one of the voices and icons of today's generations, and not only due to his music. Lil Nas has been a force for style, redefining genres both musically and visually. Now although the rapper might not be everybody's cup of tea, you have to give credit where credit's due. Lil Nas has, in essence, invented a new niche: The Street Cowboy. And he has done so by combining two generally male, heteronormative dominated genres, and completely made them his own.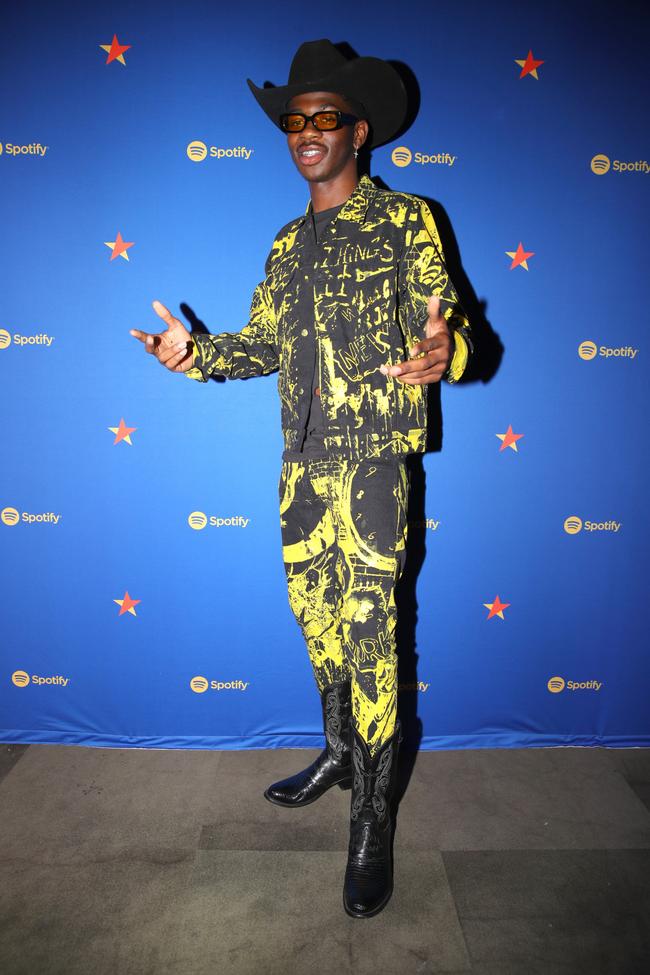 Source: GQ
His arrival in the fashion industry has been God-send, particularly with regard to breaking these stale stereotypes of urban culture. The rapper never ceases to amaze us, every look increasingly jaw-dropping and daring. He's definitely redefined masculinity within the hip-hop community, a scene that for the most part had been rather stagnated with regards to male aesthetics.
His signature Street Cowboy aesthetics is often accompanied by vibrant colours, cowboy elements such as boots and hats, neons and prints. One thing's for sure, he never disappoints, and he never goes unnoticed.

Source: CNN style
But the star's strides in fashion go beyond what he wears on the red carpet. Remember when he released a pair of sneakers that had actual human blood in it called Satan Shoes? In case you were wondering what happened with that, Nike sued and MSCHF Product Studio was forced to recall all the pairs back. Still, a shoe that contains blood is not easily forgotten.
There's no doubt that Lil Nas' subversive style and fashion choices are doing exactly what they are meant to do. They are causing a stir, they are making people either very uncomfortable, or very happy. But that's the idea isn't it? To be able to make a point with the way in which we carry ourselves in the world. There is no doubt that Lil Nas is aware that he came to this earth to change things. And you can't say that he isn't.[/vc_column_text][/vc_column][/vc_row]