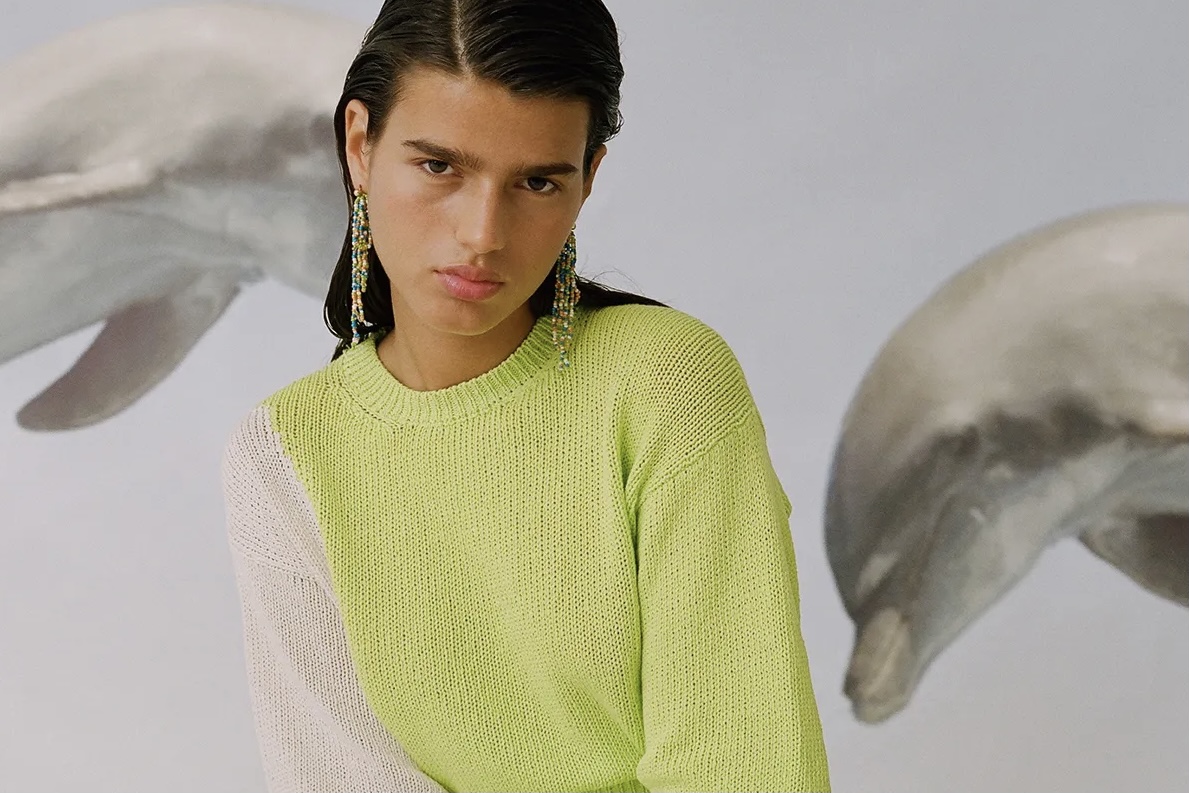 In this new article we present to  you… Our editor's choice!
This section will consist of a proposal for a couple of total looks that we have carefully chosen for our readers.
For our first look we have…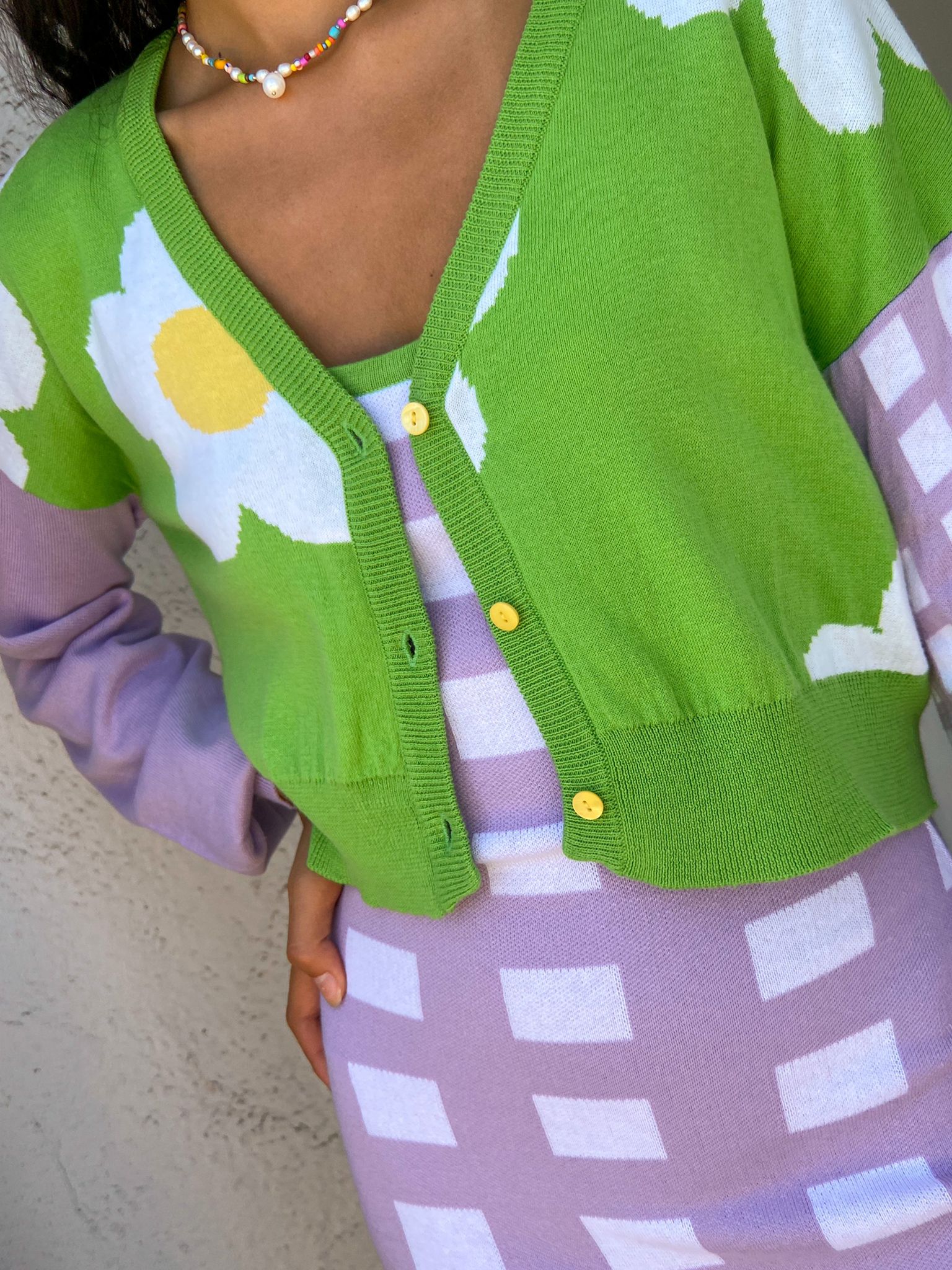 Nissa
Cropped green and purple cardigan printed with oversized daisies.
€ 130
This cardigan is undoubtedly an exact reference for the current trends for the summer. The combination of green and lilac tones we have seen previously in many wonderful looks on Instagram and TikTok, without doubt, a safe bet for a daytime look, the flowers add the summery and casual touch to make the look a jovial and add a touch of dynamic style.
Paloma Wool
Soft cotton knitted mini skirt
€ 99
Paloma Wool has become an iconic symbol of urban and chique culture, its 60s and 70s style references are increasingly acclaimed, and we can see the surprising evolution that the Barcelona brand has made in the past year. Paloma Wool is one of the brands that the pandemic has made resurface and now shines more than ever.
This mint green knit skirt is an ideal combination for any look, its triangular shape fully adjusts to the silhouette and creates a very light fall.
Simon Miller
Classic platform sandal wrapped cork base
$ 490
Simon Miller is undoubtedly the king of contemporary platforms, we have seen them on several occasions in the best instagram looks, for example, in those of Cierra Nia. 70s style continues to fill our wardrobe and our shopping bags and Cierra is an expert in it.
We decided on the pastel yellow hue, since it makes it very easy to combine them with any look to provide it with color. And in case you're not that much of a fan of yellow, worry not, the platforms come in all colors!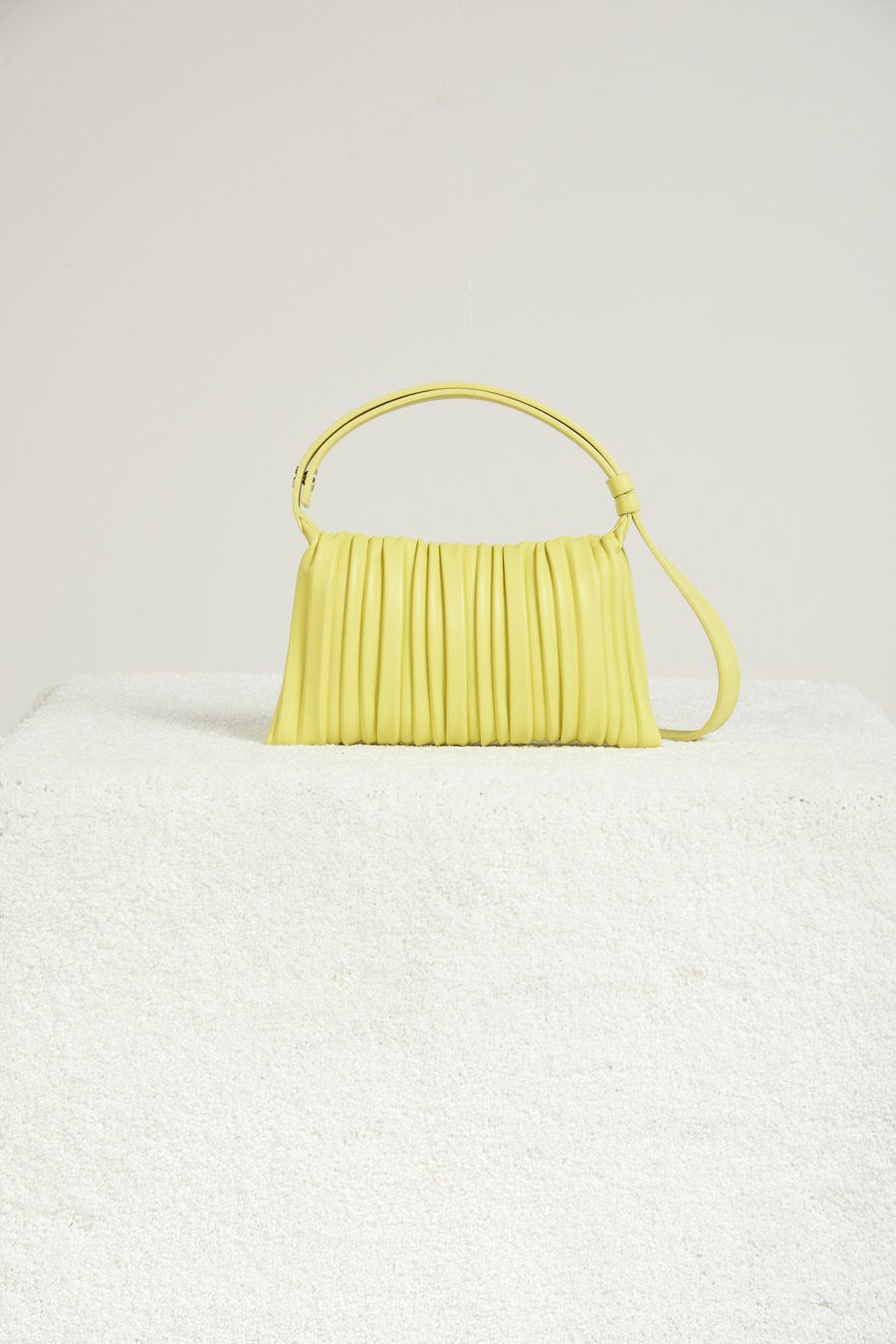 Simon Miller
Vegan leather mini puffin bag
$ 190
For our accessory we also chose a Simon Miller bag, practically of the same tone, making a perfect match for a colorful, modern and above all COMFORTABLE look, how many times can we say that?
Second look
Cold laundry
Classic boxy fit shorts with full pleated detailing.
£ 85.00
The London brand Cold Laundry will always be one of our favorites, the fluidity and softness of its designs accompany the free and serene philosophy that the urban British brand has.
In this case, we choose these nude-toned shorts, with a flowing silhouette that at first glance we can already appreciate its comfort.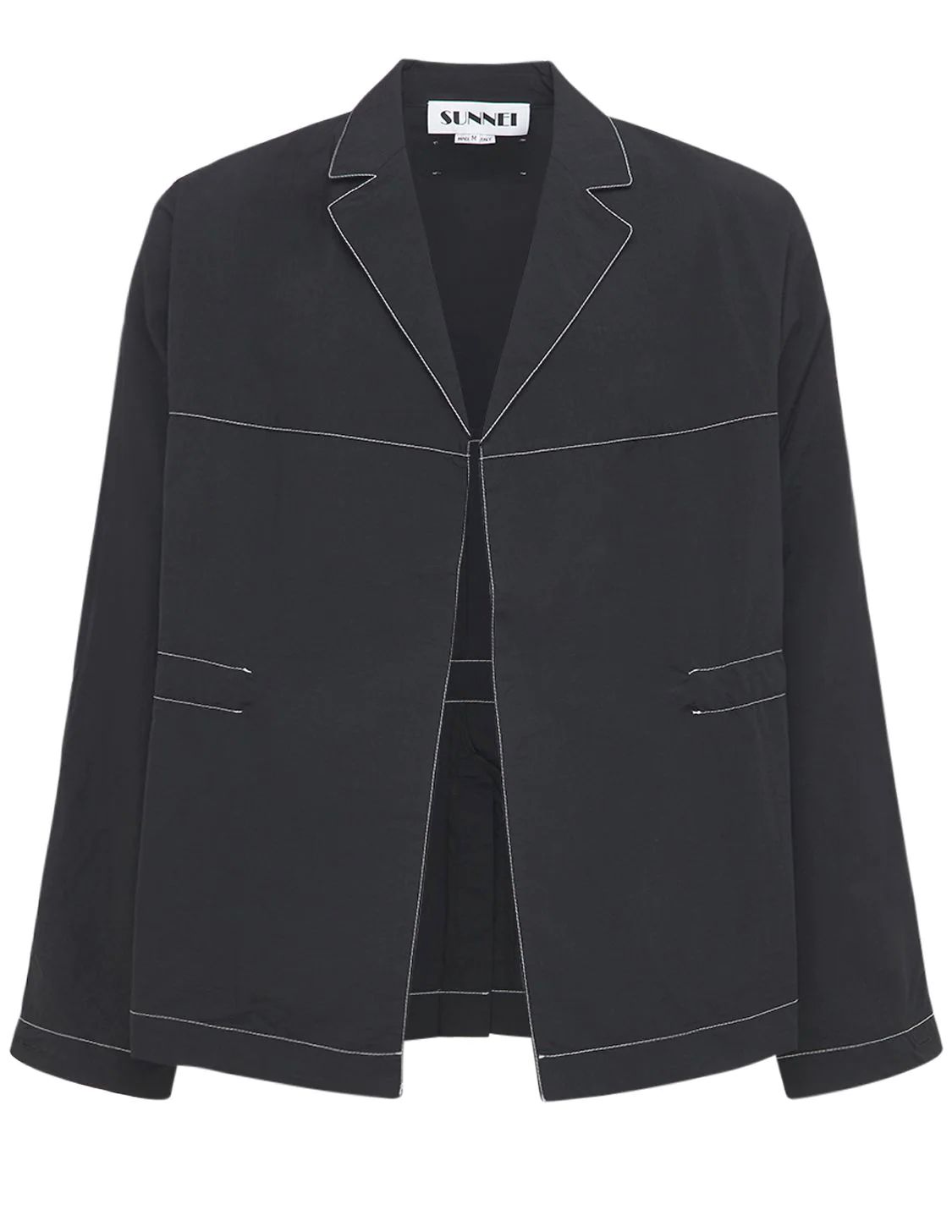 Sunnei
LIGHTWEIGHT NYLON BLAZER
€ 364.00
This wonderful garment makes it possible to wear a blazer in summer, the light material of this Sunnei design provides free and dynamic movement, that gives this urban look an elegant and stylish touch.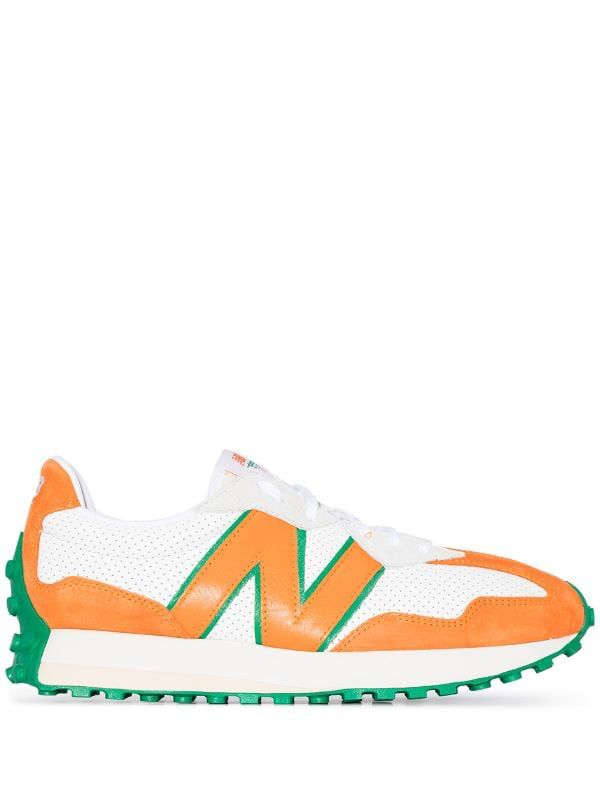 New Balance x Casablanca
Idealiste 327 sneakers
€ 1,260
These new New Balance in collaboration with the Parisian brand Casablanca are a breath of fresh air to the sneaker giant, following the trend pattern, mixing shades of different color ranges and achieving a new innovative and fresh style. The contrast between green and orange will defnitely make this piece stand out, and solidify the total look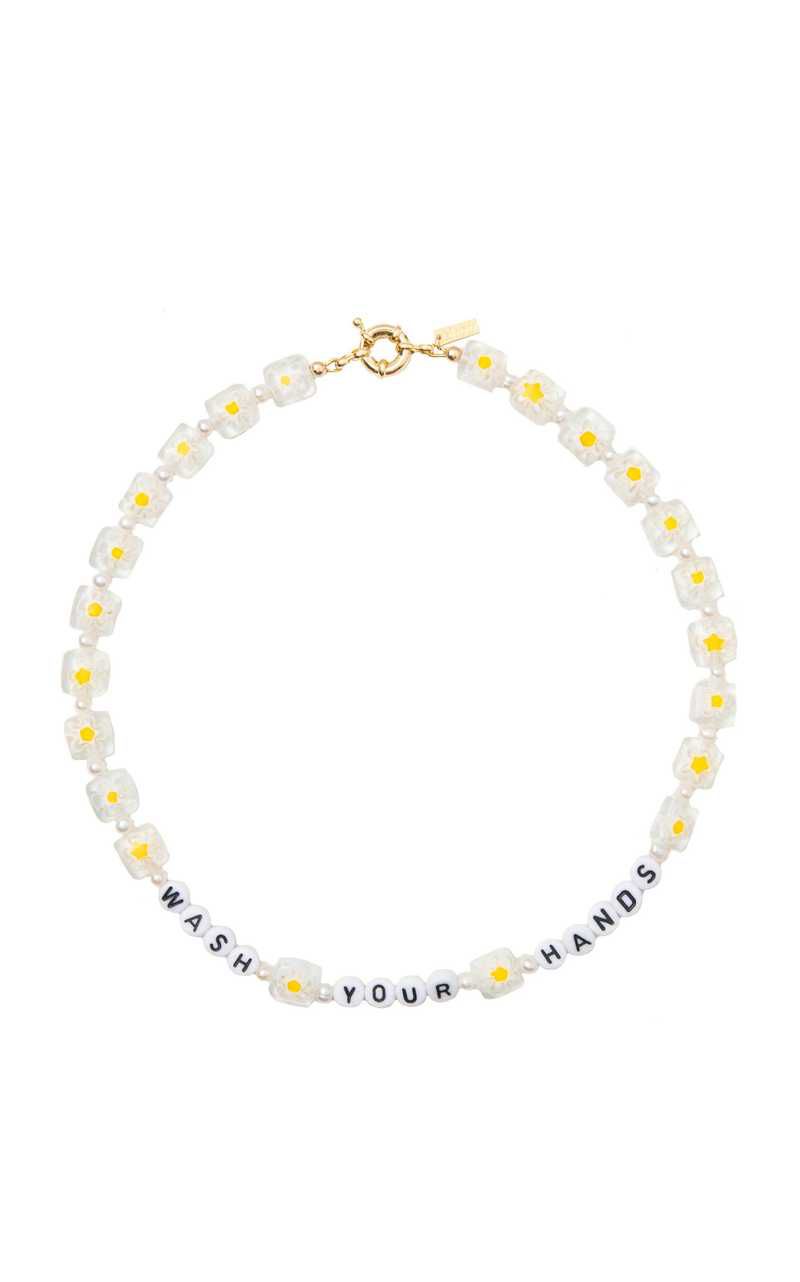 Éliou
"Wash Your Hands" Pearl Beaded Necklace
$ 95.00
This pearl choker is undoubtedly the most powerful trend of the moment, we can't stop seeing it all over social media! This detail of Éliou is the perfect accessory to finish turning a basic look into "The Look". Pearls really are becoming quite the staple accessory lately. In addition, the detail of "wash your hands" really does make of this look a complete home run, splashing it with originality and relevance.