Meet Davide Perella: Art Director, Graphic Designer and Instagram sensation. The man who questioned how Nike could become a high-end fashion label gained quite the attention with his creatives concepts, and rightfully so.
The young graphic & independent designer from Florence, Italy, moved to New York to grow and learn as an artist, and level up his experience generally speaking. He now moved back to fashion capital Milan in order to really bring his passion of designing to life, and with multiple collaborations with huge brands on his resume, it's safe to say he's living up to it.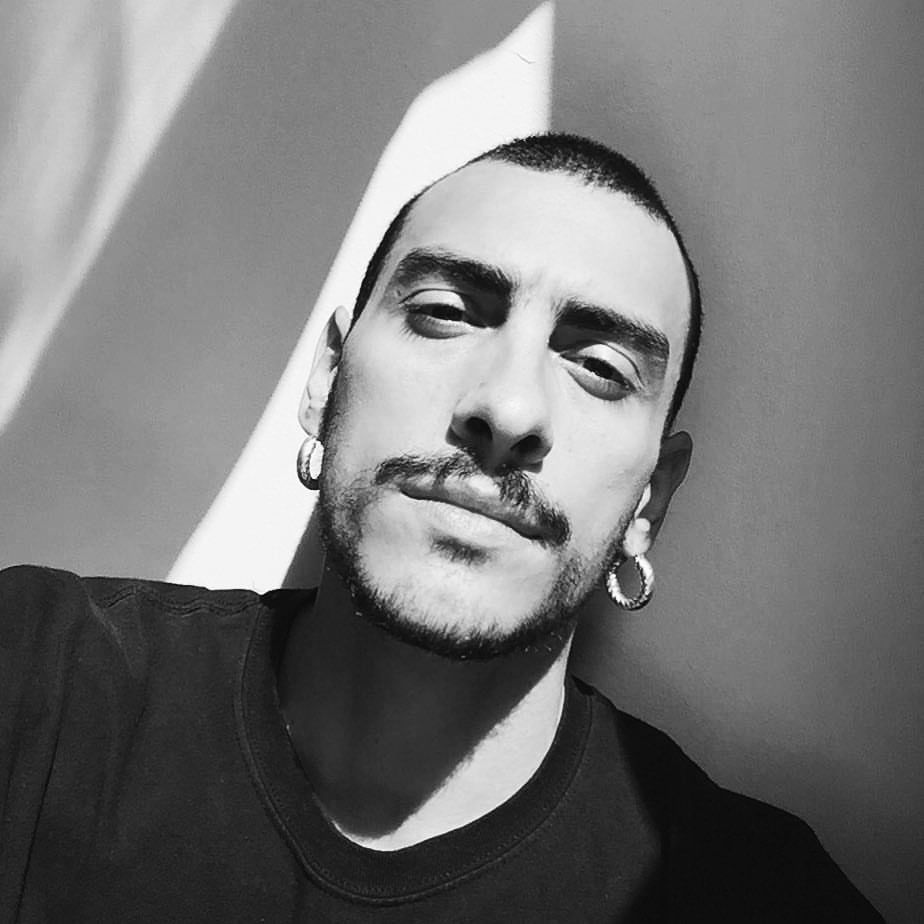 Source: NSS mag
What he's most known for is doing all kinds of things with logos on his Instagram, and people love it. He turns coveted sneakers such as the Stussy x Nike Air Zoom Spiridon Cage 2 "Fossil" in to high heels in the form of a collaboration, or other concepts such as a Prada Stool, a Nike x Mercedes collab and many, many more.
Below you can see a special edition derby he made for J Balvin, who is also known for wearing his famous Nike sunglasses.
With his Instagram blowing up and being jam packed with these innovative ideas, which he showcases to his 43k followers, he came up with the idea that many people may have already asked themselves. What if Nike was a high-end fashion label?
He redesigned the sportswear giant into a luxury brand, which is fire. He created a suit blazer, the famous Dior Saddle bag, sunglasses, heels and loafers, but all from Nike. The brand's Swoosh logo is cleverly incorporated into the design of each piece, and definitely worth checking out.

Source: Hypebeast
But it does make us here at TNC think, have the boundaries between streetwear, sportswear and haute couture disappeared? What would an actual collection like this to do the industry?
Either way, you have to admit that the pieces are quite interesting, and if they were every actually released, chances are you'd want to get your hand on them too! Wouldn't you say?