In the fashion industry, its quite known that everything revolves around trends. Something that a few years ago you might not have liked much, might be the hottest, trendiest piece at the moment.
DAIWA, leader in the Japanese fishing scene, best known here in the West for its famous spinning fishing rod reels, rods, and apparel, experienced this in an unlikely succes story.
For their SS20 collection, they decided to expand the brand with a line dubbed PIER39. The line consists of cutting-edge outdoor gear, combined with a contemporary style which easily transitions the river bed to the city streets.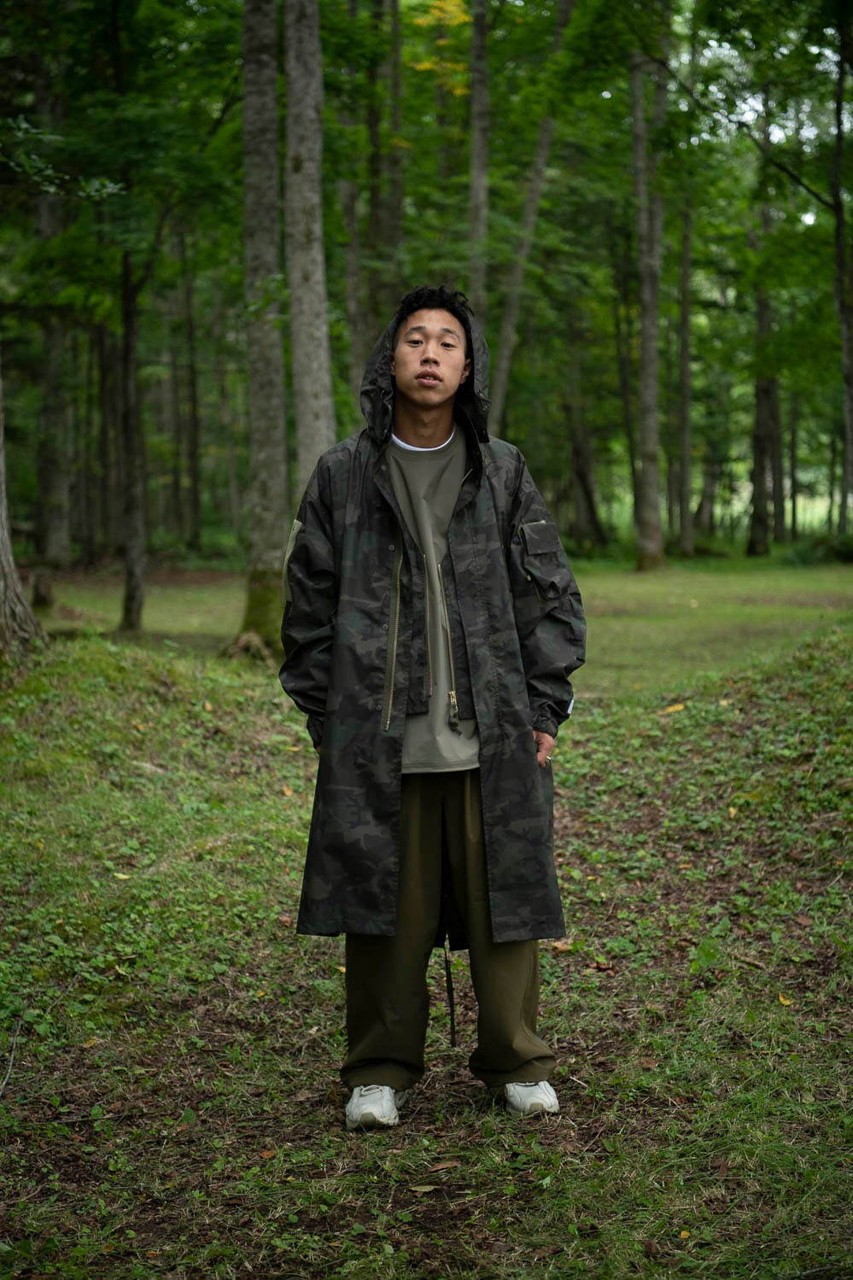 Source: Hypebeast
After the launch of DAIWA PIER 39, they became an overnight success and sold out instantly.
The brand drops its collections at exclusive Japanese stores like ARKnets, FreshService, L'ECHOPPE. By infusing a utilitarian design with casual appeal, the brand has found its niche amongst the Japanse fashion disciples.
With neutral tones, large fits and 90's inspiration, they managed to make their clothes look amazing without losing the functionality of fishing gear.
For their SS21 collection, they updated their updates classic silhouettes with new-school tech, including weather-fighting GORE-TEX and in-house shells.
Below you can find some looks from their recently released look book!

Source: Hypebeast


Source: Hypebeast


Source: Hypebeast


Unfortunately, DAIWA PIER39 will launch its Summer 2021 capsule exclusively in Japan on May 22. If you want a piece, proxy services will be can be an option if the collection doesn't sell out.