[vc_row][vc_column][vc_column_text]We're well into October already but some of us still have our summertime mindset on. It's hard to let go from the sun and the warmth isn't it?
If there's one things that gets us through this transition into the cold months, it's diving deep into the Fall/Winter collections. Sure, we will miss the beach, but we also can't wait to be embraced by comfy winter-wear.
Last week, Daily Paper released its Fall/Winter 2021 Holiday collection, and we're here for it. The striking collection was introduced via a winter-themed campaign. The models were all shot with a snowy mountainous backdrop, and carried winter-sports items such as snowboards or skiis. Among the highlighted shades in the collection, we find earth-like tones such as brown, green, and orange. We also see red accessories paired with long, black jackets, accentuating the garments.

Source: Hypebeast

Source: Hypebeast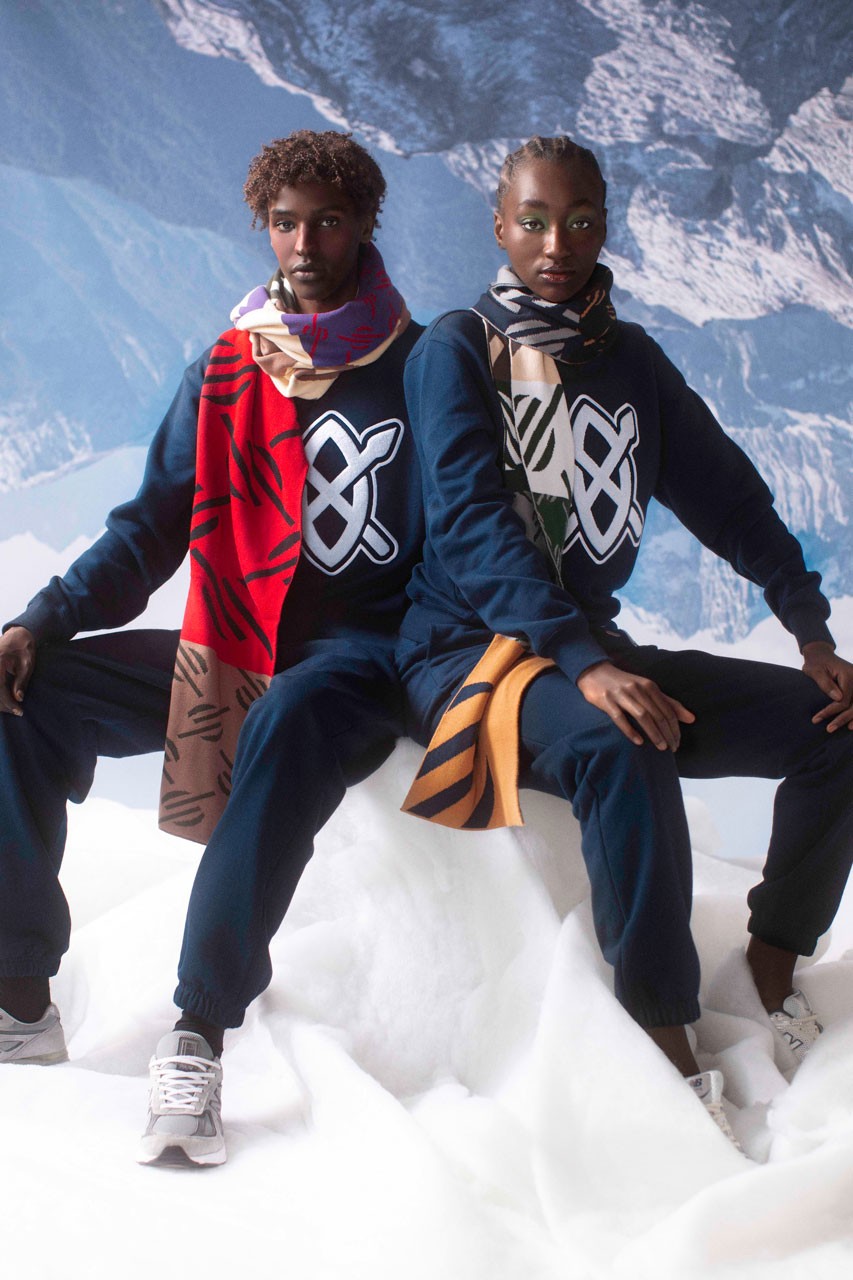 Source: Hypebeast
The tricked worked wonders, because we went from daydreaming about going back to summer days, to wishing it would snow already!
Daily Paper's FW21 Holiday collection is just what you need for those cold winter adventures. Puffers, sherpa sets, sweatsuits, and scarves. What else could you possibly need?
The Daily Paper FW21 Holiday collection is available online. And if you find yourself in Amsterdam, London, or New York, make sure to check out their flagship store![/vc_column_text][/vc_column][/vc_row]