The stage is ready; lights on and let's get this show started!
No, that's not an April fools! After a journey into their SS21 collection , The Next Cartel is now bringing to you the next Cruèl video release, exclusively live streaming on the FW21 runway.
Welcome to CRUÈL FW21, A Calmness for Amelioration.
A Calmness for Amelioration is a collection bearing peace and light with a call to action. To halt, inhale, reflect and exhale. This collection is an acknowledgment of the mental pressures in our contemporary society that cause turbulence in our personal vibrations. Hoping to ground its wearers in these hard times, CRUÈL brings refined peace and calm to its signature bold designs, with healing shades and gentle edge.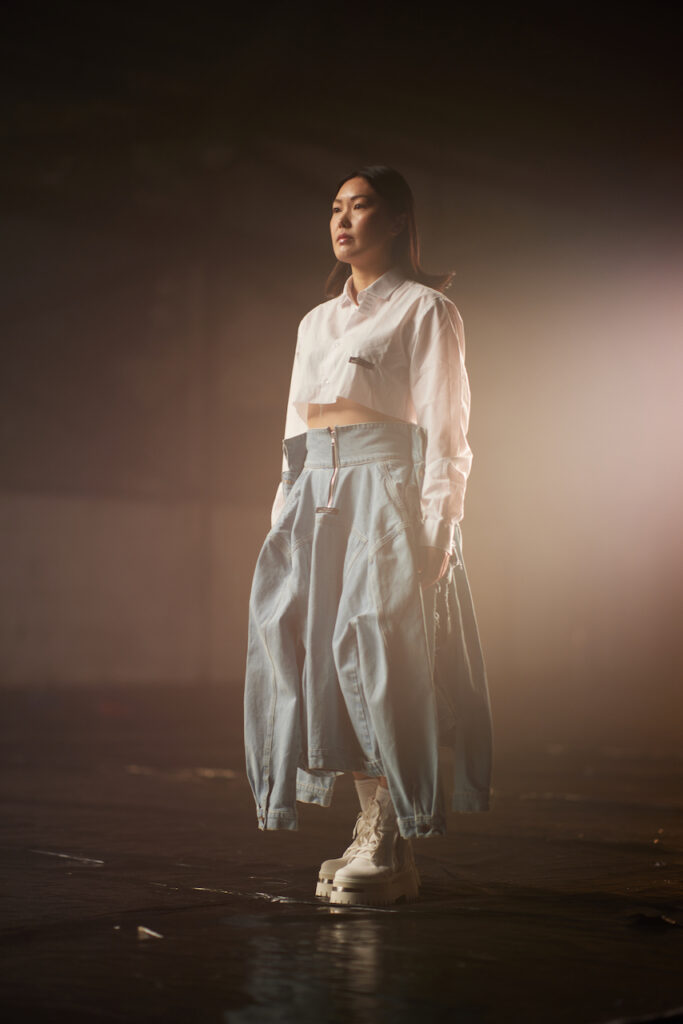 With dynamic proportions and robust shapes, the FW21 collection once again captures the essence of CRUÈL's signature wearable avant-garde style. A thought-provoking design story about inner healing, told through the deconstruction of high-quality, sustainable fabrics in fresh, soothing colours.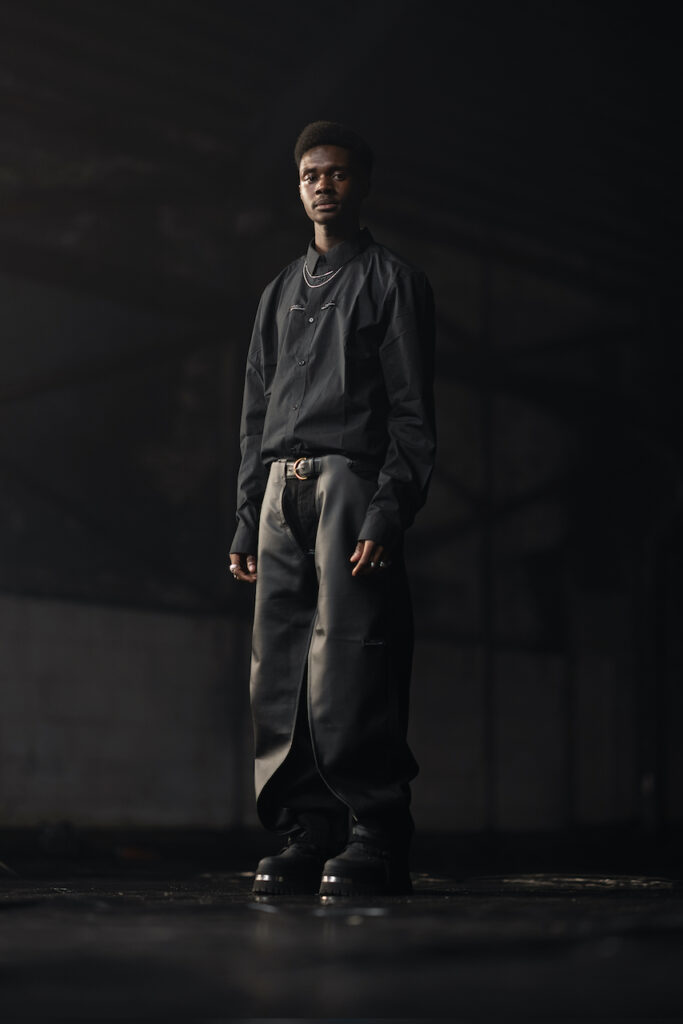 For the occasion, Cruèl has weaved its first-ever collaboration. With an eye focused on friendship, shoe label BRONX & CRUÈL has joined forces to release a further product collection: 'In Harmony, In oneness'
"In life, we stand tall with each other, we empire each other and we celebrate one and other heritage & visions. With this unity, we help the independent community to realize that friendship is beautiful"
BRONX & CRUÈL believe that friendship is an important element in our lives. The collection features six deconstructed, sustainable shoes filled with layers, paint, and manufactured with Black and white tones.
To find out more, have a look at Cruèl official website
Express yourself, be CRUÈL