With so many Instagram fashion brands born from the dust, it's not the easiest thing to do, differentiating yourself as a brand and really creating a successful business.
Well ladies and gentlemen, that's exactly what Cole Buxton did.
He captivated a global audience through the brand's instagram, via means of dedication to his craft and form. By redefining retro-futurist sportswear and turning it into a timeless expression of daily style. Buxton's minimalist vision really delivers products which speak for themselves, while forgoing the folly of marketing spin.

Source: END Clothing
Inspired by boxy shapes, raw hems, and washed-out colour hues, Cole Buxton's main goal is turning everyday menswear pieces into modern athletic essentials. His love for vintage sportswear keeps the design consistently classic, and gives the pieces a great mix between sportswear and contemporary menswear.
With Rocky Balboa, Arnold Schwarzenegger, and Muhammed Ali being the large influences, wearing old school gym clothing, Cole took that and made those pieces premium.
Luxurious, comfortable, and unique are the three adjectives that best describe the materials of Cole Buxton. All their jerseys are custom knitted in the heart of Leicester, England, while using the finest cotton yarns. They make garments that last you a lifetime, using the best construction techniques, which will even get better with age.
Manufacturing everything transparently in London, allows them to oversee the production process, and with confidence sell pieces that are consistently crafted at a premium level.
The brand is so versatile and easily wearable, there are multiple ways to work their pieces into your wardrobe, ranging from solely wearing their plane long sleeve shirt, to layering it in combination with a warm up hoodie.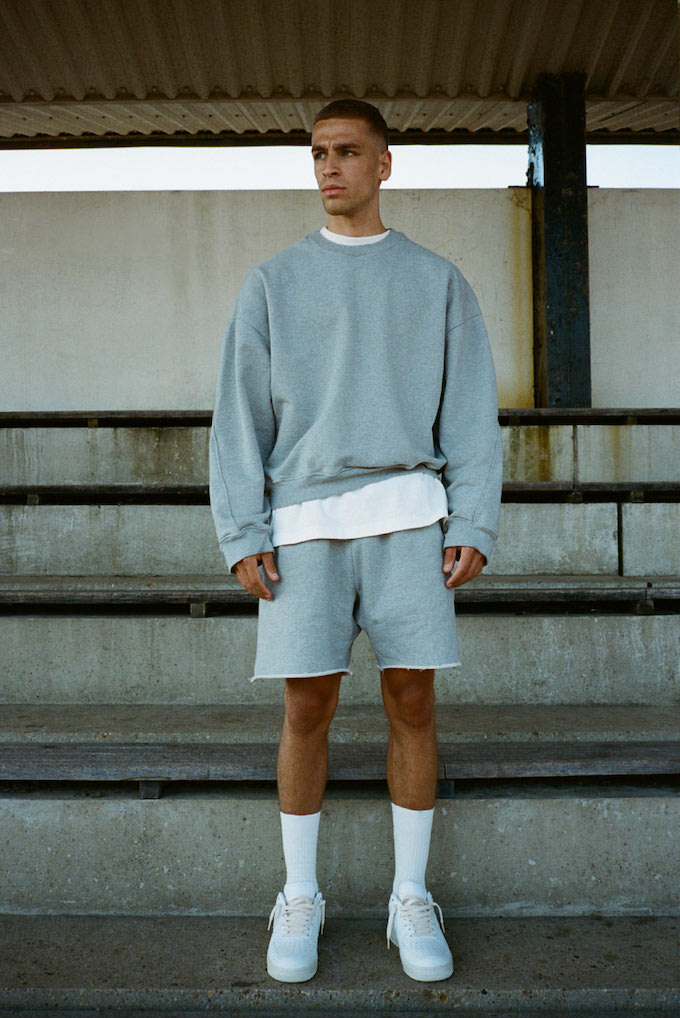 Source: END Clothing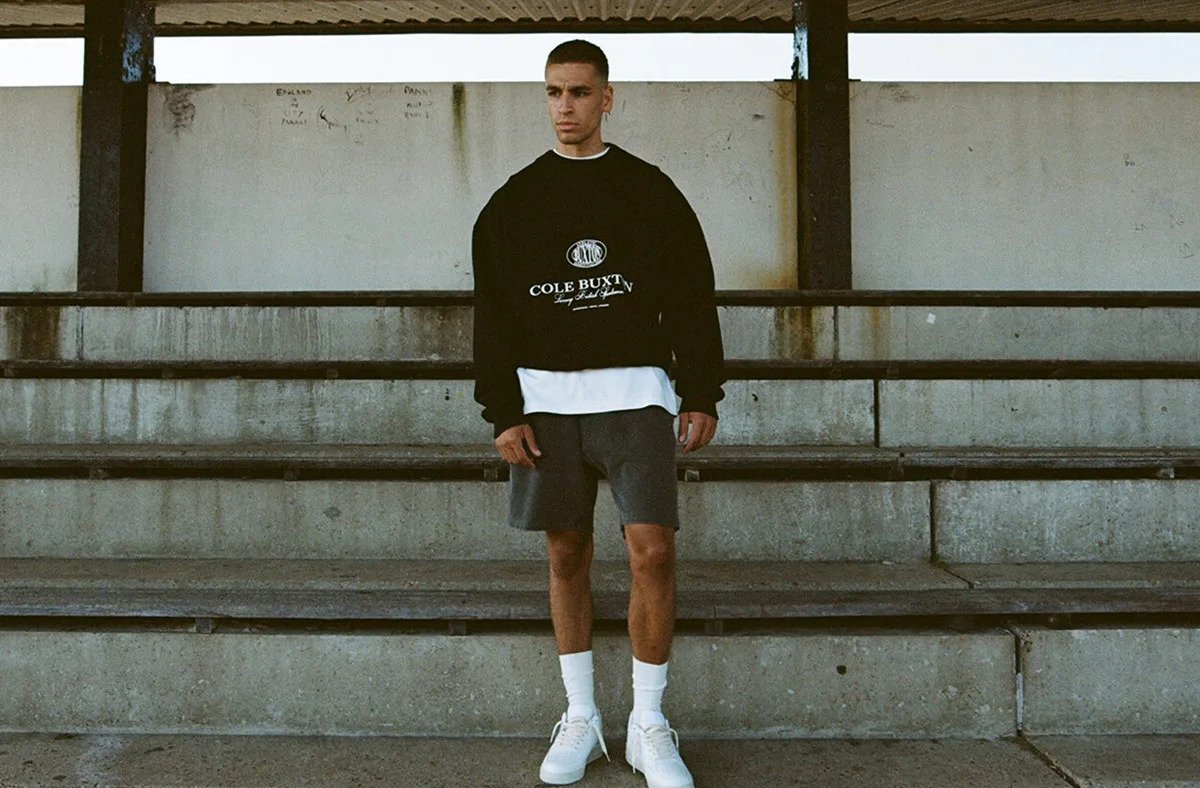 Source: END Clothing
On June 4th they dropped their latest collection Organza. The drop included a combination of restocks of their Full International and Warm Up collection, alongside the highly anticipated release of the Organza collection. Once again, dazzling us with the quality and freshness of the designs.
Go check it out on their webpage and cop what you like before they sell out again!