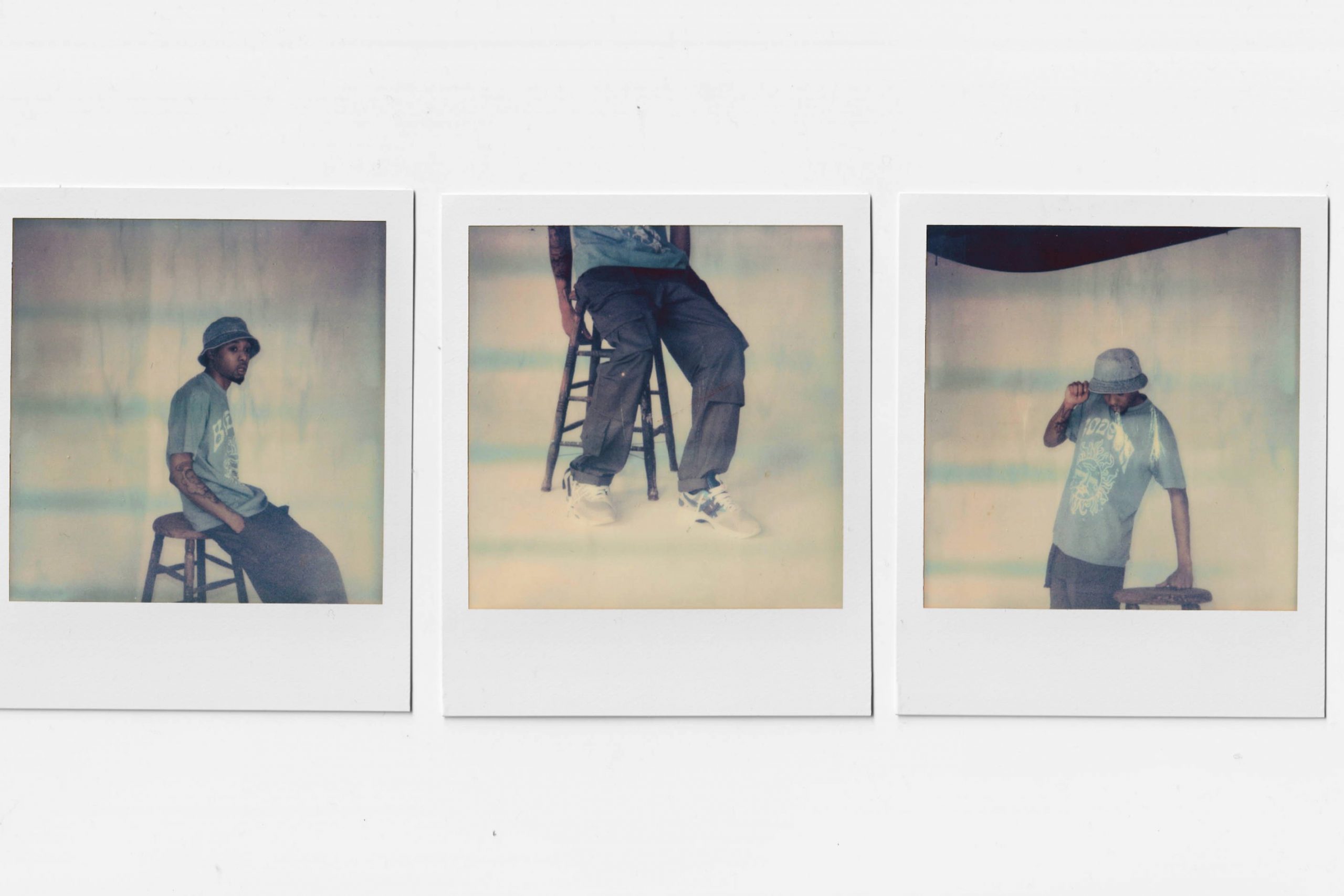 The renown American firm launches its SS21 season with its own collection for the first time. Many know Bodega for being a company that sells and distributes streetwear products of distinguished brands, such as New Balance, Nike, and Fred Perry, among others. But for the first time, the Boston-based brand is embarking on an adventure with its own clothing line.
The collection is designed with the symbolism of spring, a new beginning, in this case, the genesis of the post-pandemic era. Bodega wants to celebrate being able to leave home, and roam the streets, free.
"The Bodega Spring / Summer '21 Private Label Collection is all about the simple joy of going outside. While the perfunctory "just to get out of the house" stroll has become a standard feature of countless daily routines, these outdoors-inspired pieces encourage the wearer to fully embrace the unfettered freedom and tranquility that comes with a reacquaintance with nature. ". – Bodega .
In the designs, we can clearly see the streetwear style typical of the streets of New York. Leaning towards skater style, but remaining urban at the core. Bucket hats, sweatshirts, and cargo pants dominate this collection, although we also find shirts, pants, and T-shirts with the brand's logo.
It does not matter what your favorite color is, because Bodega has been in charge of creating a diversity of looks in different tones to be able to cover the tastes of all its consumers.
Although the physical stores are located in Boston and Los Angeles, the collection is already available in their online store, and it seems they'll have it on for quite some time!