SOURCE: Shanghai Fashion Week
Streetwear lovers & scouts, ready to dive into the next fashion week?
Shanghai is opening the doors… Catwalks are ready, brands running against the clock to set up the last details, while the whole world is keeping an eye on one of the most promising Countries in the streetwear landscape.
The Next Cartel is bringing you on this journey, discovering the newest, urban gems to wear next Fall.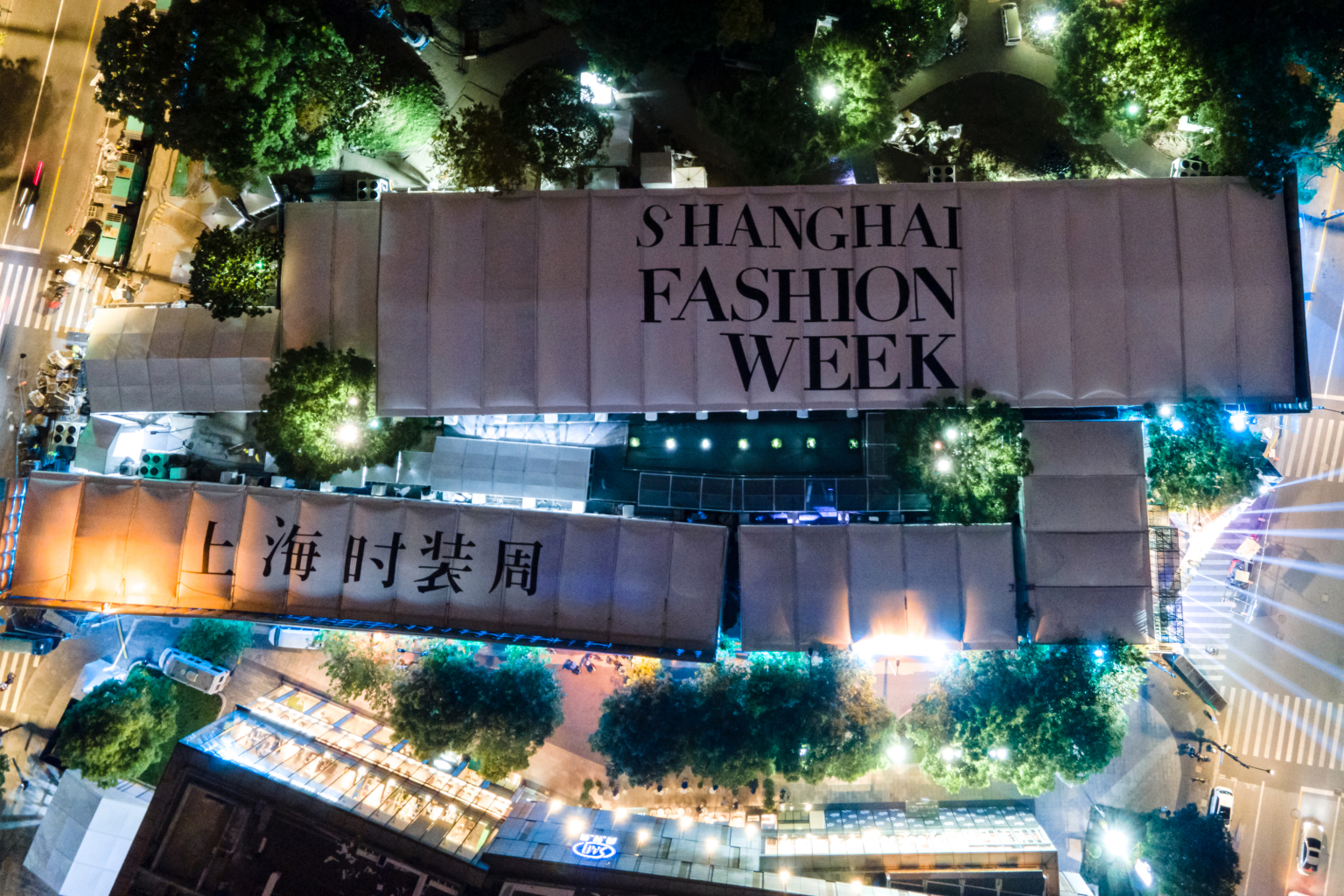 Source: WWD
Lens on Sustainability, Bloom the Spring is the title of this season, including more than 100 brands. From April 6th to 13th, Shanghai will be invaded by a comprehensive amount of physical shows, sustainability& eco events, and discussion panels, such as the inaugural Yu Prize o Hui, the Ulio Space's Fashion in Circulation exhibition at Mode.
On the 6th April at 7 pm, Prick up your ears: one of TNC favourite Chinese fashion labels, Mark Fairwhale, will kick off the Fashion Week with a streetwear collection that celebrates Chinese heritage and C-pop culture.
And that's just the first date! Other brands showing on the Xintiandi main venue include Tuyue, Chau Rising, Reineren, Maya Li, Hemu, INXX, Rflexion, Leaf Xia, Youwei, Dawei, and model Lu Yan's label, Comme Moi.
A few walks ahead, the hub for emerging talents, Labelhood, will take place at the Tank Shanghai art space venue from April 7th to 11th. The highlights are simply incredible this year.
Keep your defibrillator at hand, just be ready to get palpitations with Ponder.er, Peng Tai, VII Victor x Wang, Club_Cylinder, Fabric Qorn and the collective project Youtopia, featuring Anno Mundi, Fivekoh, Momonary, Sorgenti and Toile.
SOURCE: geezie
At the emerging designers-filled Not Showroom, Shanghai-based label Icicle will launch the collaboration with Samuel Gui Yang on April 8th. Meantime, Ffixxed Studios and Mayali will also release their capsule collection with Chenfeng Group's Blooming and Yaying Fashion Group's N.by Enpaiya.
Despite being one of the first physical fashion weeks after Pandemic restrictions, lateral digital initiatives will help the new proposals achieve worldwide exposure.
And we stop here, just because we well know how a spoiler can be annoying! So, stay tuned with The Next Cartel for the next updates!
Can't wait? Have a look at the official Shanghai Fashion Week official platform for the full calendar.