Do you love fashion, but are you sick and tired of all these fast fashion companies dominating the market without giving a damn about the environment?
Are you in to being sustainable, reducing product development time in half and much more, all while reducing costs?
Look no further, because 3D samples are exactly what you're looking for.
What is 3D sampling? Well, in short, 3D sampling enables the fashion industry, including fast fashion brands, to be better and faster. Meanwhile, they can even reduce their costs! The product development is shortened, decisions are made globally, and instantly. Virtual samples mean being more sustainable while being cost-effective all while saving fabric. Finally, it allows consumers to view many mores styles, all from a digital perspective.

Source: taas.nyc
Other benefits that 3D sampling give are 3D Visualization approaches and purposes. Due to it being completely digital, there's no need to wait for a development sample to check proportion and design details. The style can just simply be changed and modified virtually. Design, fit, and sizes can be monitored along the supply chain. This is where the product development is shortened which can make a huge difference.
A great example of this is a partnership between Dutch fashiontech startup The Fabricant and Scandinavian sportswear brand Peak Performance.
Michaela Larosse, Head of Communications at The Fabricant, talked about what exactly they've been up to. She said the following:
"Digitized a large part of Peak Performance's FW21 collection, helping to streamline its marketing processes, eliminate unnecessary carbon impact, and build in the ability for faster, more agile decision making on colours and fit".
What they mainly worked out was creating a 3D digital sample and highly crafted digital marketing assets they can build on. By doing so, Peak minimizes key resources such as energy, water consumption, time and costs.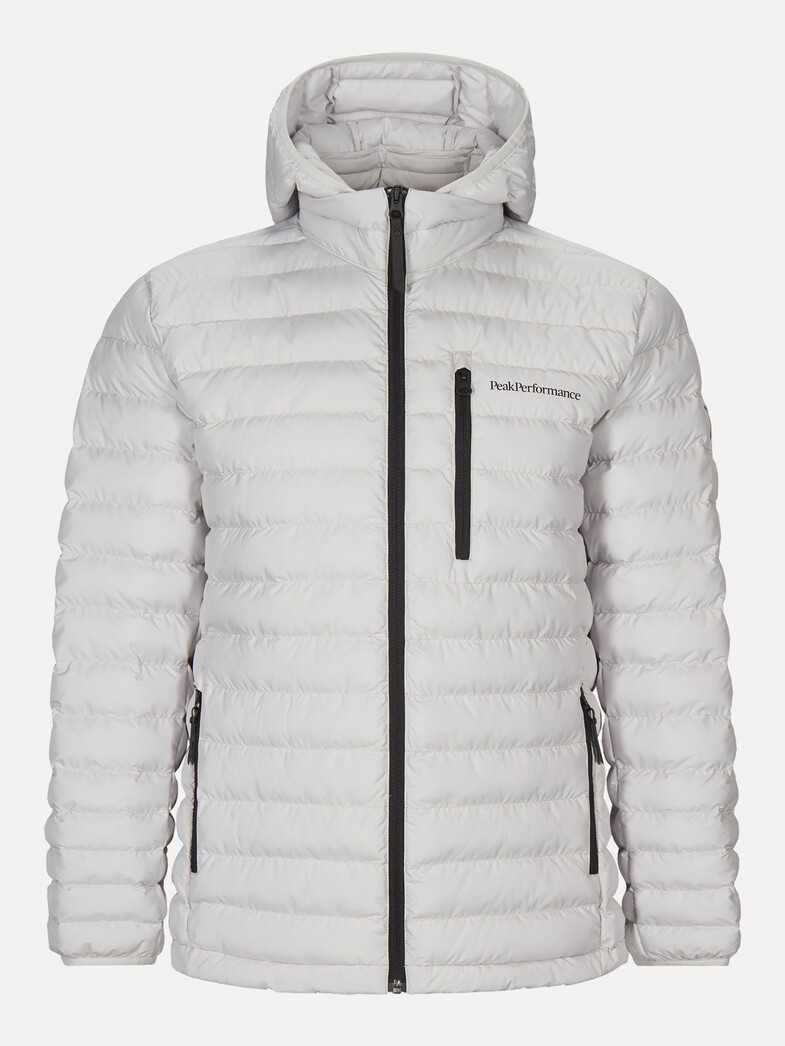 Source: Peak Performance
The full article can be found here
Their innovative service has a clear benefit it can give brands such as engagement with new audiences, new revenue streams, sustainability, hyper-real marketing assets, and the opening of new creative avenues. They believe that they've paved the way for a new fashion sector, with immense possibilities in the digital space.

Source: The Fabricant
Besides Peak, they've worked on many other projects with their most recent big one being a partnership with Puma.
3D sampling gives both us consumers and brands a great opportunity to go sustainable while giving something to forward to in the future.