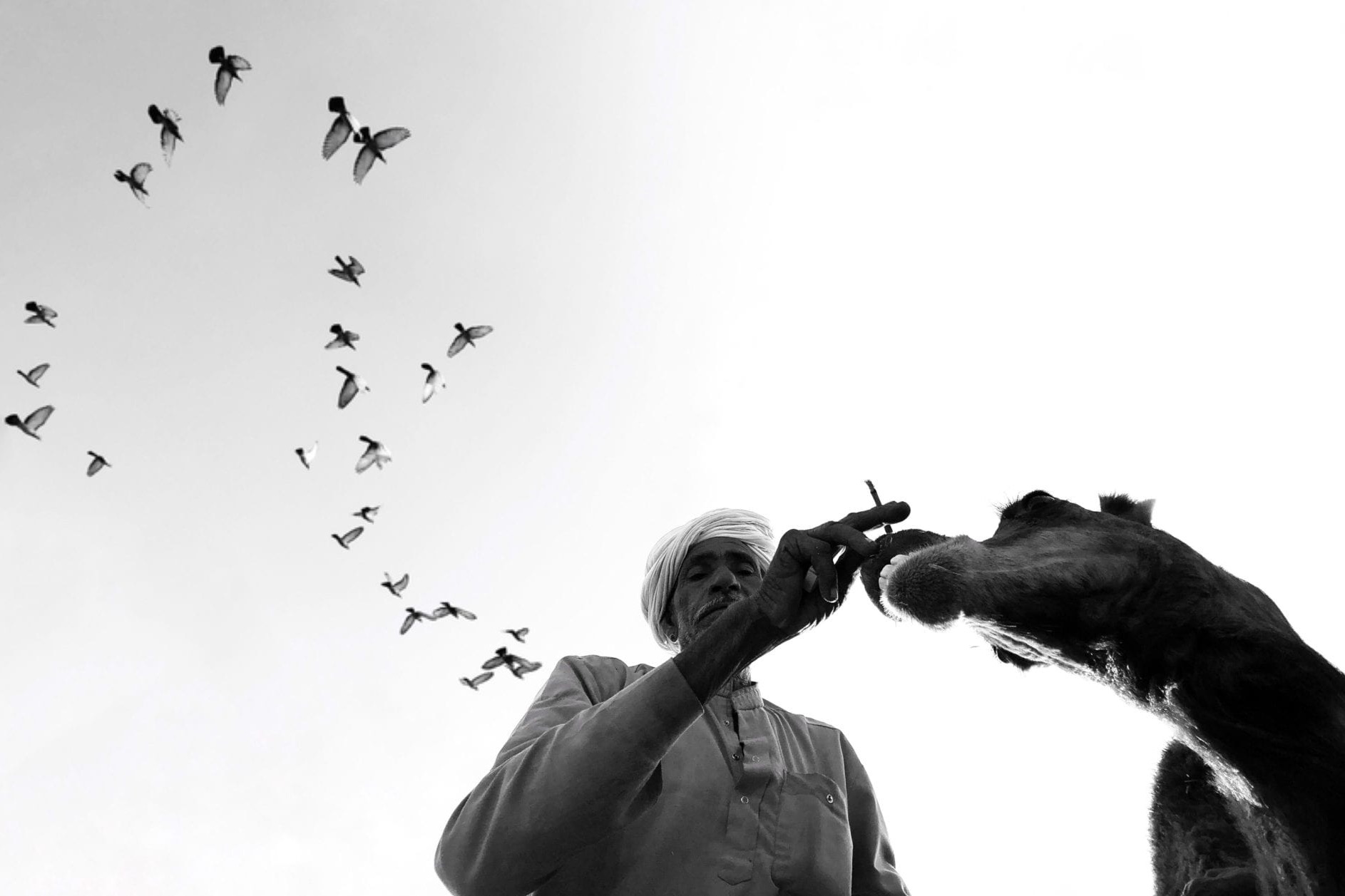 Source: 1854 Photography; Shoulder Birds, 2018 © Dimpy Bhalotia.
Throughout the years, women have struggled for a worthy and valued position in all male-dominated industries. The art industry is not an exception, in fact, we already know several cases of writers, photographers, and painters who showed their works signed under the name of a man, or pseudonym in order to get a fair value, such as the Brontë sisters or J.K. Rowling.
Fortunately, those times have changed and gender equality is on the rise, although there is still much work to be done.
The very need for this work, is the reason why there are groups of artists who encourage and promote the work of women, to repair the damage already caused.
And today, we are here to talk to you about one of them, Women Street Photographers, a community of people who support and amplify the visibility of many women artists, from any race, ethnicity, generation, sexual, or gender identity.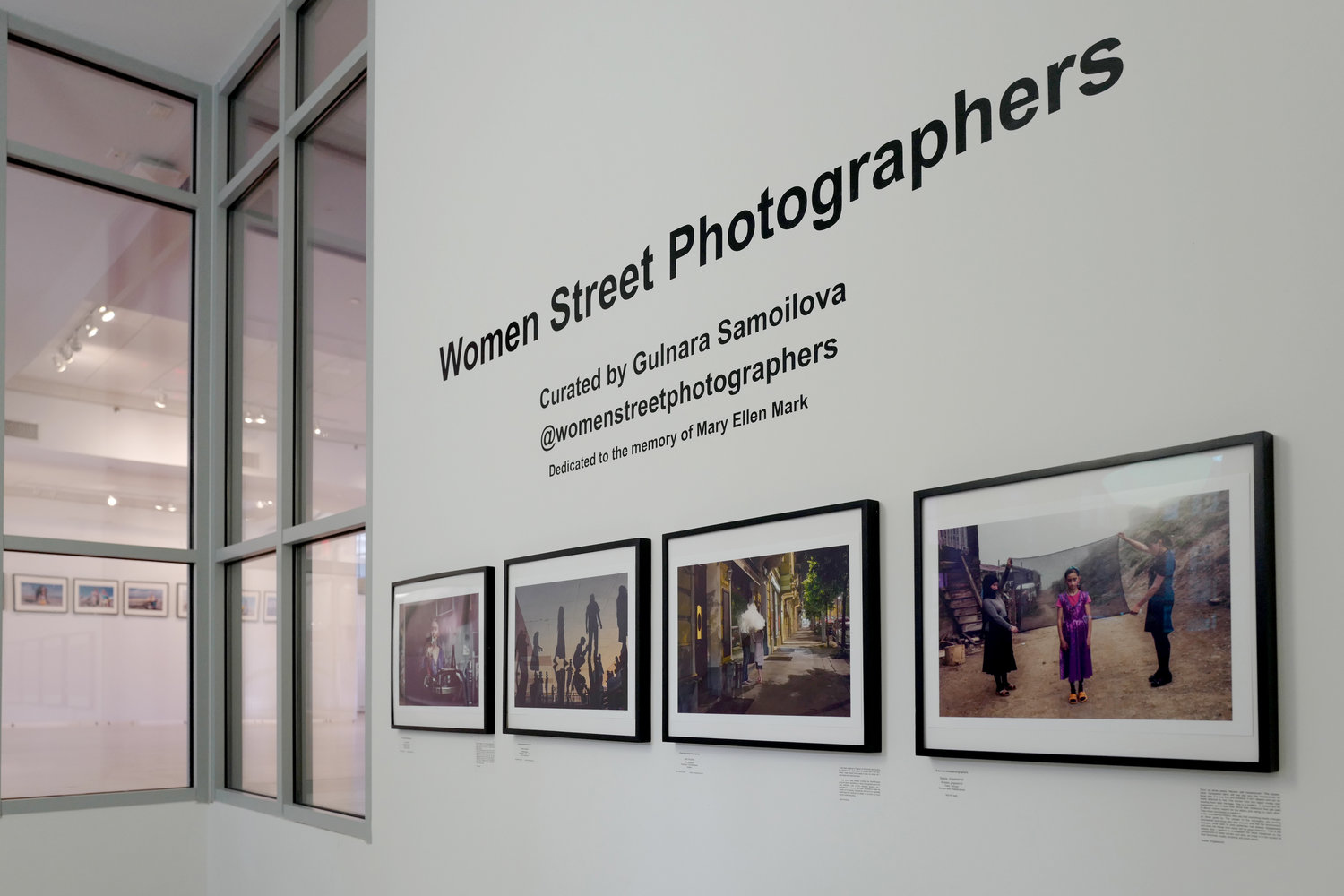 Source: Women Street Photography
In 2017, this community was founded by the photographer and street documentary maker Gulnara Samoilova. Thanks to her 40 years of experience in the sector, and to numerous award-winning recognitions for her art, she found herself with the strength to create this wonderful collective, that now, 4 years later, has reached an amazing impact.
Source: Women Street Photography ; Gulnara
The management team also includes the Argentinian photographer and documentary filmmaker Ximena Echague, who since 2020 is an ambassador, jury, and mentor for Women Street Photographers, as well as being a curator in other groups such as "Latin American Women Photographers" also known as "LATAM photographers".
Source: Women Street Photography; Ximena
These artists have joined forces with the aim of giving visibility to all street photographers and empowering them to follow their passion, regardless of being amateurs or professionals, the Women Street Photographers collective is an ode to art and talent.
This group carries out its work in different ways, on the one hand in its New York headquarters, where they showcase traveling exhibitions, artistic residencies, they also display exhibitions around the world, the next one being in Paris from July 26th to August 9th at Rivoli Gallery.
Source: 1854 Photography; Untitled, 2018 © Graciela Magnoni
On the other hand, they also carry out their mission in the digital sphere, they spread the work of the artists on social media platforms, to show their art to their almost 120 thousand followers on Instagram.
Their achievements do not end here, in fact in March 2021, the book "Women Street Photography" was published, a compilation of the best works of 100 contemporary photographers who left the Instagram feed to enter the shelves of bookstores. Each and every one of the photographs that make up this book are undoubtedly emotional, real, and special.
We already have our copy, and you? What are you waiting for?
Source: 1854 Photography; Red Upsweep, 2019 © B Jane Levine.
Source: 1854 Photography; Untitled, 2018 © Nina Welch-Kling.