Dear God, how on earth did a year go by already? Funny how time does that thing where it just flies by without a warning…
It's been quite the year for us here at The Next Cartel, we dove deep into NFTs and digital fashion, we had the pleasure of having a chat with some awe-inspiring creative souls, and we even released our very own NFT streetwear collection!
So, the time has come to do that thing everybody does at the end of the year. Look back at what we've done, at what we have achieved. More specifically, we are looking back at our top reads this past year.
1. But really: WHO THE FUCK IS HENRY?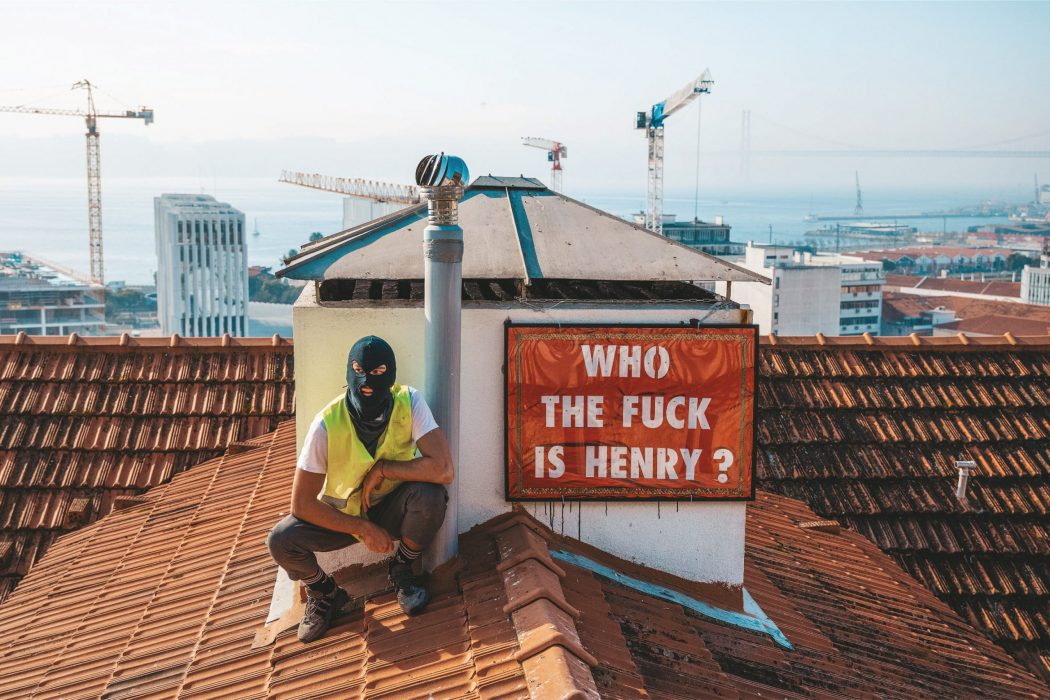 Source: Behance
It seems like you guys really wanna know who the fuck is Henry! The sentence is plastered all over Lisbon, the creation of an anonymous artist running a collective of creative makers. Who exactly are they? No one knows. All they say about themselves is that…
"WE ARE DO-ERS. WE START WHERE YOU STOPPED."
2. Are NFT sneaker collectibles the future of collecting sneakers?
Credit: Atari
Unsurprisingly, a fair amount of articles on this list are about digital fashion. Combine one of the biggest revolutions in the industry this year with the hype inherent in sneaker culture, and you have a magnetic subject: NFT Sneakers.
3. How digital-only clothes and NFTs are changing the fashion business
Source: The Fabricant
Like we said, digital clothing and NFT garments have truly revolutionized the industry this year. This comes as no surprise taking into account the limitations of the ongoing global pandemic. It was only natural for the fashion industry and the business that results from it to transition towards a more digital model and existence once physical interaction with fashion became so incredibly restricted.
We can't deny that not only has this changed the way fashion is accessed, but it has also changed the way fashion is consumed.
4. Balenciaga Runner or ASICS GEL-Kayano 5? Who's copying who?
Source: Complex
Knock-offs, copies, or big fashion items are a tale as old as time. You can't afford the real thing so you get something super similar. However, the tables are turning. Turns out now it's big brands who seem to be wanting to make themselves more relatable and are drawing inspiration from items that were previously considered just about as far away from high fashion as could be.
5. Kacimi Latamene Creates Hyped Asics Mockups; Is Hype Culture going too far?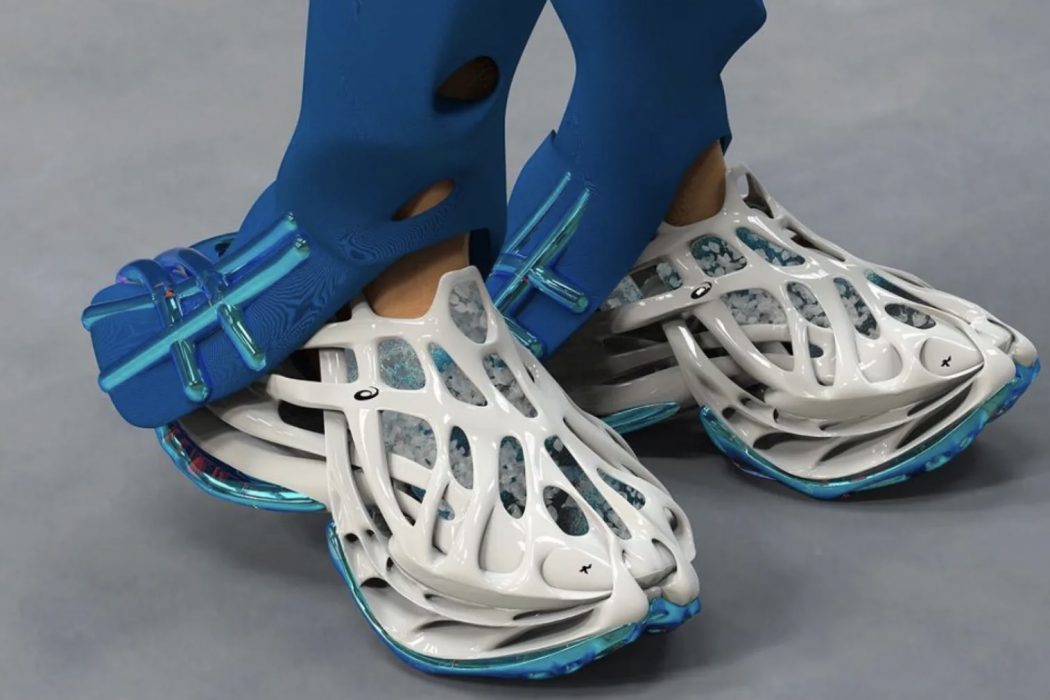 Source: Input 
Kacimi Latamene's digital renditions of Asics sneakers took hypebeasts by storm earlier this year. The worst part? The unique pieces aren't a physical reality. Meaning, you may drool over them through your screen just like the rest of us.
6. Under The Radar: CCP is The Brand That Doesn't Want To Be Discovered
Source: Sabukaru
This has been one of our personal favourites too, and we're not surprised it made it to the top 10. The allusive Japanese brand CCP is a mystery in many ways. We'd say it's waiting to be discovered, but quite frankly we're not so sure they want to be discovered at all… Perhaps that's part of the appeal. We are simple creatures sometimes, we want what we can't have. And in this case, what we can't seem to have is more in-depth information about this fantastic brand. We'll have to make do with their cool, collected yet edgy, clothes.
7. Fast Fashion: Art or Plagiarism?
Source: Zara
Fast fashion, the eternal debate. There are clear reasons why fast fashion exists, and some of them are actually valid. Not everyone can afford the cost of slow fashion, and of course, that doesn't mean that the clothes should be plain boring. However, do fast fashion companies have to constantly steal from other brands? Worst even, do they have to steal from smaller creators who do not have the means to fight these corporate fashion giants for ownership of their art?
8. The Sneakerhead Revolution: NFTs and virtual fashion
Source: Hypebeast
We were truly enchanted by this one. This came about when RTFKT studios auctioned off 'The X', the digital sneaker that evolved as the bidding got higher. RTFKT clearly has been doing all the right things, as they recently got acquired by Nike themselves.
9. Tyler The Creator; Style Evolution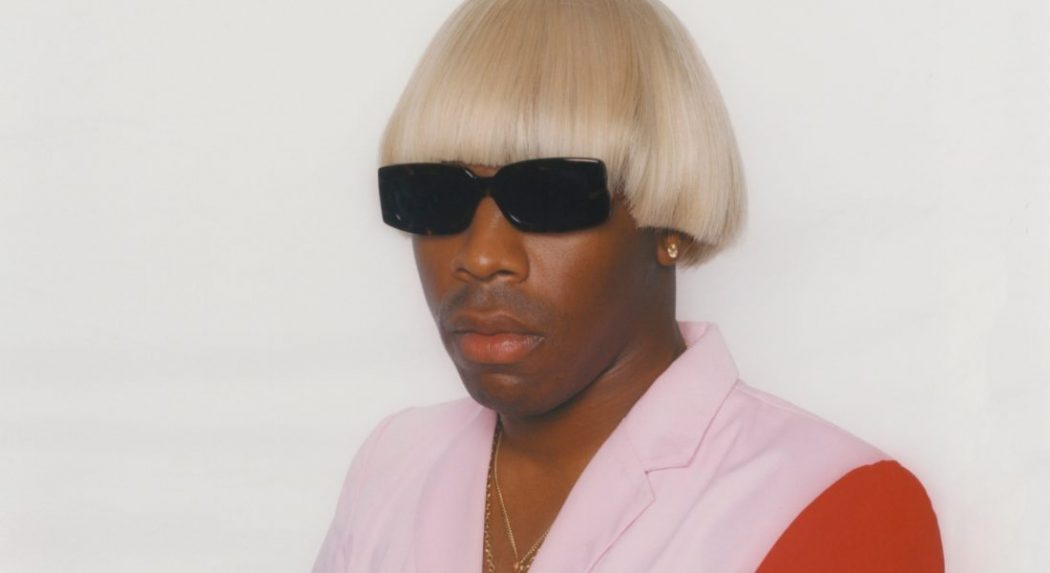 Source: Tyler, The Creator
One of the greatest style icons of today, Tyler The Creator. We took a journey through the evolution of this icon's style to see how the hell he got so good at the fashion game.
10. How Indian streetwear is redefining what's cool
Source: Norblack Norwhite
The fashion industry is changing, and it is finally opening up to appreciate and value lenses that aren't as Western-centric. In this article, we took a look at some of our favourite Indian streetwear brands, and let us tell you, we were more than pleasantly surprised. Ever since India has been on our radar big time when it comes to streetwear.