And after Milan, Berlin, Paris, and Copenhagen, it is time to hit the Big Apple runway. Or at least 'virtually', as we have got used.
The official NYFW calendar has been already published, bringing some fresh news: Tom Ford, as chairman of Fashion Designers of America, rebaptized the show schedule 'American Collections Calendar', since it will include for the first time American designers worldwide, regardless of their location or release date. All shows and events will be streamed on Runway360, CFDA's digital platform, at the link Runway360.cfda.com. What are you waiting for? Save it in your Favourite!
If the official schedule runs between Feb. 14 and Feb. 17, many brands have chosen to release their new creation before and after the event, reflecting a changing rhythm within the whole Fashion System. The CFDA chief executive officer, Steven Kolb, commented to WWD:
"The New American Collections Calendar was positively embraced by the industry and the feedback we received commended the CFDA for the fresh approach to scheduling." But above all, this Fashion Week edition is dedicated to the diversity and democratization of fashion elitist catwalks. "What's so powerful about Runway360 is open access. We're supporting emerging talent, it has a global reach, and it's flexible. You can be a brand that has a budget and makes a movie, or you can get a studio and live stream with no audience, and you can be a brand that asks your friend to come over to your apartment, put them in your clothes and ask a neighbor to shoot a look book."  Kolb said.
Emerging talents and brands will also have the opportunity to showcase in the Informa Markets Fashion program, aimed to highlight their work and create a direct connection with the buyers.
Within this wave of freshness, The Next Cartel has picked for you a selection of emerging and talented brands to keep an eye on!
Victor Li
Victor Li is a name that some of you have already heard. Listed by Forbes as the creator of one of the best F/W 19 collections, is talent began to be known among celebrities last years. Literally a storyteller, his talent canalizes cross-cultural ideas and techniques into timeless pieces, reflecting his life as an explorer. Engaging with different cultures and arts, his alternative aesthetics are rooted in Li's journeys around the world, suggesting a smart and stylish adaptation to divergent ways of life. From Italy to Morocco or Japan, each collection is inspired by designer's experiences, translating into wearable memories all those emotion and discoveries that his travel has brought. The last line headed us through an intangible tenderness of a daydream in Hawaii, making us fall in love. And now, we cannot wait to see where Victor is bringing us with the forthcoming release at the New York Fashion Week!
Stay tuned, Victor Li F/W 21 collection will be on streaming Feb. 15th at 9 am.
---
Dirty Pineapple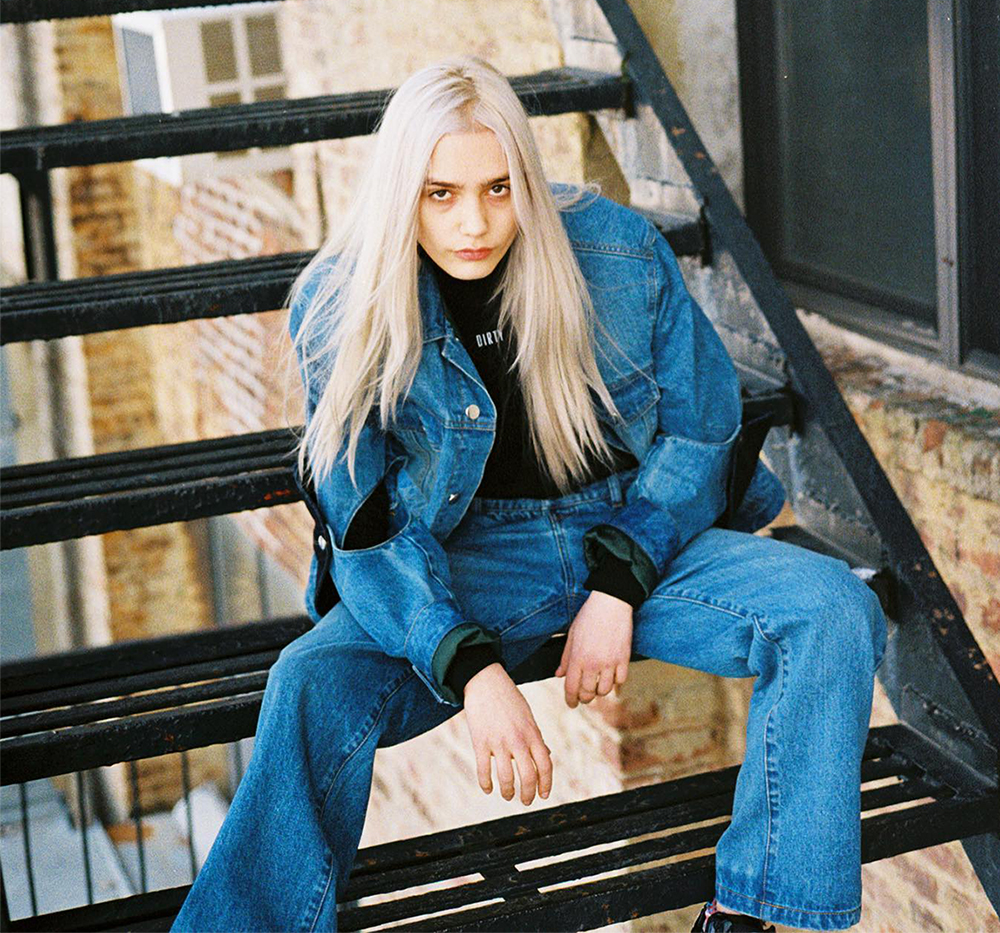 Source: Dirty Pineapple
"Oddies but Goldies" is the perfect slogan to describe the retro-new street vibes of Dirty Pineapple. Shanghai-based, the brand has been founded by a design collective in 2016 and since then, it continues to surprise innovative-streetwear-addicted like us! Combining high street fashion and multicultural influences, Dirty Pineapple talks to a young and creative audience through lounge suits and vintage aesthetics, becoming a reference for forward thinkers. "A blur of contrast for the search of true beauty. A quest for a gender-equal world in an unequal driven society. A universal, sexless uniform of personality and lifestyle. Creative campaign for a new world order"… literally, Dirty Pineapple is that whole world we want to jump in!
Don't miss out their imminent new collection on Runway360, Feb. 16th at 3.30 pm!
Source: Dirty Pineapple
---
Theophilio
Source: Neuneu media
Theophilio represents an instance of streetwear and identity crossover that is leaving the Fashion system reeling. Founded by the Jamaican talented immigrant Edvin Thompson, the brand commitment is to give space to alike voices through wearable biographies. The designer heritage is part of his signature, that combines a certain juvenile, Jamaican nostalgia with the New York progressive culture. Three are the pillars of Theophilio: Freedom from any conflicts over gender roles, norms or political engagement; Triumph, by honoring trials and tribulations, and Love, because every relationship is meant to be nourished. But Thompson goes beyond just the spirit of his home island, focusing on the immigrant experiences itself while pursuing ethical and sustainable production. Christopher John Rogers, the CFDA's 2020 American Emerging Designer of the Year, already bet on Edvin Thompson, defining him "undoubtedly one of New York's most promising stars."
Are you craving for more? Theophilio will stream his collection Feb 17th at 4 pm, on the official NYFW platform!
Source: Neuneu media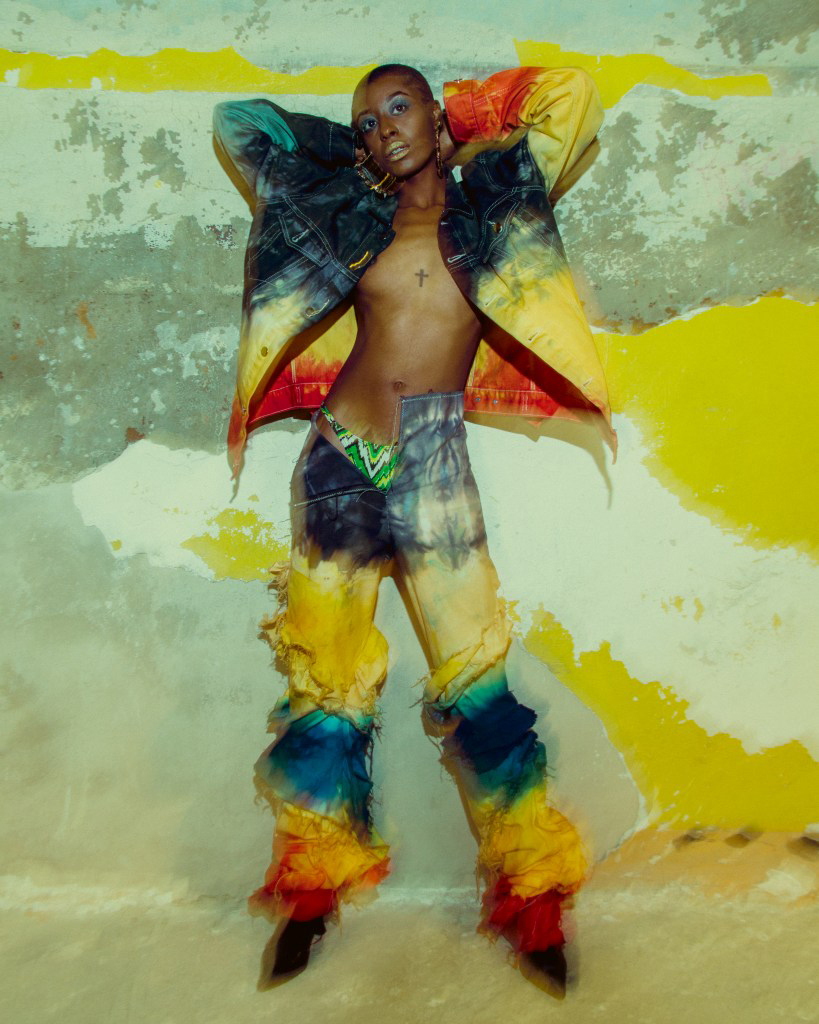 Source: Neuneu media