Source: Thisisneverthat
South Korea is considered one of the main inspirational countries when it comes to streetwear.
THISISNEVERTHAT is a fine example of it.
Inspired by retro style, the brand created in 2010 by Cho Nadan, Choi Jonkyu and Park Inwook has a unique design.
Source: Thisisneverthat
They started out as an underground gem, but that didn't last long as they became streetwear fans' sweetheart.
Worn by South Korean rappers and even members of the K-Pop band BTS, they are taking their influence around the world.
Based in Seoul, they were called by W Magazine as 'South Korea's answer to Supreme' after their debut on Seoul Fashion Week back in 2018.
They have gained more and more exposure and collaborated with names such as NEW BALANCE, NIKE, DICKIES and more recently with HOKA ONE ONE.
Source: Thisisneverthat
HOKA ONE ONE and THISISNEVERTHAT have united for a streetwear/mountain wear capsule collection.
With footwear and apparel products that are ideal for running and outside activities, the capsule has co-branded t-shirts, running shorts, socks and trail-ready hats.
The latest collaboration was launched just after their Spring collection.
Influenced by the 1990s and early 2000s, the collection is colourful and gender-neutral.
We already selected our favourite pieces.
Source: Thisisneverthat
Source: Thisisneverthat
Source: Thisisneverthat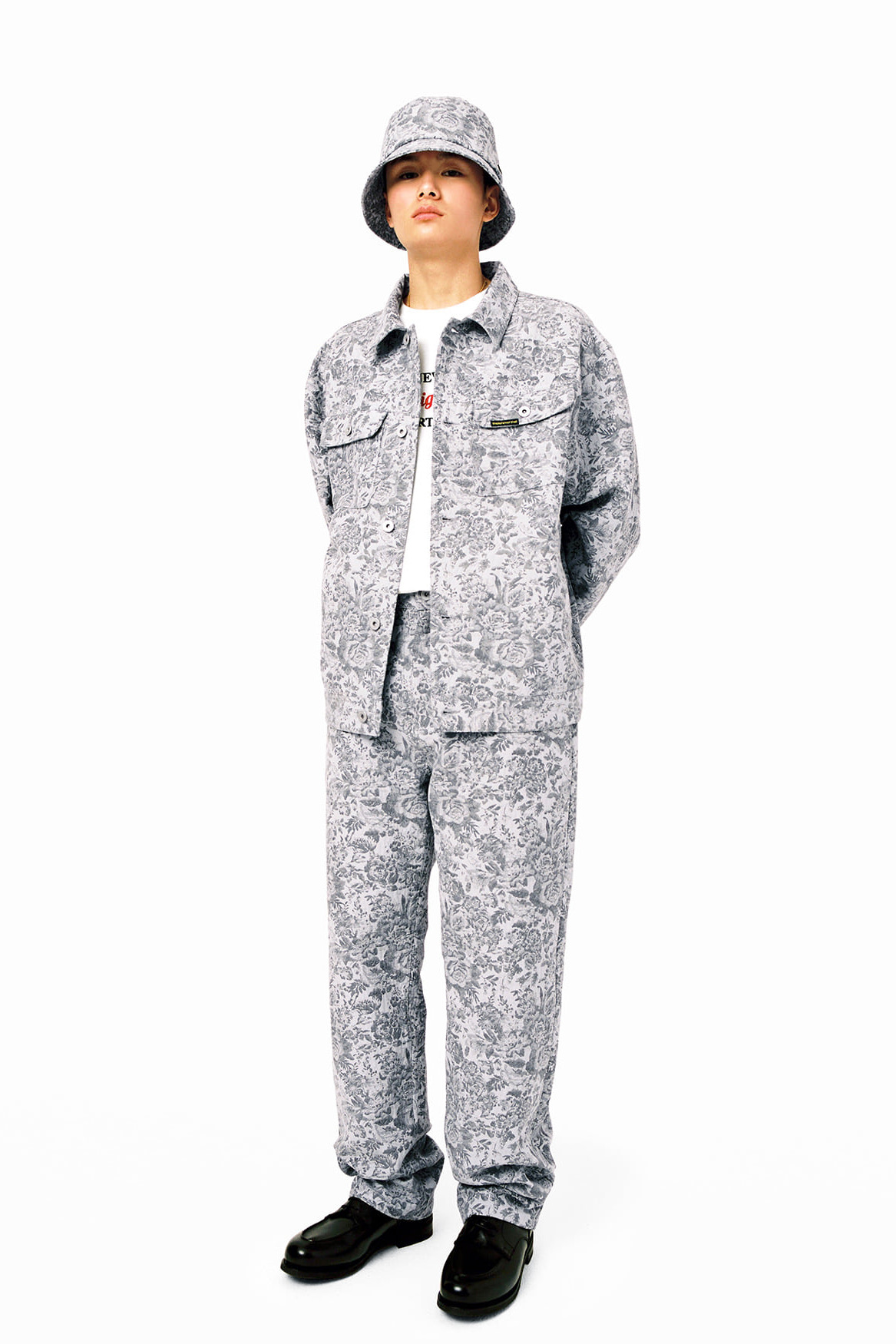 Source: Thisisneverthat
Check out all the items and shop them on their official page.