Source: I-D

The amount of waste that is being produced in fashion today is crazy. People keep on buying clothes because fast-fashion brands make it so cheap and appealing. Sadly, a large part of society doesn't stop for a second, and think about the consequences.

STORY mfg. is different. They promote their brand by telling you to buy less.
Weird right? A label actively asking its customers to buy less. Well, according to the brands Positive Product Manifesto, they build products to last because the most sustainable way to live, as it turns out, is to buy less.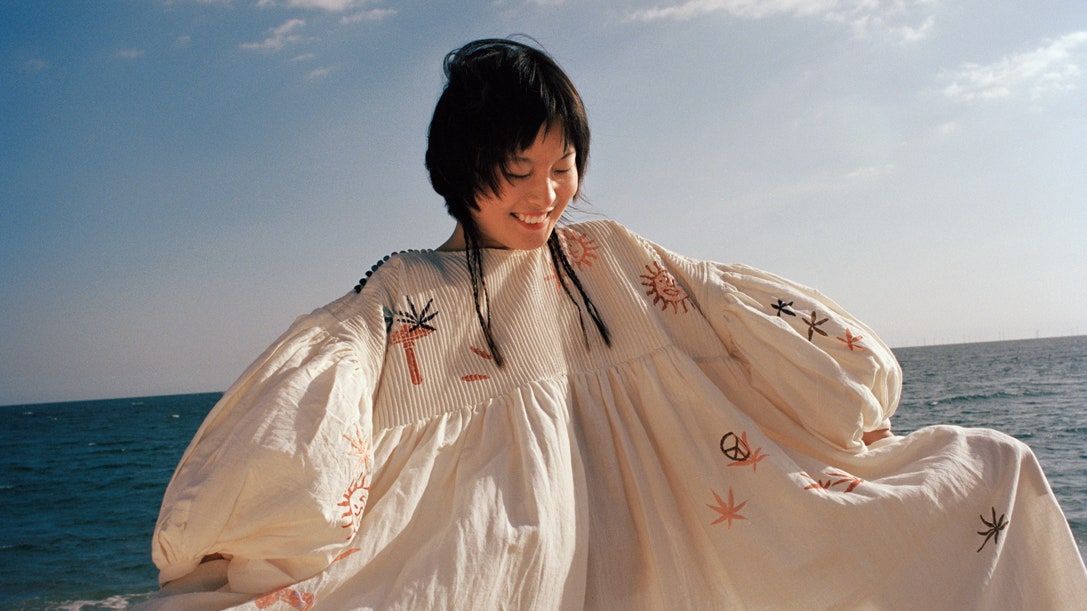 Source: Vogue ES

The brand is made up out of a husband and wife team, and was born out of a desire of a more authentic, fulfilling, and kind approach to fashion. No tradeoff between aesthetics and consciousness, yet satisfying both.

The brand is focused on using solely biodegradable natural materials. They use cotton and linen, and anything that has been cut off, will be repurposed for other items such as tags on clothing. Another cool feature on their garments, is that their buttons are made from nuts, the packaging is biodegradable cornstarch, and on top of all that, its production facilities are close to being fully powered by renewable energy.

So when looking back at this, we think it's safe to say that if one could sum up STORY mfg. in 1 word, that word would be 'natural.'


A strong statement mentioned in their Positive Product Manifesto that caught our eye at TNC was;

"If the chemicals in clothing were packaged into a cream you'd never let it anywhere near your skin – so why do we ignore it when it's in the things we wear?"
Accordingly, STORY mfg. only uses fabrics and dyes that are produced with non-toxic, skin-kind ingredients. Most are made using natural elements which have been thoroughly used throughout history. Still, they make a point to take into account that people can be allergic to peanuts and soy.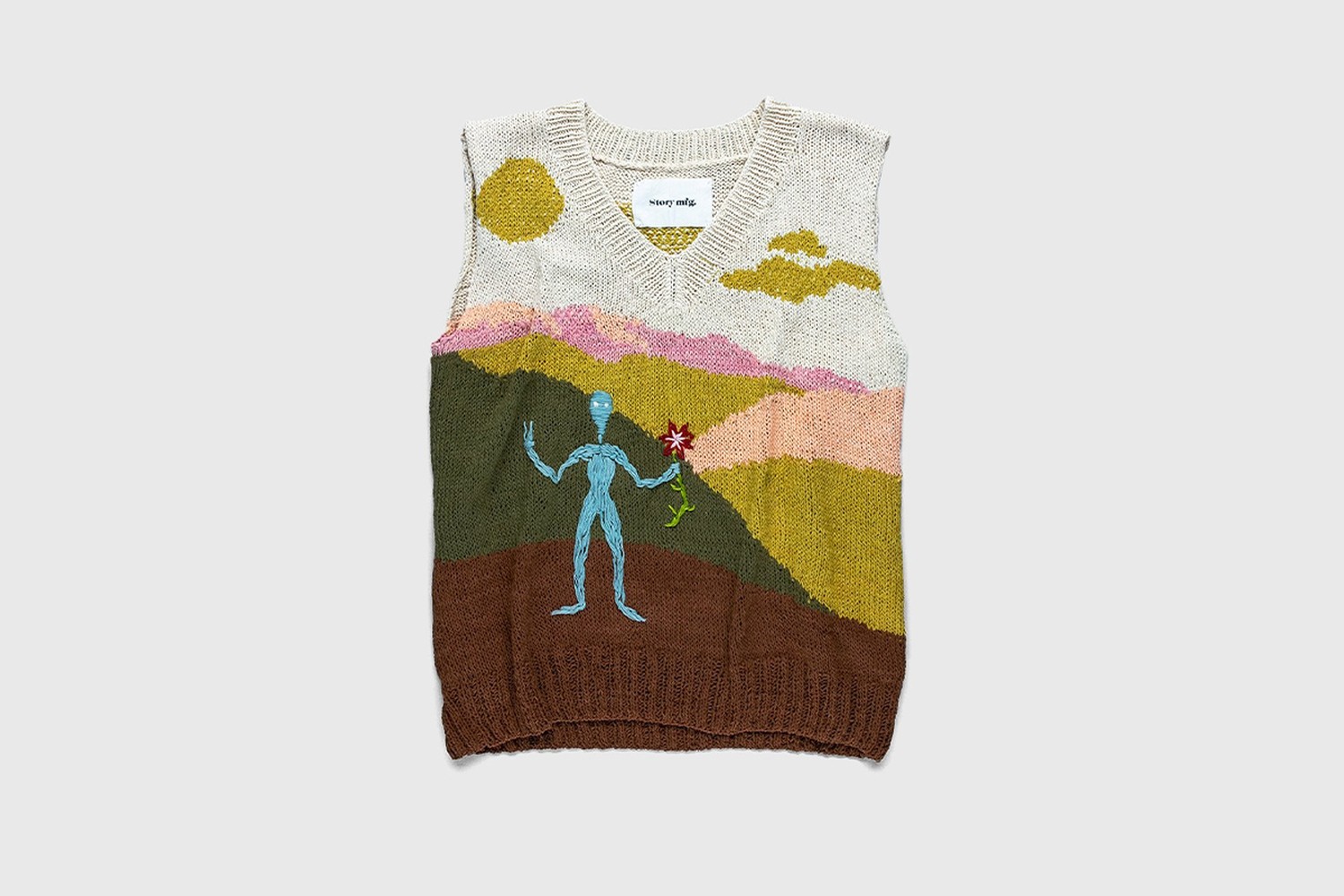 Source: Highsnobiety

Often, the concepts of eco-friendly, or eco focused, and highly demanded clothing don't go too well hand in hand. But the husband and wife duo definitely do not disappoint.

Their loose-fit genderless streetwear does come at a hefty price of 100 USD for a t-shirt, which may be a drawback for many. But, at least you know exactly where your money is going.

Source: STORY mfg.

It may be hard to wrap our heads around certain pricepoints, but supporting local and smaller brands instead of going to a fast fashion brand is the way to go when we think of everything that goes into producing a single garment! Would you rather buy something cheap with fleeting durability of dubious origin, or invest in original, sustainable, clothes, with transparent manufacturing processes that will last you a lifetime?

Remember, at the end of the day, you get what you pay for.
Check out their webshop here