Artists have been earning a lot of money recently with NFT's. With SketchAR, everyone can start doing so.
If you haven't about NFT's yet, they are a non-fungible token, using blockchain that certifies a digital asset to be unique. They can be used to represent items such as pictures, videos, audio, and any other type of digital file.
But not everybody is as good with the creation of digital artwork, leaving "regular" artists behind. However, now, thanks to SketchAR that is not the case anymore.
SketchAR is a AI-based mobile app made for artists, which enables creators to turn their artworks into NFT's, this allowing them to join in on the fun. The company that created the app is based in Vilnius, Lithuania, and goes by the name Undeterred. They have about 800.000 followers on Tik Tok, creating quite the community. With its 14 employees, they've managed to raise $1.6 million to date.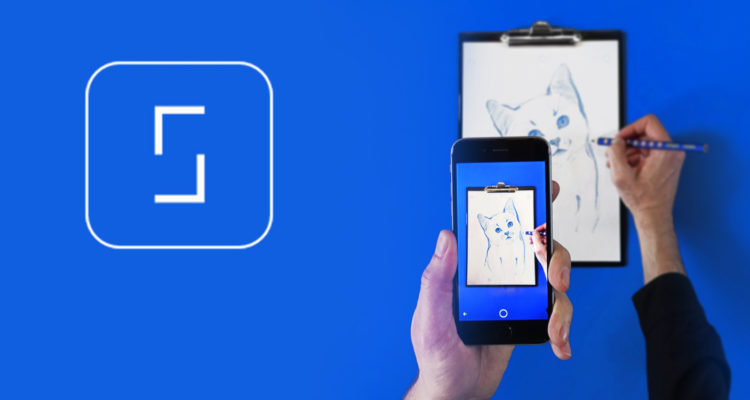 Source: TapSmart
In the first quarter of 2021, more than $2 billion was spent on NFT's, which is according to NonFungible.com, an increase of about 2,100% from 2020's fourth quarter.
The aim of the app is to boost the creator economy. By making artwork so easy to turn into NFT's, it allows these creators to moninetze their art, whether this person is a professional or maybe just a novice. The app has a lot of features like turning photos into illustrations, a community, and also digital courses where you learn all sorts of things.
But the coolest feature for sure is the Creator of the Week. When someone is selected to be said creator, their latest artwork is turned into an NFT and will be automatically uploaded to the OpenSea marketplace, where it will be auctioned off. At the moment not everyone can create NFT's on demand, but that is a feature that will come in the future.
Go check it out, its worth it!