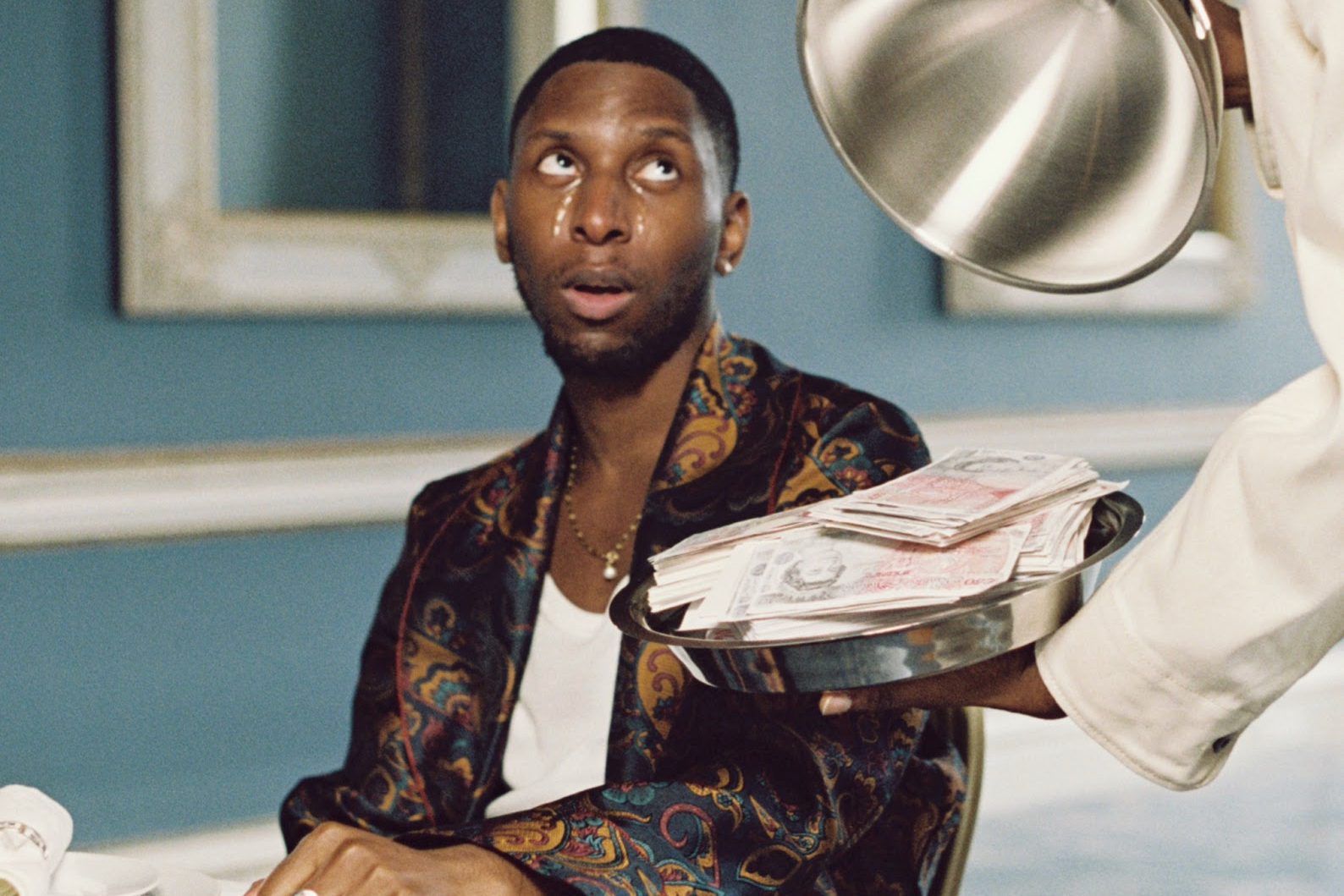 Photo courtesy of Samm Henshaw
Art, in all its forms, more often than not, embraces those who venture into it. It serves as a source of solace, a form of self expression, and a tool for reflection and understanding.
That was the case for singer/songwriter Samm Henshaw, who recently relased his new single 'Still Broke'.
---
"When I wrote 'Still Broke' I'd just been dropped from my label and broken up with my girlfriend right around the same time. It's a song about how you can have everything you want in the world but still feel quite empty, and how success is actually internal—which is a lesson I'd needed to learn."
---
The song, which features a collaboration with jazz trumpeteer Keyon Harrold, is the way in which the artist has chosen to announce that, after many years, he's back. The artist has partnered up with long-lasting collaborator Josh Grant, in order to make his return with his highly anticipated album, 'Untidy Soul' due out in October.
The 'Still Broke' video – directed by Jim Pilling – is the first part of Samm's new 'Untidy Soul' TV inspired series which follows the main character Sonny – played by Samm – and his introspective journey towards growth and self awareness.
This first installment introduces us to a Henshaw who, funnily enough, explores the depths of modern day living, and uncovers the universal truth that money and success can't buy you happiness, all while being surrounded by opulence and rich visuals. Ah the irony, money can't buy you happiness, but it's still nicer to cry while driving a ferrari than on the bus, right?!
Source: Clash
That right there, is Samm's sense of humour shining through, that is exactly what he aims to do with this song, and with everything he does: To add his light hearted touch.
After getting lost for a few years among a whirlwind of personal, and professional, mishaps, Henshaw is finally back on track, and riding the wave of music and life, all the way to achieving his heart's desires. After listening to this little taste of his upcoming album and feeding our souls with his lush sounds, we can confidently say: Samm Henshaw is back, and my oh my, what a mighty return.
Photo courtesy of Samm Henshaw