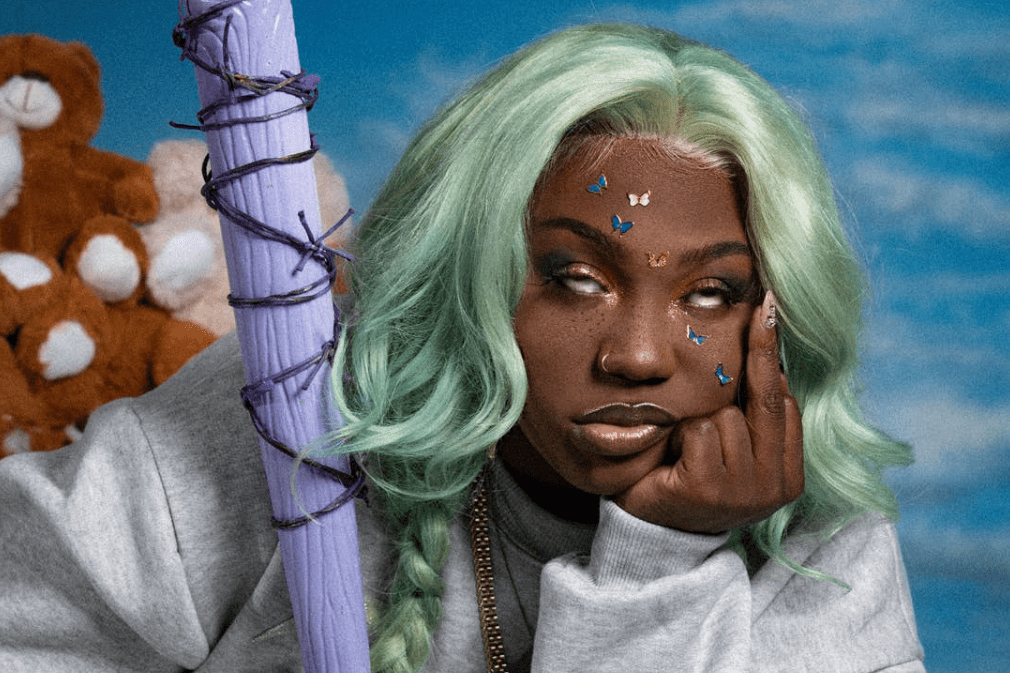 Source: The Honey Pop
In life we are often told to take the high road, forgive, forget, and get on with your life. It is the right thing to do, it is the healthy thing to do. And eye for an eye and the world goes blind…right?
Now that IS the ideal response when someone screws you over, unfortunately, sometimes all one can think about is revenge. And that is exactly what Saint Bodhi's new track is about.
The Los Angeles-based singer-songwriter released the single 'Hurt Like Me' today, accompanied by a music video in which she showcases her gripping talent for storytelling, smooth vocals, rapping, and creativity.
"This song is for anyone who's ever been wronged by their partner and wishes they could break every window and slash every tire. Just don't actually do it, because like I said lawyers in L.A. are too expensive."
Bodhi for Complex
Bodhi had quite an impressive list for her songwriting credits behind , having worked with names as famous as ASAP Rocky, Kevin Gates, and Jaden Smith.
Perhaps the most surprising thing about this outstanding artist, is the fact that her writing credits extend far beyond music, all the way to Marvel Comic's offices in fact! Earlier this year, Bodhi collaborated with the comic giants, writing a series of short stories revolving around Ta-Nehisi Coates' Black Panther run, in which she took on Storm's narrative. The comic hit the shops back in February.
Source: Marvel
We can't help but admire the versatility in Bodhi's talents, proving that worlds can, and do, collide. You can be a huge nerd, and a rap queen at the same time, and absolutely kill it in both industries.
After listening to 'Hurt Like Me' however, we would highly advise not doing her any wrong.
Source: Spotify