Roni Ahn's body of work is made up of a collection of dreamy stories set to intrigue and entrance even the least whimsical of audiences. Her recent project tells a coming-of-age tale based on four young skaters in Hong Kong.
Having grown up in Hong Kong, capturing the tales of the people that live there, is imbued with a sense of personal importance for the photographer, and this shines through in her shots.
Source: i-D
For this project, she wanted to capture skaters in a different light to how they're typically portrayed. "With this generation of boys who are more self-expressive and confident in their identities," she told i-D, "I felt that there was a new dialogue to be told."
Along with stylist Perpetua, Roni portrays the boys in a more traditionally feminine light, in a bid to present the message that, "a boy should be able to express his feelings, be vulnerable, feel comfortable to wear make-up or dresses if they choose to."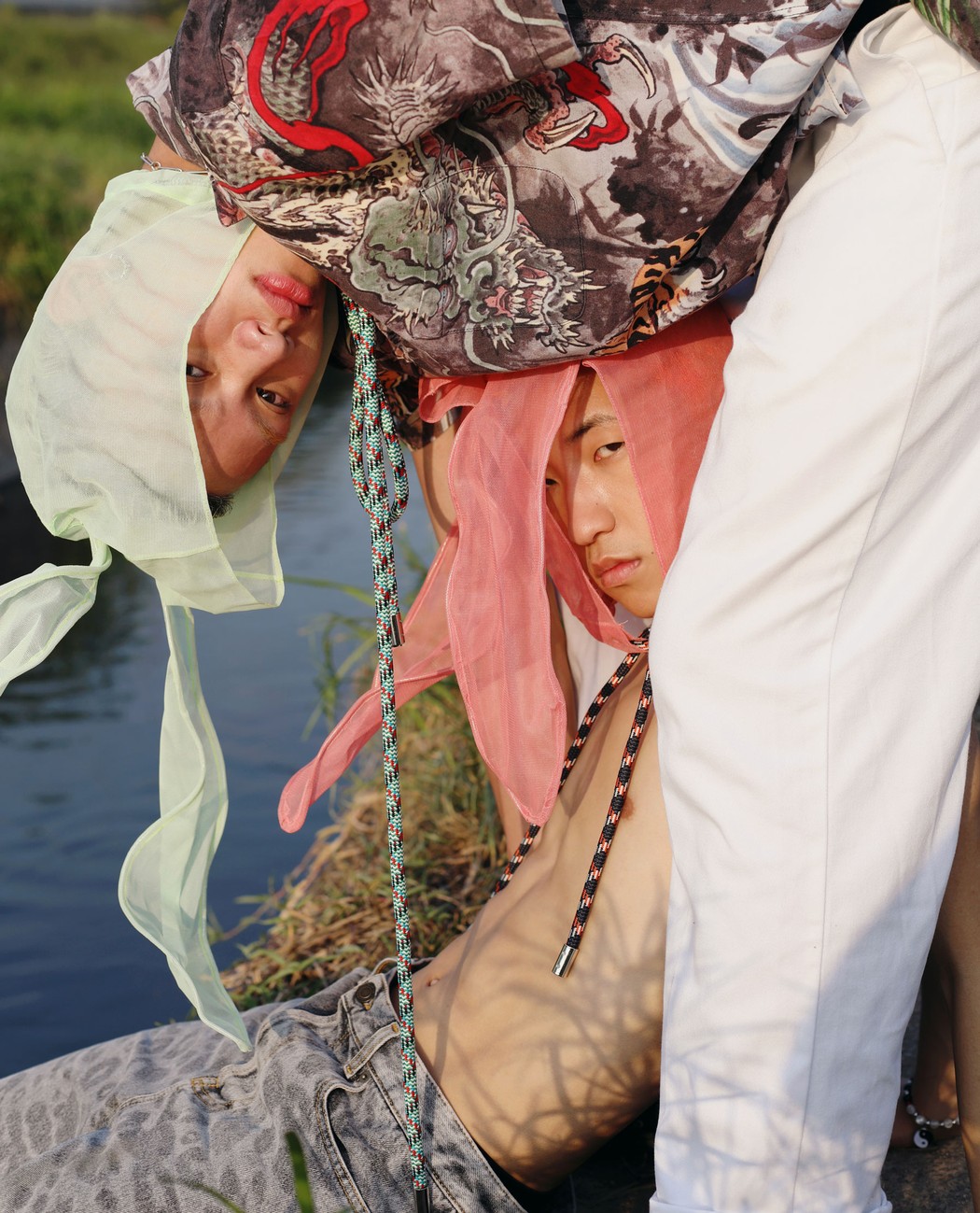 Source: i-D
The shots show young skaters Cheuk Laam, Chui Chai, Tomi, and Noise, who range in age from 17 to 22, in each of their unique brilliance. The boys skate through rural streets in long dresses, laden with grandmother-esque motifs, and sit together on their boards, chatting and contemplating their ephemeral and beautiful youth.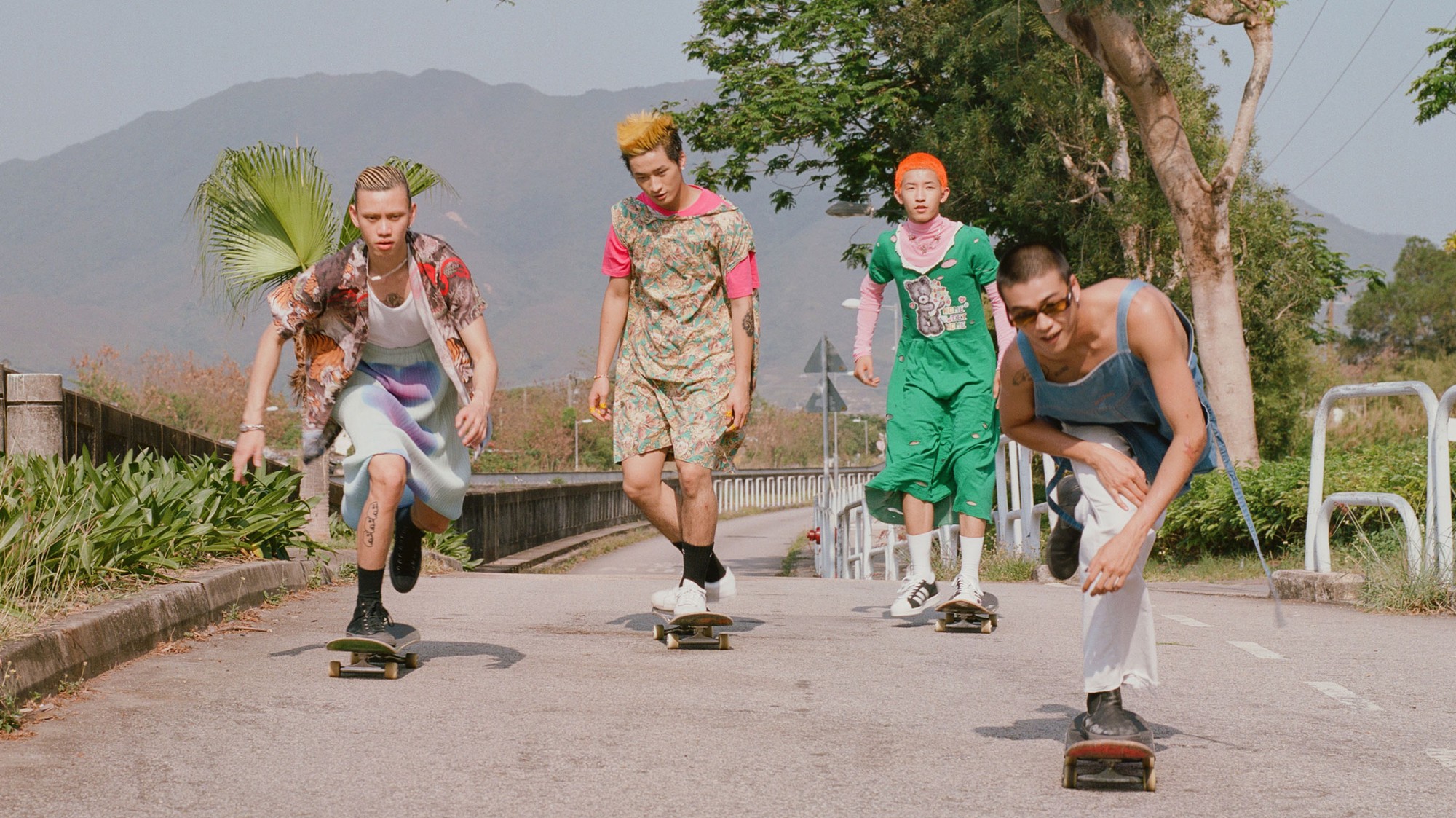 Source: i-D