Photos courtesy of Rasharn Powell
Having grown up in a music loving family, RasharnPowell reflects on the artists he was exposed to as a kid, who still hold great influence over him today. From Steve Wonder, to Al Green, Brandy, Bon Iver, or Andre3000, his exposure to different musical styles can be appreciated in his own work today.
His music is the vessel with which he carries his uniqueness around the world, which he hopes will inspire others to be their true self. As such, he describes his sound as appealing to those individuals who don't fit in what society expects from them.
Powell himself is quite familiar with being an outsider. He was one of the only black students who attended his school, and although that made for more than a few personal strifes, it became a pivotal period of the artist's life, which greatly shaped the foundations of who he is today.
In light of the recent Black Lives Matter movement, Rasharn has embraced otherness, and harnessed it to make his art. Out of this new notion of being comfortable in his own skin, his soon-to-be-released debut project was born: Dusk & Dawn, describing it as old-school nostalgia with present-day greatness.
Everything about this project for him, represents change, and movement towards a better self. It marks a new chapter in the artist's life, both sonically and personally.
Ahead of the release of Dusk & Dawn, Powell recently released his first single, Blunder. Produced by Gianluca Buccellati (Arlo Park, Tei Shei), who collaborates with Rasharn in almost everything he does, the song sees the songwriter lay it bare, going through the twists and turns of his own inner turmoil with love.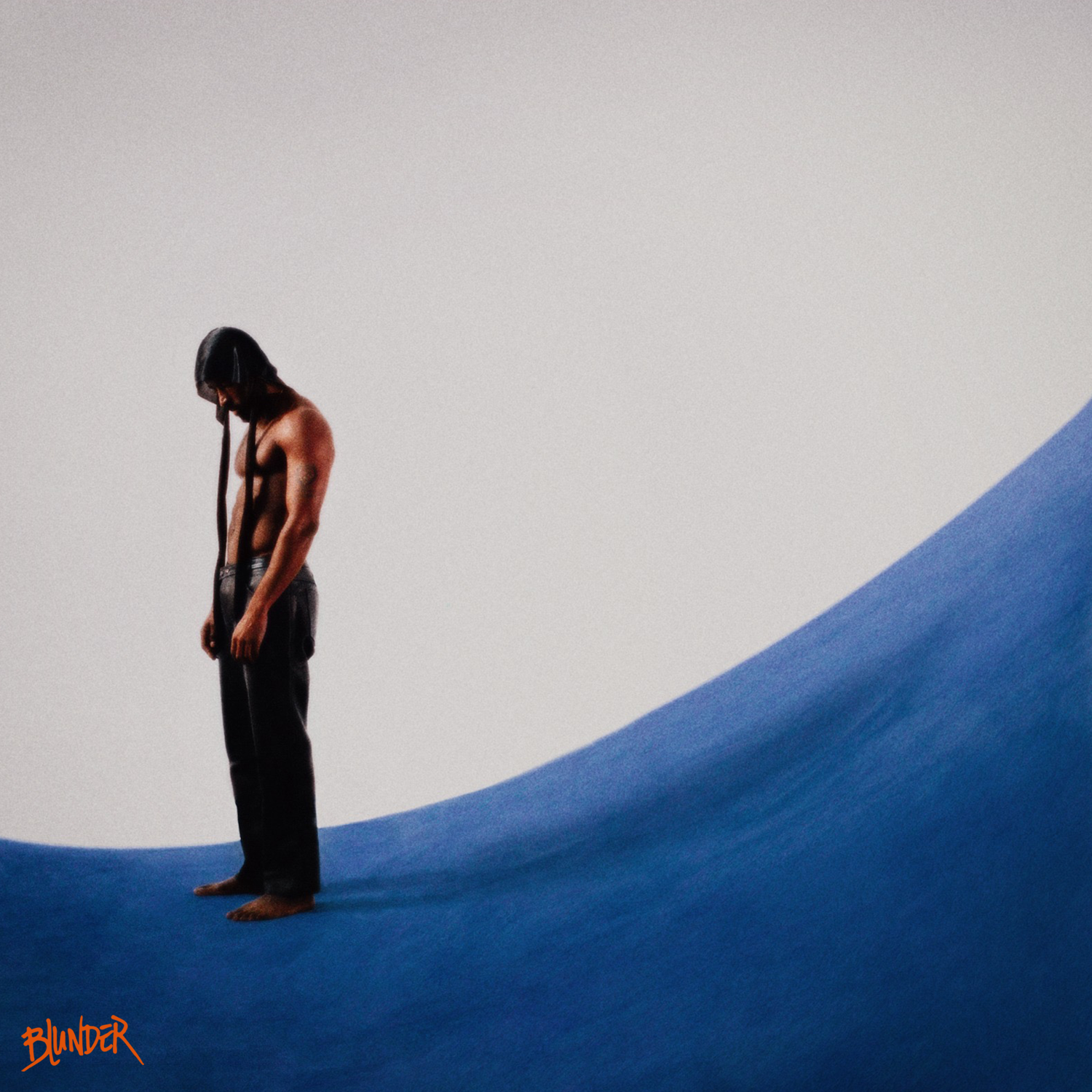 ---
"I just wanted to be real about my previous experiences with heartbreak. I feel sometimes, we aren't honest with ourselves, especially when things are self-inflicted. Laying my feelings bare in such a way, gives me clarity on what was and the person I am beyond it."
---
Check it out for yourself!