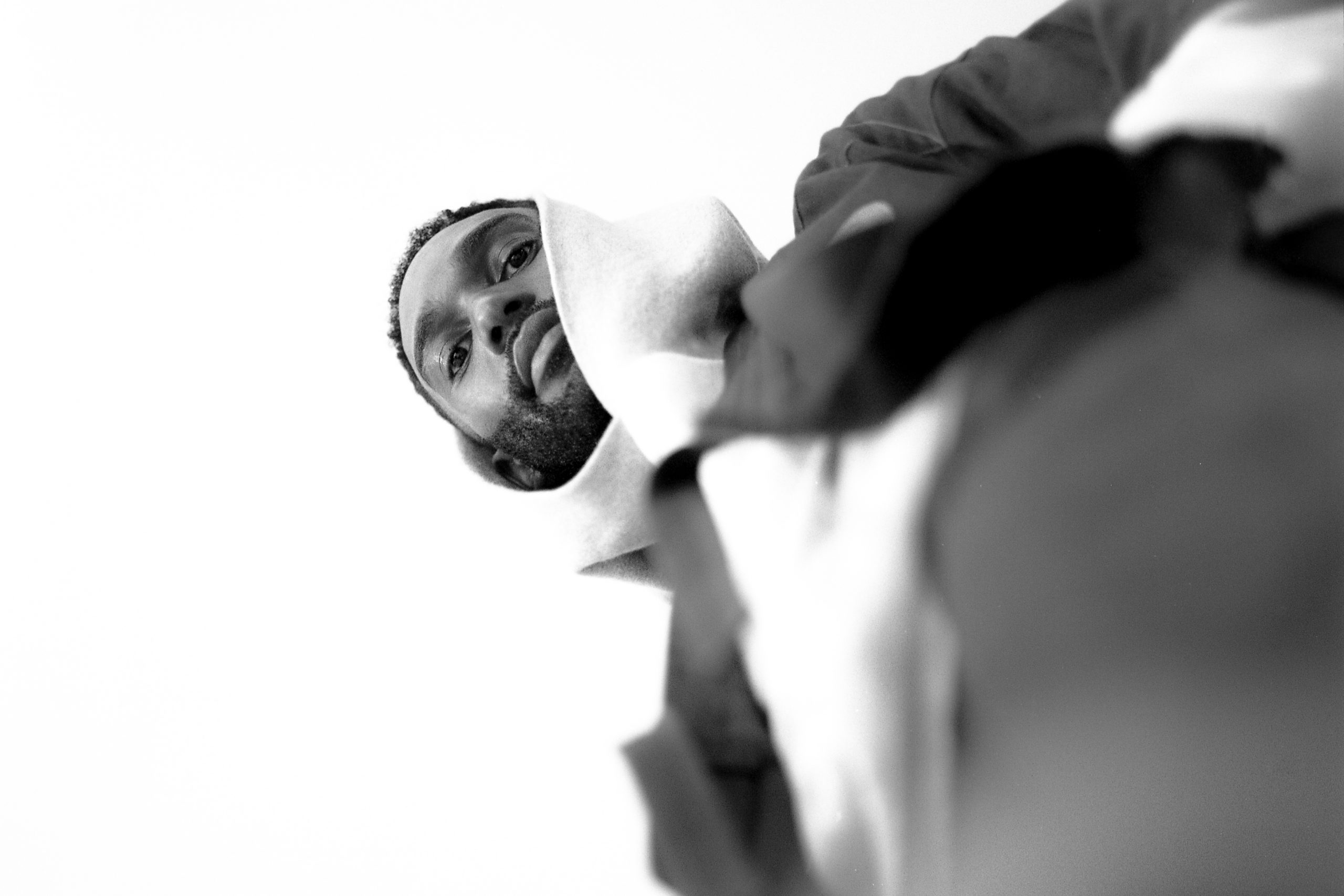 Photos courtesy of Piers James
You might remember Piers James from our recent chat with him, we got to delve into that creative brain of his and get to know a little more about the man behind the music.
Well, GUYS. It's here, the day has come. 'A Dying Breed, Pt. II' is finally out! And let us tell you, the talented rapper, producer, and storyteller that is Piers James, did not disappoint.
The EP features new single 'Dreams of A Dreamer' which sees Piers flex his vocal delivery with an R&B infused jam, backed by a catchy guitar hook and the stand-out collaboration with spoken word artist Suli Breaks on 'A Dying Breed'.
Thrillingly impossible to pigeonhole, his versatile productions seamlessly synthesise elements of jazz, hip hop, R&B, reggae and grime.
In addition to lighter themes such as ride or die love and growing to understand yourself as a person, Piers isn't afraid to draw on complex themes such as government oppression, being a young father and how it felt growing up in a predominantly white area and facing racism from an early age. With this EP, he really does dive into a vast array of topics, proving that his versatility goes beyond his style.
Having received high praise from the likes of BBC 1XTRA, BBC Introducing, COLORS and GQ Magazine for his last release 'A Dying Breed, Pt. I' plus a recent nod from Hypebeast in their 'New Gen: Spring 2021' feature, Piers has quietly but confidently been making moves as an extremely adept artist to watch.
With this impressive collection of tracks out now, Piers James is proving why he's a trailblazer in the alternative hip-hop scene.