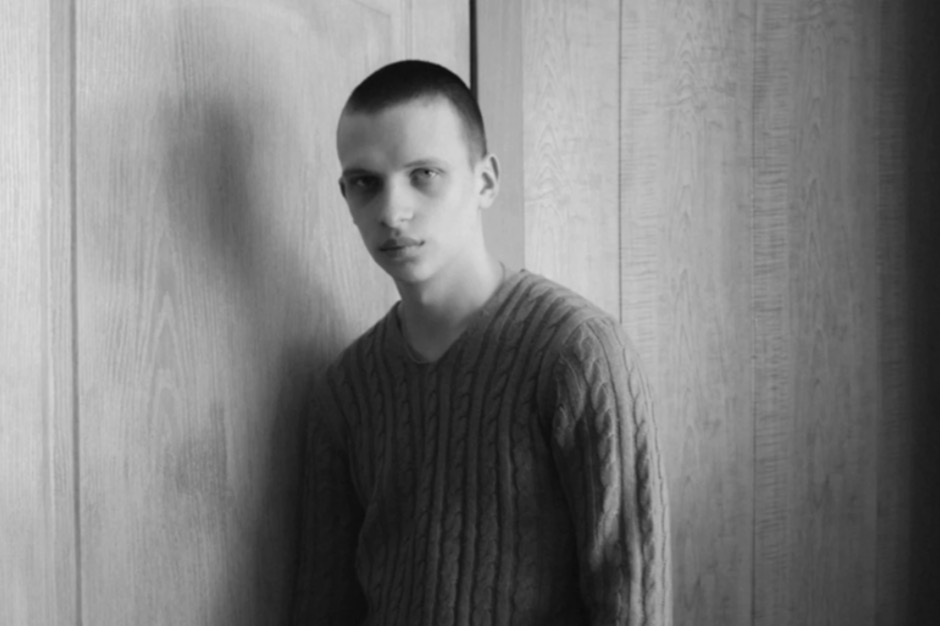 The photographer Vlad Molodez recently showcased a collection of images on his hometown of Sharypovo, a small city in Siberia.
The idea behind this project, was to capture the atmosphere and environment of a young man living in Siberia, thus challenging some of the stereotypes commonly associated with the location, in the hopes that the raw beauty and even warmth of the place will shine through. Particularly from the perspective of a young artist growing up in Sharypovo, a situation Vlad has been in before, which he recounts from his own experience.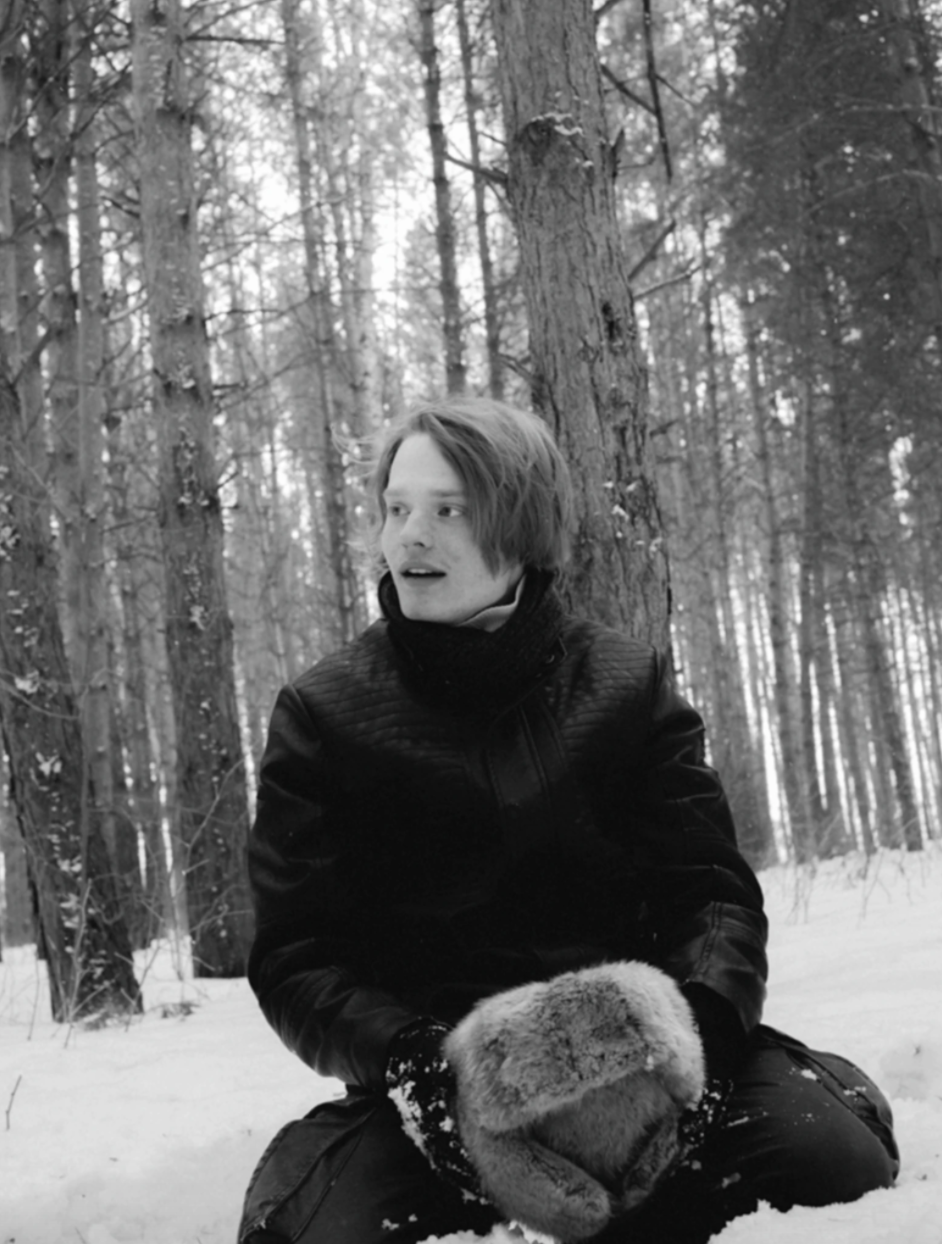 The photographer shows his love for his land, and its power. A great source of inspiration and new ideas, brimming with nature, authenticity, and open people.
The photographer grew up in a small town surrounded by nature, a city in which there was great motivation for the national homeland, and general love for life. Molodez was always curious to discover new things about, and for, himself.
Despite having a rather pleasant good childhood, being the highly creative child that he was, became the source of a series of childhood issues, mainly in school. Nevertheless, he always had the support from his parents, who never failed to trust Vlad's creativity, helping him bring his shoots to life, recreating a set anywhere they could with whatever they had in hand.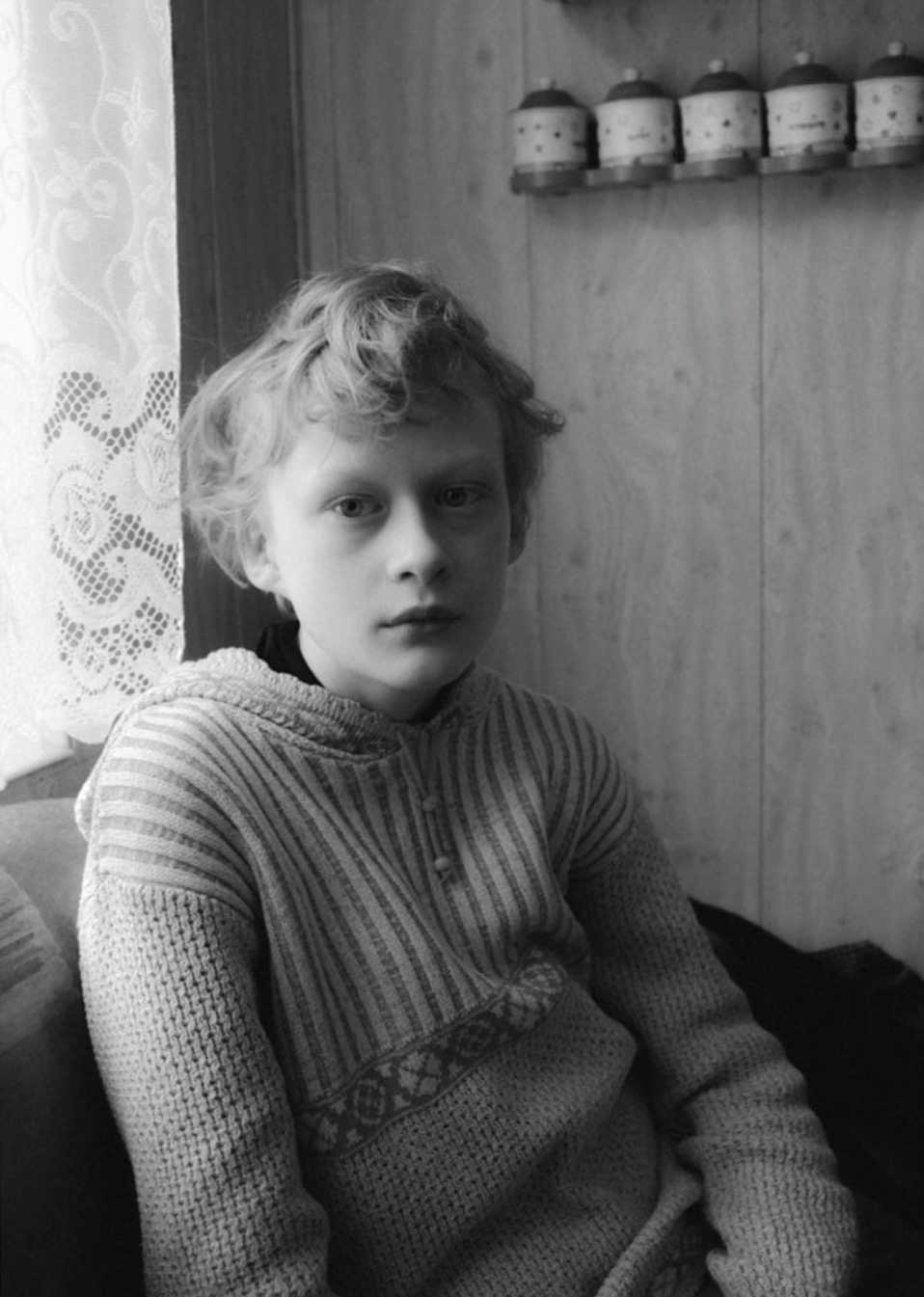 Vlad was greatly influenced by his father, who adored nature and always showed him the most picturesque views of Siberia.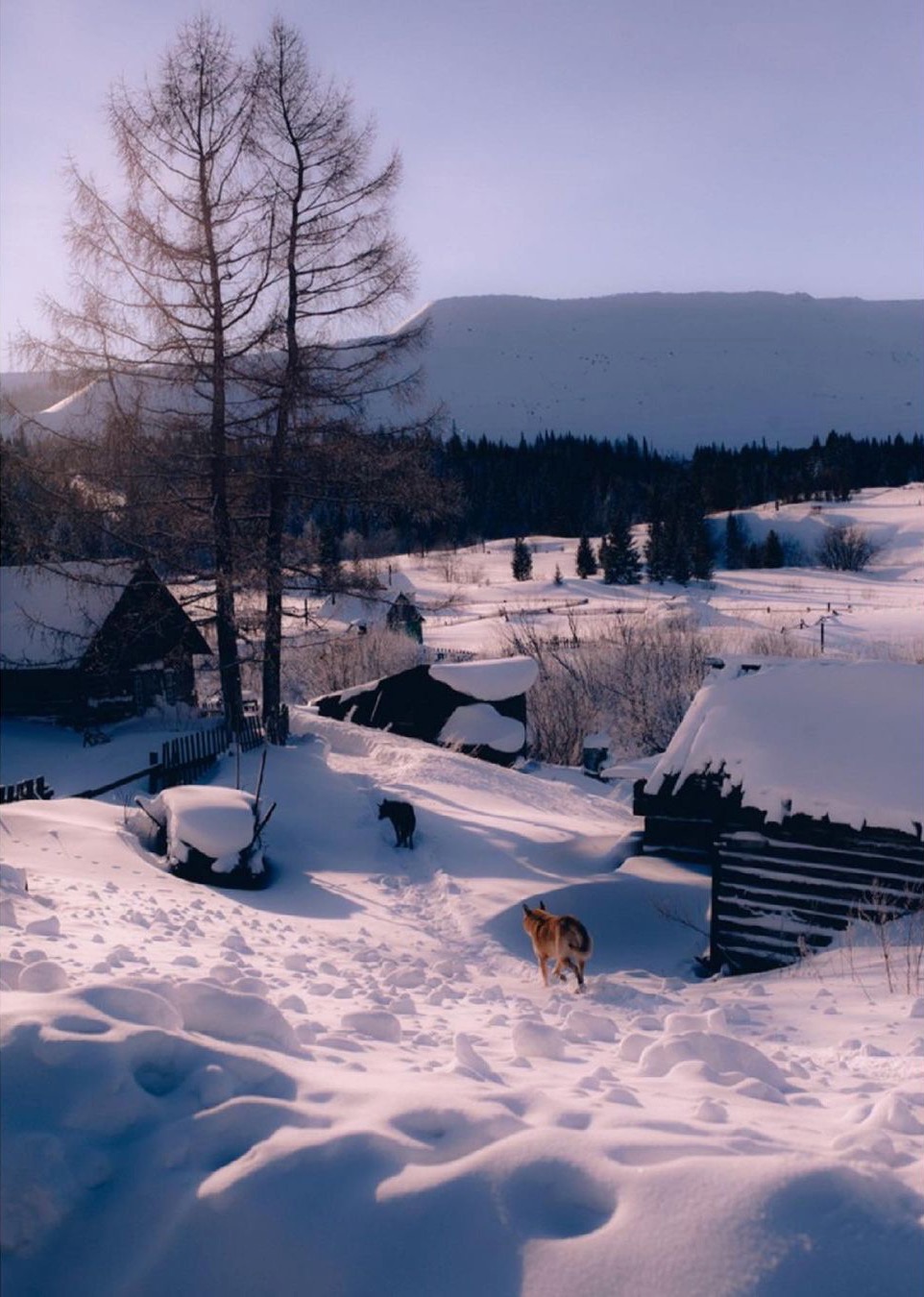 "Once we went together to the Siberian taiga [a vast snowy forest found in the high northern latitudes]; fortunately, we didn't find any bears out there. Meanwhile, my mother helped me with my artistic development. We created various looks and photographed them. I still remember how we used table lamps for lighting and pieces of fabric for backdrops. I still hold those memories with so much love and warmth! "- Vlad Molodez account for i-D magazine.
Nowadays, Vlad Molodez is dedicated to capturing magic, stories, and reality. In a personal and melancholic way, he always manages to capture the edge of beauty. One thing you can be sure of without a doubt, is that this young photographer has an undeniable talent for capturing the raw essence of Siberia, and its people, who unlike what the world might think, is anything but cold.