The Spanish-British brand Warburton, created by brothers David and Daniel, presents its new collection "Pain and Passion" where they make their vision and message clear as creatives.
This is not the pair's first attempt at fashion. Their earlier project, called DMW Brand, was a fusion between British and Spanish culture that was represented by the different fabrics, colours, and shapes they used in the ready-to-wear brand designs. Minimalist and urban designs reigned supreme in his collection.
However, the initial project didn't quite click for David and Daniel, but it served as a first point of contact with the industry. Hence, they decided to switch it up, and start from scratch with their current project with Warburton.
Since 2019, the brothers have been using the expertise and knowledge gained throughout their past experiences, as means of developing their brand and solidifying themselves as designers.
The founding brothers are originally from Murcia, a city in southern Spain. David and Daniel are in an active journey in search of the brand's personality and identity, their working method is fluid, exploring different options until they see what fits with the perspective that both have of Warburton.
Regarding the process and development of the brand, Daniel and David have their roles very well defined, facilitating the process based on the trust they have for each other. Daniel studied Fashion and Design, and is in charge of the commercial side of the brand. On the other hand, David, with his notions about sewing and pattern making, is in charge of the connections and the image of the brand.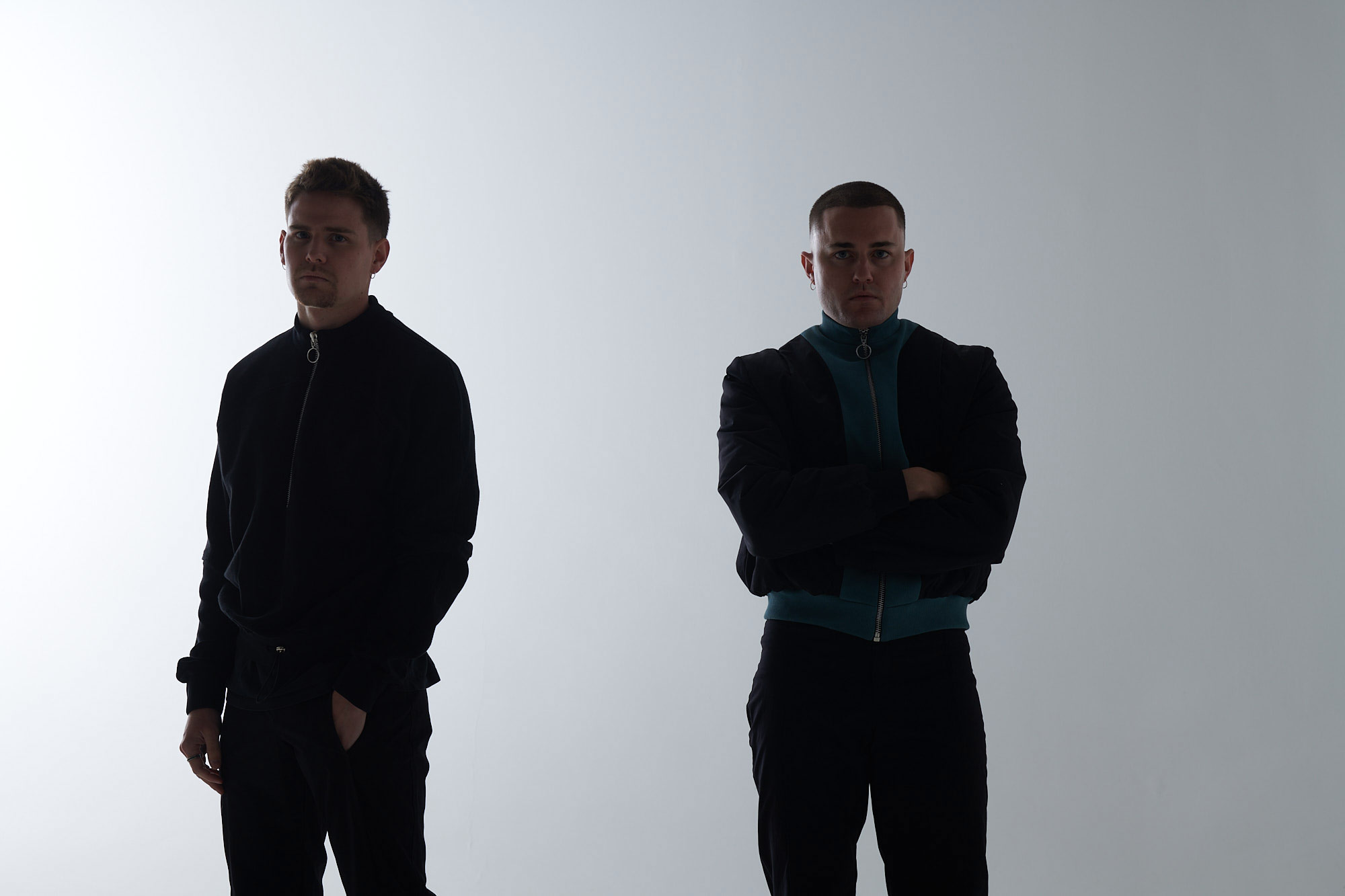 Over the last couple of years, David and Daniel have dived head first into a fundamental question "What is Warburton?". What is it in terms of identity, what is it based on, what is its philosophy and who is it addressed to?
Their latest collection "Pain and Passion", was born out of this very question, the result of their identity intersecting with the beginning of a new chapter for the brand, which continues to define its representative colours, shapes, and inspirations.
Fashion and interior design go hand in hand in the Warburton collections. The designers give great importance to the scenery and props used during the shoots, since it helps preserve the mysterious atmosphere that the brand always presents. In the future, designers do not rule out dipping their toes in other creative disciplines, as means of expressing their ideas in other design forms. But for the moment, Warburton defines itself as a "mysterious, experimental and subversive" fashion brand that fuses informal aesthetics with Italian crochet.
We love Warburton's philosophy and we can't wait to see them parade on future catwalks.