Source: Nojin
The new generation of designers wants to change fashion as we know it and to make the world a better place.
The fashion goal is clothes for everyone and for a sustainable future, and Nojin is all about that.
Source: Nojin
Nojin was one of the highlights of Munich Creative Business Week's virtual exhibition Design for Change.
Created in April 2020, in a pandemic world, Nojin is a slow-fashion gender-neutral clothing brand that uses 100% natural fibres in its collection.
Here, at The Next Cartel, we believe in a better industy future: check out our previous articles on sustainable textiles and techniques from several brands that aim to make a concrete change!
Undoubtedly, Nojin is one that deserves to be quoted!
Source: Nojin
Nojin was created by Ngoc-Hien, a german-based designer, whose parents immigrated from Vietnam to Germany in the 1980s.
The brand's name is actually a play-on-words with her own.
Via Instagram, Ngoc-Hien explained how it was put together:
'Nojin' is an abstract version of my first name Ngoc-Hien. Usually (and understandably) it's being mispronounced by leaving out the 'g' and adding a 'j' to it.
'c' and 'h' are removed for simplicity and 'i' and 'j' switched for a more balanced look.
Seems far fetched and still not easy to pronounce? I agree.
I thought about different options, related and non related to my name. Always wondering if people will like it, if they are able to pronounce it and if it's a brand name they will remember.
But that's not up to me to decide so I'm going with what feels right. In a way nojin is a reflection of me and I hope that further down the line you can feel that too.
At Nojin's official website, Ngoc-Hien shares a bit of her history with fashion, as her parents ran a small production line of clothes and accessories, which inspired her to create the brand:
"My hope is that each piece of Nojin clothing takes on a distinctive meaning to its wearer and is cared for and lived in for many years to come."
Source: Nojin
Nojin's pieces are made to soften over time. They are developed to be a seasonless permanent collection, with a hand-crafted process that minimizes material waste.
The fabric leftovers? Well, they are incorporated into future designers or combined with other materials for accessories.
The production is conscious and made-on-order to avoid waste: it means that after placing an order, the brand will create and send the item within 2 weeks.
Curious to know more? Here a teaser of their lookbook:
Source: Nojin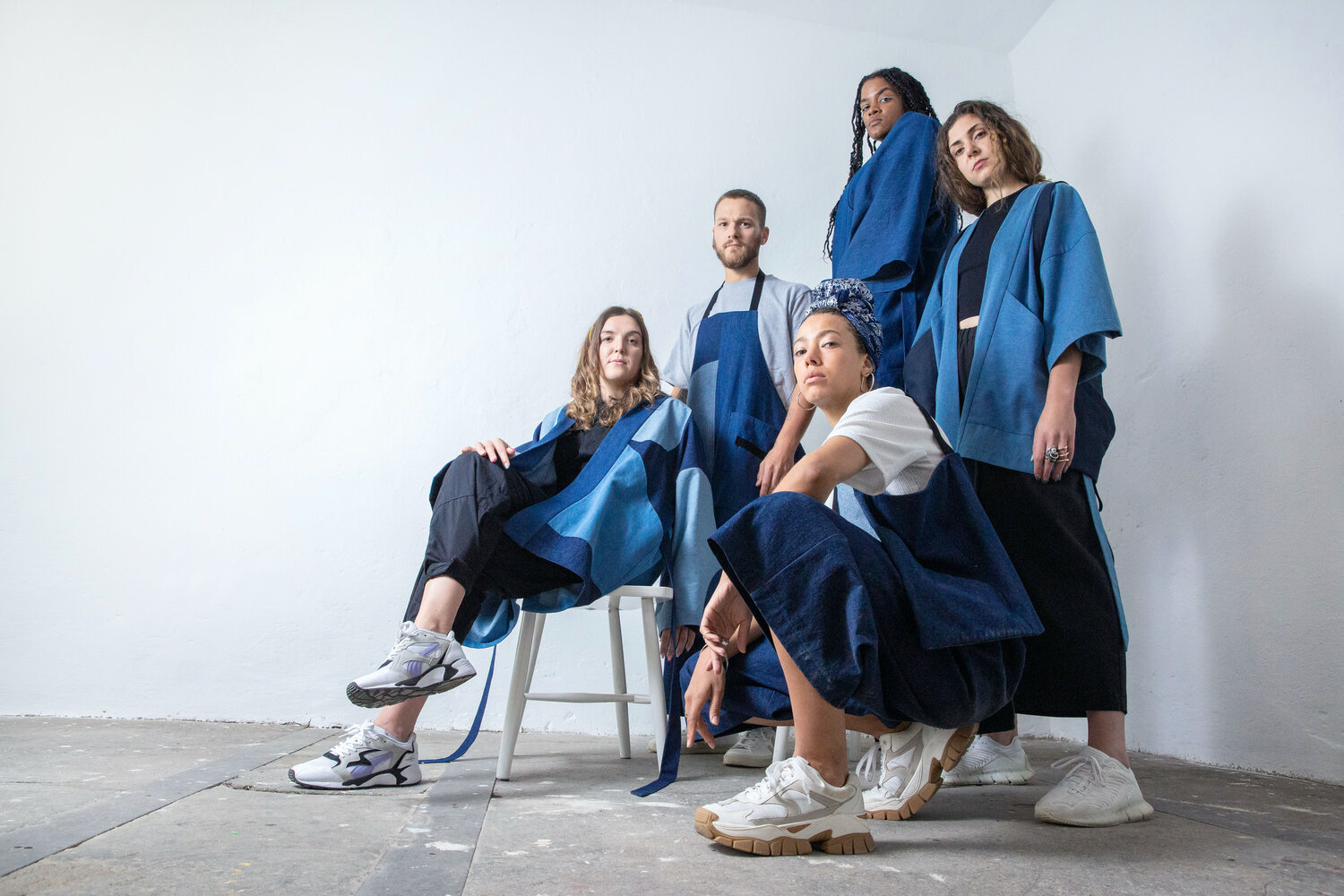 Source: Nojin
Source: Nojin
Source: Nojin
Source: Nojin
Source: Nojin
Source: Nojin
Source: Nojin
To get your own piece, go to Nojin's official store or visit their Instagram page.