Long gone are the days when luxury was synonymous with exclusionary. Select? Yes. Exclusive? Yes, but only in the sense that it is hard to break into, like a tight-knit group of friends. Not in the sense of gatekeeping and distastefully looking over people's shoulders, regarding them as being 'lower', but rather a protected and protective safe space. A community.
Customers don't simply buy products anymore, they buy into a whole brand ecosystem. And so in order to build a new age luxury audience, brands must strive to nurture said ecosystems and make them as desirable as can be.
… Perhaps the ultimate luxury is having something that can't be bought.
The importance of community for the new luxury consumer
It is no secret that the pandemic has accelerated the narrative of countless cultural trends. It has acted as a speed booster of society's track toward the future. One's community used to be found on the streets, but over the past decade, the places where these communities could be accessed have suffered a decline. A decline that was exacerbated by the global sanitary crisis. As such, communities shifted to other playgrounds, both online and offline. The friendships and bonds formed online are no longer a source of mockery, they are respectable, applauded, and cherished. Not to mention the fact that they are much more accessible, and powerful in numbers and capacity to mobilize. Let's not forget that Reddit caused a stock market crash and that Discord has become among the most valuable tools a brand can have.
The power belongs to the people, and only people can empower a brand. A stark contrast from how it used to be a decade or two ago when brands dictated everything from top to bottom and audiences had no say on whether to be subjected to it or not.
Luxury brands used to communicate to a certain type of customer, their particular archetype. However, today, communities are dynamic, flowing, and varied. There are no longer just one or two types of luxury consumers. Nowadays, there is an ample variety of luxury consumers, each with its own types of lifestyle and priorities. No one type of communication will cater to 100% of a brand's luxury audience. Consequently, brands need more than one strategy for more than one target audience.
New age luxury has to prove itself
We live in the age of information so today's audiences have access to details about the inner working of brands and their previously inaccessible production processes. It is no longer solely up to brands to tell their story. What we mean by this is that the public now has the ability to corroborate what brands tell them, and expect to see veritable action by brands. Intentions and empty promises just don't do the trick anymore, particularly when it comes to sustainability and corporate responsibility.
Luxury used to be about a facade, new age luxury is about substance so give your audience substance or they'll figure out you're as good as a wooden nickel sooner or later.
New age luxury is not luxury if it isn't sustainable anymore
We've said it before and we'll say it again just in case you've been living under a rock for the past few years. Persistently scaling positions in the priority ladder of the new age luxury consumer we have sustainability. New age luxury brands don't even get points for being sustainable anymore, it's expected. Rather they lose points for not being sustainable.
The new luxury consumer can afford sustainability, and at this point, it seems like society is finally waking up to the urgency of the matter. Therefore, the new luxury consumer, which as mentioned is informed and well aware of the countless ways in which a brand can integrate sustainability in their production process, will go for the sustainable option. More importantly, and this is particularly truer among younger audiences, a customer is more likely to praise, recommend, and publicly showcase a product if it is sustainable. Why? The answer is simple and ties in with what we've been saying this whole time. By purchasing the sustainable alternative and showing it on social media or to one's group of friends and family, the customer is announcing that they themselves live sustainably.
See it to believe it, someone needs to practice what you preach
Celebrity and real-life culture have also had a major impact on the decision-making process of the new age luxury consumer. While celebrity influence on swaying public opinion toward a product isn't entirely new, with the rise and complete and utter intertwining of social media with our lives, if you want audiences to truly understand, and maybe even believe, that your brand is genuinely synonymous with luxury, you best make sure that someone with a big platform and a respectable track record as luxury consumer engages with your brand.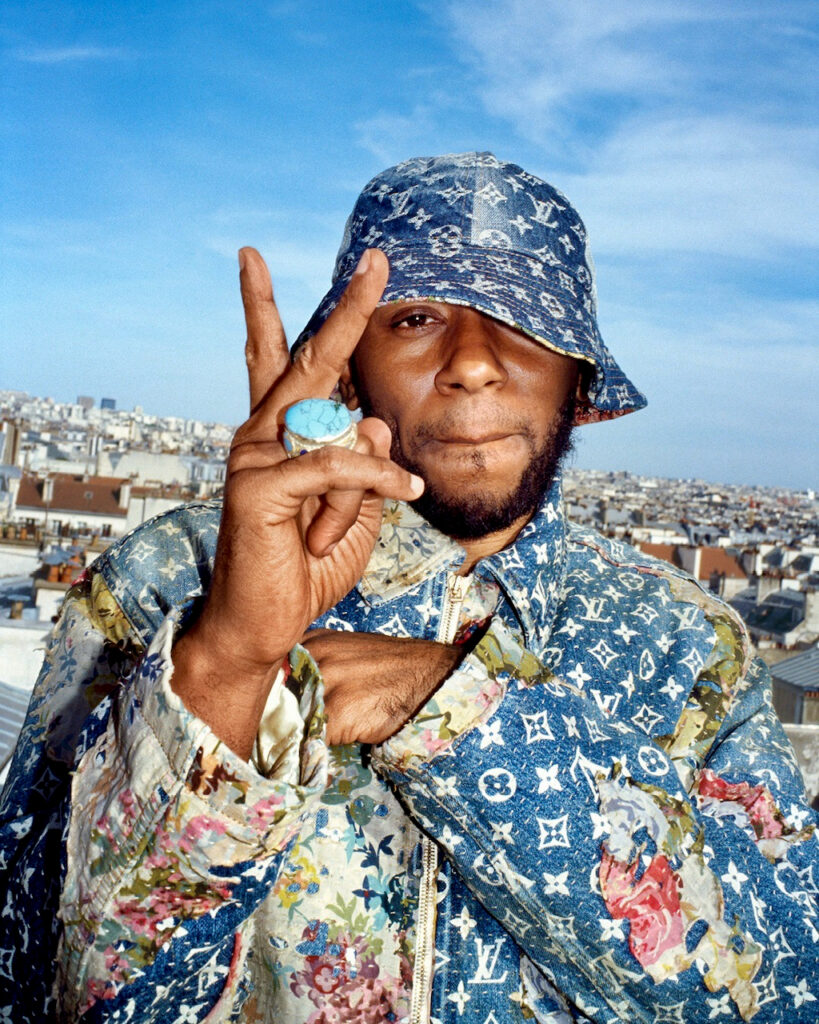 One thing stays the same, the inherent quality of luxury
Despite the transformation endured by luxury over the past decade or two, there is one element that is crucial to any luxury brand which has remained untouched. And that would be quality. It does not matter which product or service you sell, without quality you simply cannot be considered a luxury. Quality is what luxury is built on. You might need everything we just mentioned to thrive in the luxury market, but you need quality to enter it in the first place.
[ays_poll id="10″]