Source: Camera Moda
As part of their commitment to sustainable fashion, CNMI hosted their third edition of Designer For The Planet, an offshoot of Milan Fashion Week dedicated exclusively to emerging, sustainable brands.
Launched on the Camera Moda website, the digital room hosted 9 international designers this season.
Here are TNC's favourite brands from this season's offerings. Handpicked for their commitment to eco-conscious fashion, innovative approaches to design, and social engagement.
Marcello Pipitone
Source: Camera Moda
Italian native Marcello Pipitone's debut menswear collection Welcome To Bonola as part of Designer For The Planet focused on playful panelling, up-cycled, denim patchwork and athleisure fits.
Born from a desire to stand out in the grey cities of his childhood, Pipitone heavily incorporates greys, whites and blacks into his work. Though these are disrupted with bright reds and greens this season. Essentially bringing different elements of Pipitone's experiences — frustration with the drabness of our cities and immersion in vibrant street culture — alive in each garment.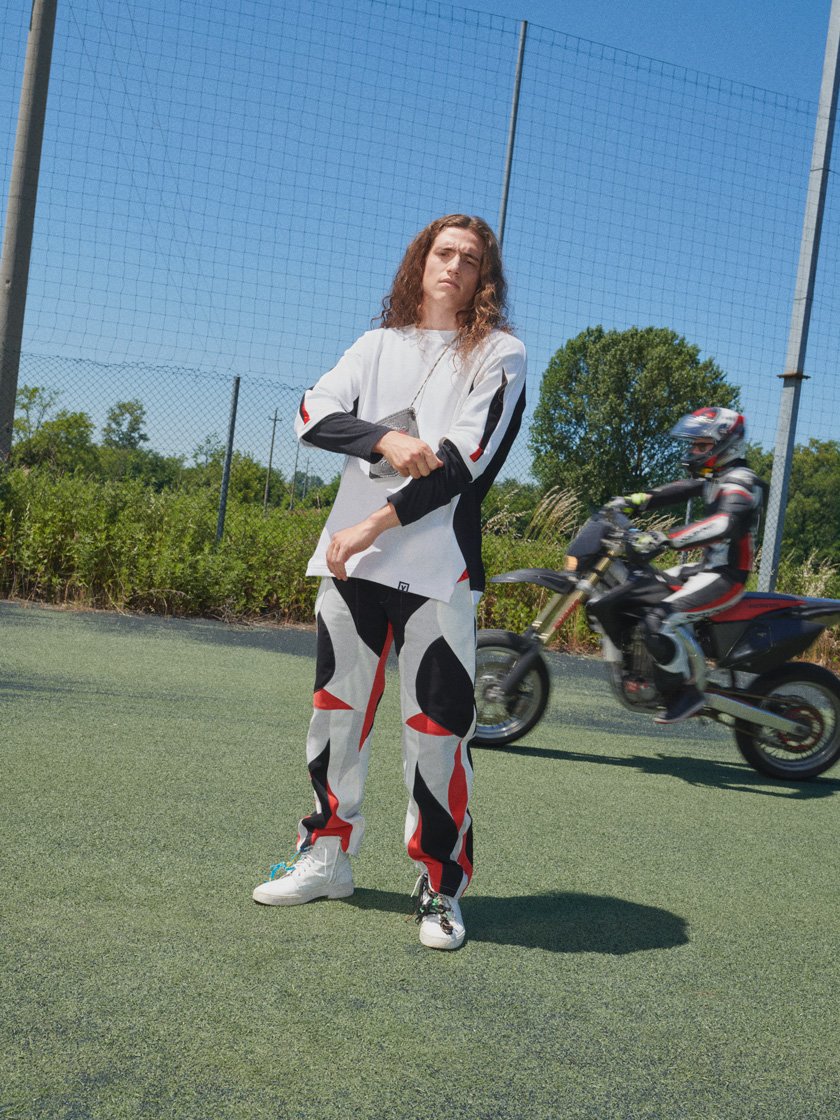 Source: Camera Moda
Through fabric choice, styling, tailoring and his choice fo a city football pitch for much of his campaign, Pipitone's collection also references the real main event of the summer (no, not Milan Fashion Week..,), but the long-awaited Euros.
Emergency Room
Source: Camera Moda
Launched by Eric Mathieu Ritter in 2018 in Beirut, Lebanon, Emergency Room is a brand with sustainable and ethical production methods at the core of everything it does.
This season's collection sees unique vintage materials and dead-stock fabrics carefully transformed into one-of-a-kind deconstructed suits and evening gowns.
Source: Camera Moda
Produced in different workshops and cooperatives across Lebanon, the pieces feature statement hand-embroidered seems, playful tailoring, intricate lace-work and experiments in tulle and tweed which cement Emergency Room's status not only as a grassroots call for change in the industry but as a  serious luxury label.
KIDSOFBROKENFUTURE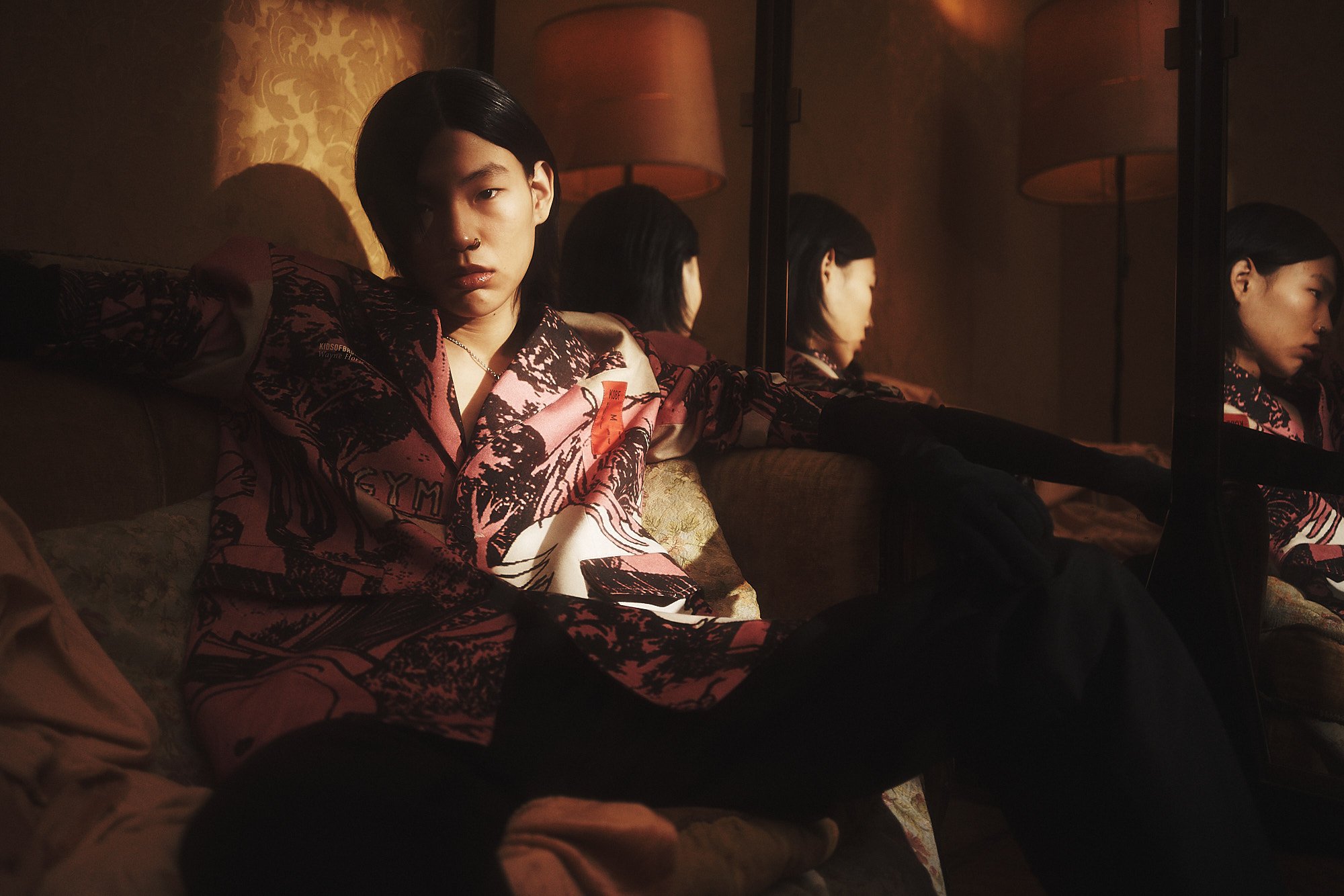 Source: Camera Moda
Already a favourite with the likes of Hunter Schafer, Mia Khalifa, Jack Harlow and Audrey Nuna, KIDSOFBROKENFUTURE demonstrated their impossibly chic, socially engaged prowess once again this week in Milan.
The collection, featuring mostly monochromatic pieces with hues of pink and red, deployed eco-friendly, digital print techniques to achieve their collaged, fanciful looks. Like all of their collections, KIDSOFBROKENFUTURE's offerings this season act as a social criticism of our behaviour and its implications on our future.
Source: Camera Moda
This season, they have partnered with artist Wayne Horse whose outlook on the human condition is geared towards the idea of the human race as defective and devolutionary. Not a cheery point of view, but the pieces themselves remain versatile and playful and, crucially, spark conversation on our Broken Future.