Joan E. Biren (known as JEB) dedicated her life to art and activism. Her portraits of lesbians, of which there are now over 64,000, have helped to build a liberation movement. Her career, explored below, stretches over a period when many began to demand change and revolution.
"You can't build a movement without being seen." – JEB
1971: JEB begins photographing lesbians to strengthen the liberation movement
At a time when it was impossible to find authentic representations of lesbian relationships, JEB began to collate a collection of black and white portraits of lesbians in their everyday lives. These were revolutionary.
Fifty years ago, being out could result in the loss of a job, apartment, visa, and even children. Understandably, at first many women were reluctant to be photographed but as more people saw the images they were inspired to join the movement and contribute to the visibility of lesbians in the US. "The book showed lesbians being out and made that a real possibility for those who had difficulty imagining it" JEB told It's Nice That.
Source: i-D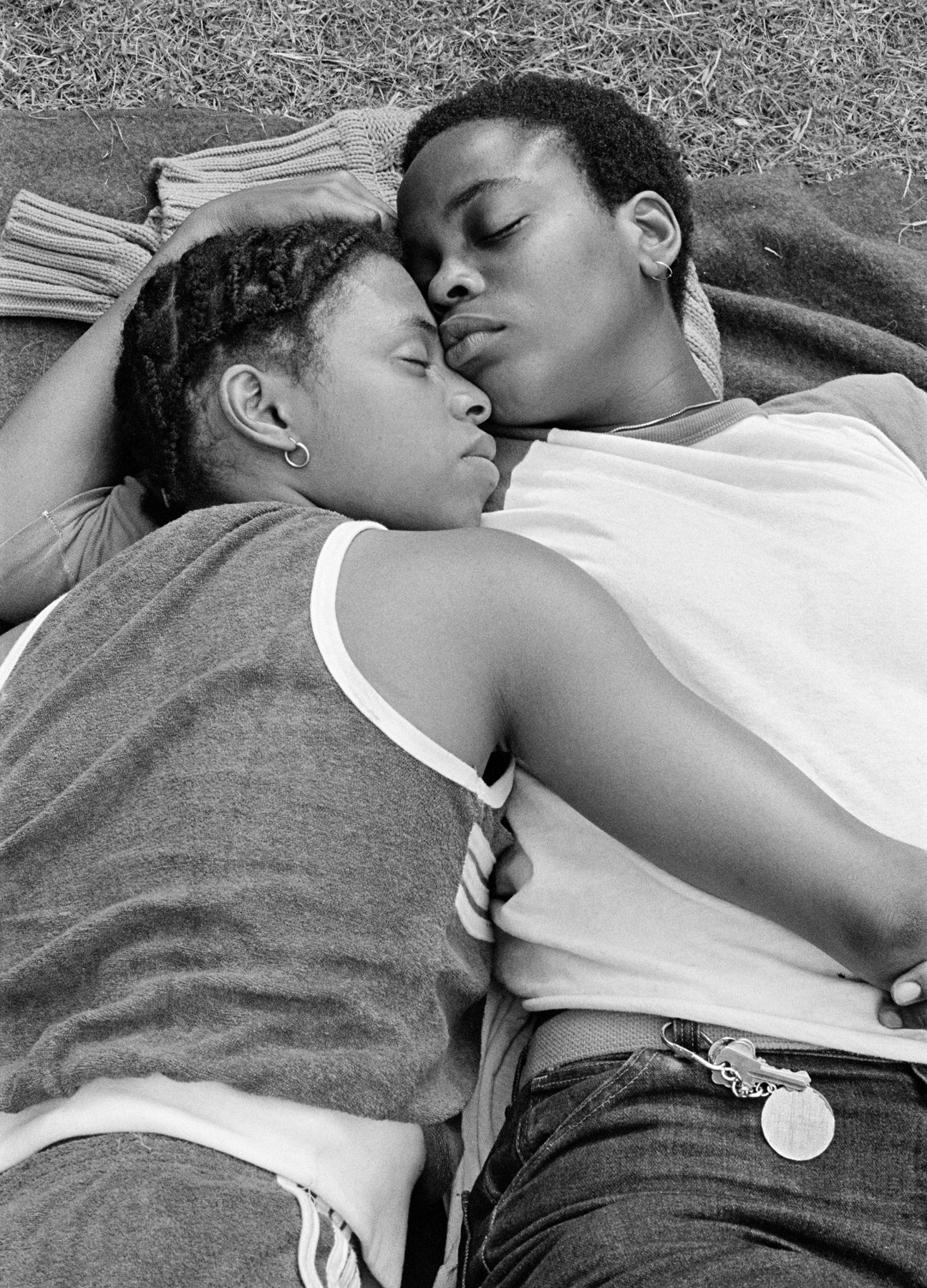 Source: It's Nice That
1979: JEB self-publishes Eye To Eye
The photos showed women in their everyday lives; at home, walking down the streets, feeding their children, laughing, and playing sports. Depictions of beautiful mundanity so radical and defiant towards forces that continued to denigrate queer lives.
Her goal was to present couples and individuals across the spectrum of lesbian identities; inclusive of race, class, age, geography, and differences in occupation and spiritual beliefs. "I wanted people to find their friends and their lovers in the book so that they could feel reflected and affirmed," she told It's Nice That.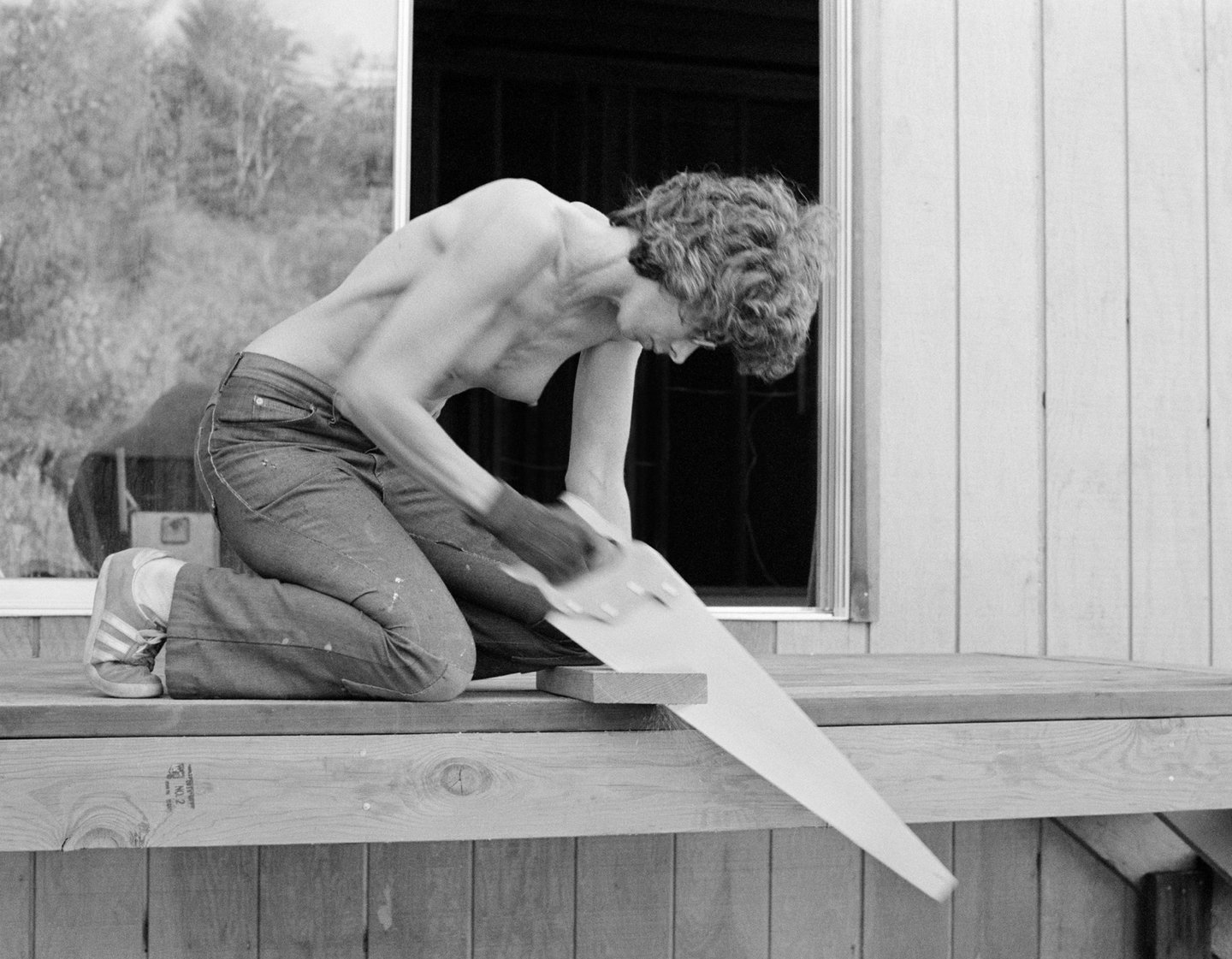 Source: It's Nice That
1979-1985: JEB tours the country with her slide show 'Lesbian Images in Photography, 1850 to the Present', also known as 'The Dyke Show,' to women-only audiences
The tour demonstrated an alternative history of photography focused on lesbians. Women came together in coffee shops, bookstores, churches, and community centers to listen to JEB present historical works alongside that of her peers and herself.
The gatherings provided a history that the women could connect to, which made them feel less "rootless in the current moment." Women would be surprised to find out about and meet other lesbians in their towns.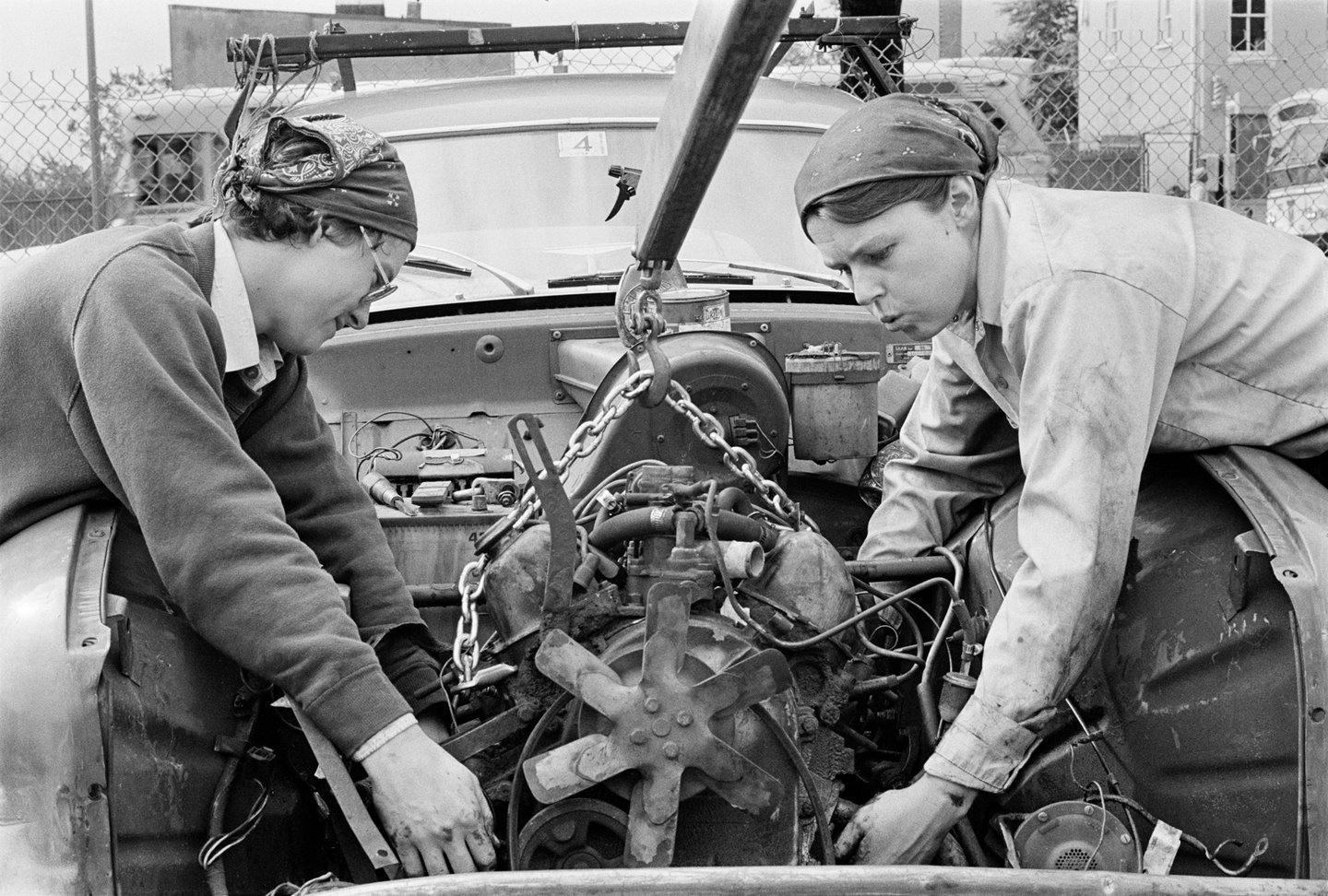 Source: It's Nice That
Late March 2021: Will see the re-release of Eye to Eye by Anthology Editions
Today we can consider Eye to Eye within the current context. The authenticity came from the agenda to share images made "for the community by the community." It's Nice That points out that today "queer people, like many marginalised communities, continue to be objectified and commodified by outsiders in ways that perpetuate harm, stereotypes and misrepresentation."
JEB's legacy, then, is so unique as she photographed with love and hopefulness as her core value.