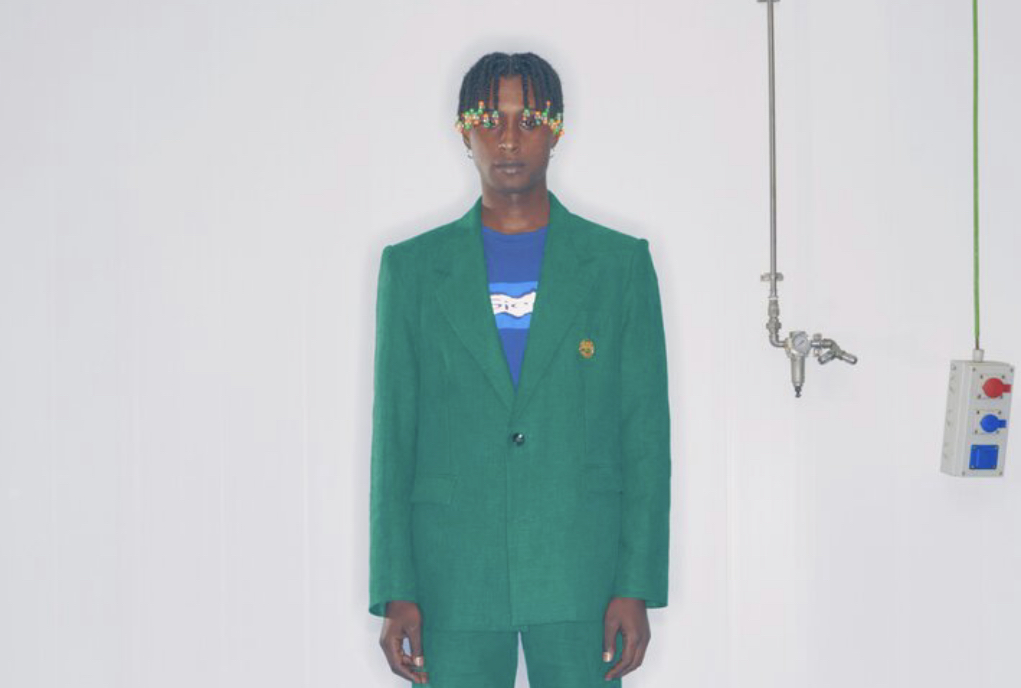 Source: 93 SIERRA/CROSSES
Second week of Editor's Choice, the new series where we curate two proposals of total looks for you guys so you can make the best out of our wardrobe and discover the best clothes from our favourite designers.
This week we continue with the vibrant colours, what better time than the summer months to be able to wear our most striking outfits, right? If, however, you're more of a neutral, relaxed kinda person don't worry! We've got something for you too.

Now, let's get started, shall we?

Source: 93 SIERRA/CROSSES

93 SIERRA/CROSSES
Embroidered lemon shirt
€130
This shirt is undoubtedly a must-have this summer. Yellow tones are one of the most obvious trends of the season, given the rebirth and influence of the 60s and 70s, we increasingly find more brands that choose yellow as a key colour this season.
Combine this cropped shirt with another of the latest trends, high waisted trousers, and you'll have yourself a simple, but bright outfit.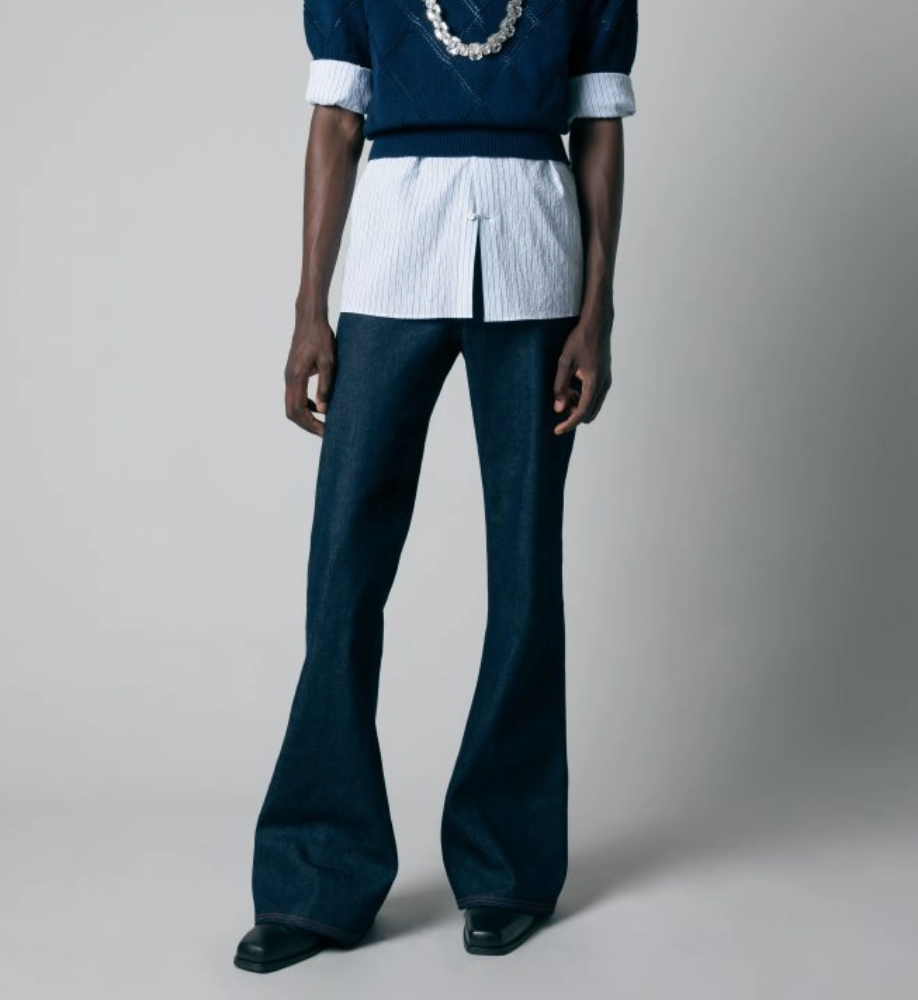 Egonlab

SS22 "Dynasty Collection"
We continue with cyclical trends, and look to the revived bell bottoms which are the perfect example of a 70s comeback. These designs look great on pretty much everyone, which allows brands to cater this wonderful garment for any gender.
Egonlab has surpassed itself by creating this incredible silhouette that, in addition to defining the body, creates an incredible style. Again, it is a piece that can be combined with anything you have in your closet.

Frev Clothing
Frev Statement Totebag
€6
This tote bag is an ideal accessory to combine with any look, modern, simple but stylish. Simply the perfect addition to complete your outfit.
For this look, we have decided on the tote bag from Frev Clothing, the urban brand from Madrid that is gaining much attention for its designs.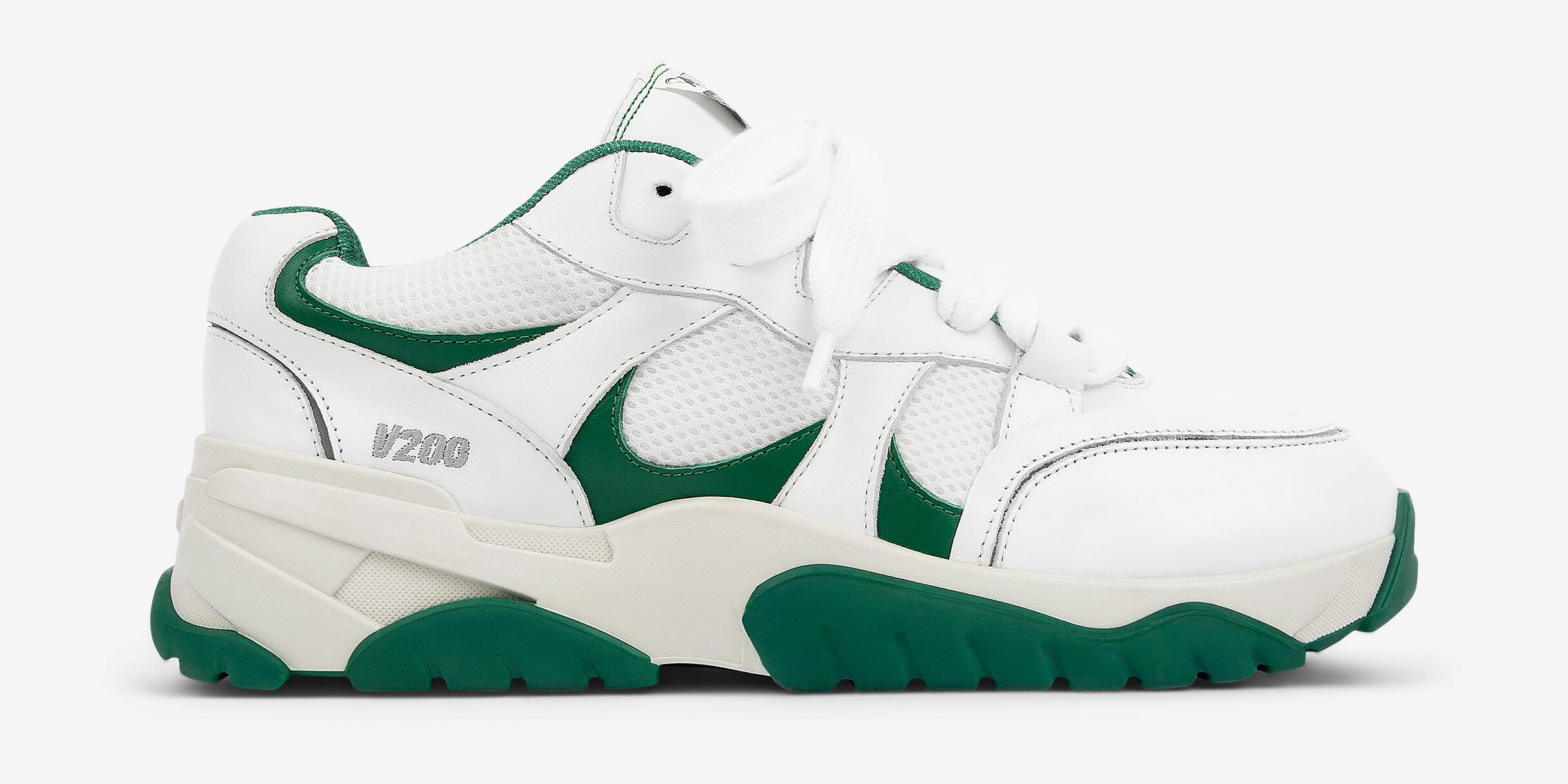 Source: Axel Arigato
Axel Arigato

Catfish Lo
€200
The Swedish brand never ceases to amaze us with its collections, among which the sensation of cleanliness and neatness always stands out. Its identifying, modern, and innovative aesthetic, has given the brand much recognition and value by its customers.
In this case, we choose the brand's classic sneakers in white and green tones. The shoes follow the basic wide sneaker trend, although they add an additional colour to give it a touch of personality and vivacity that, let's face it, looks great.
The perfect accessory to finish this look, creating a modern contrast between green and yellow.

For the second look…
Not Knowing
White Logo T-shirt
€24

We have loved this shirt by the Korean brand Not Knowing from the moment we laid eyes on it. Very typical Korean style, which we definitely adore. Also, a perfect garment to give a bit of harmony to looks with a lot of colour, railing it back and keeping the style more neutral, while giving it that cool, collected touch for those who prefer to stand outside of loud tones.
Lorenzo Martinez

Dolf Pants
€69.95
Did someone say palazzo? This style of trousers is slowly but surely turning into the most acclaimed as of late, and is the perfect style for our look.
The oversized silhouette of the shirt creates a great fall, and combined with these pants even more! It is also a piece that you can easily combine with any garment, one of those basic staple pieces that saves your life on the days that your imagination is on vacation.
LATIGO

"OXFORD PACK" BELL HAT BLUE
€45
Here's a secret… A good look often does not depend on the clothes, but rather, on the accessories you choose. And in this look, this is kind of the case.

The product we are choosing this time is this bucket hat from the Madrid brand LATIGO. This hat will give us the slight touch of colour that this look needs, without losing the urban and casual harmony that we have created.
A colour we simply love. Additionally, being an intermediate tone between blue and lilac allows us to play more with the colour combination.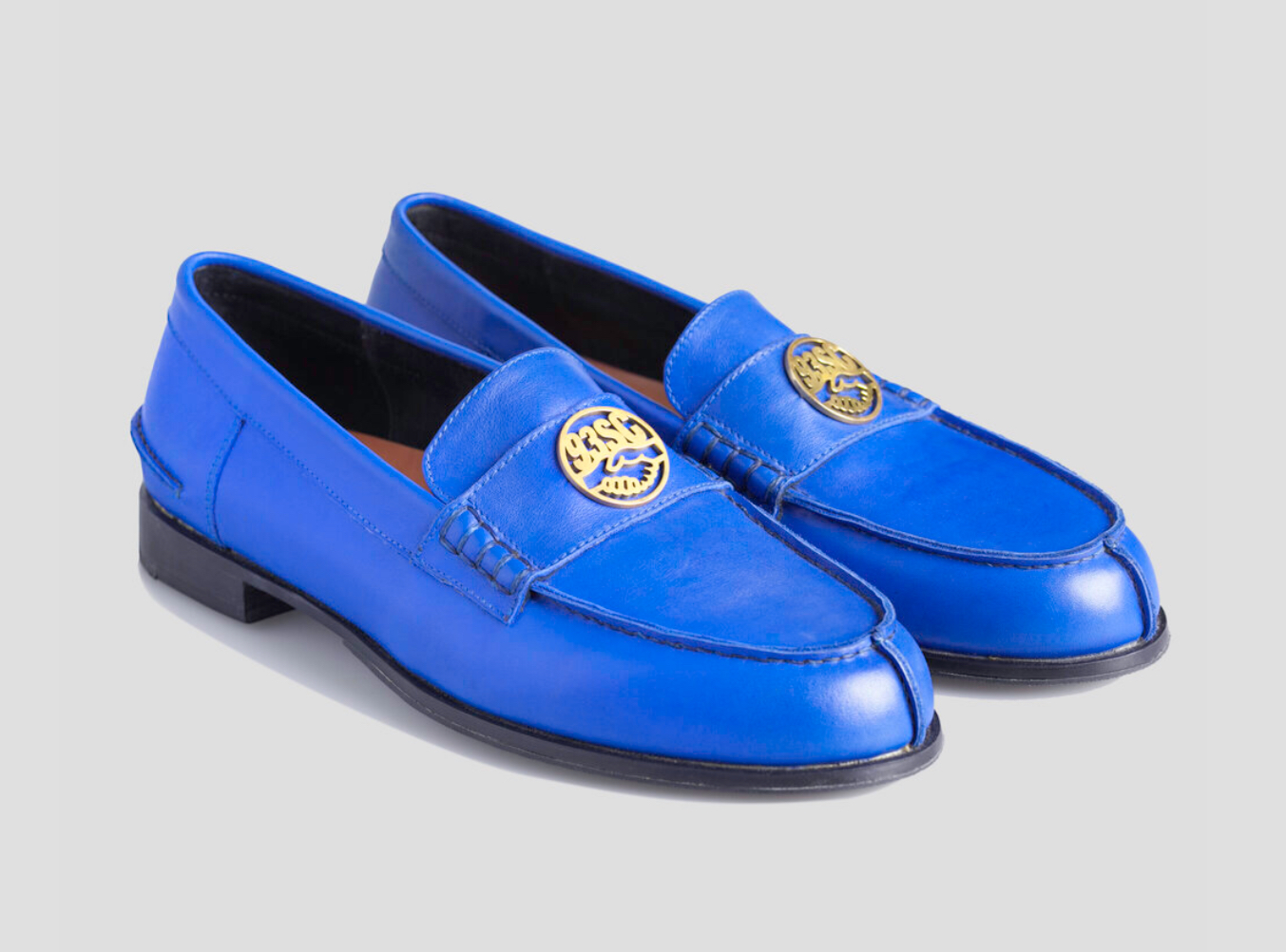 93 SIERRA/CROSSES
Cohen from "1st" collection in collaboration with aldonondoyfdez
€740

Aaaaand let's go back to where we started! It is simply impossible not to choose another of the 93 SIERRA/CROSSES designs, we simply adore them!
This strident blue moccasin just put the icing on the cake of our second look. It pairs perfectly with the hat, maintaining purity in the look, but giving it a freer and safer feeling.

We hope you liked this new Editors choice week and even that we may have inspired you with a look for this week!
Next week, more and better! Any style suggestions?