Jared Malik Royal is the director with a background in music and marketing, gripping audiences with his surreal aesthetic and focus on the black experience, counterculture and corruption in the marketing industry.
He works with bands to convey distinct, alluring worlds and produces his own short films. At the end of last year, he was signed with Moxie Pictures.
As a director, "someone that dreams and connects people to things," he has found film to be the perfect realm to reconcile his eclectic creative interests.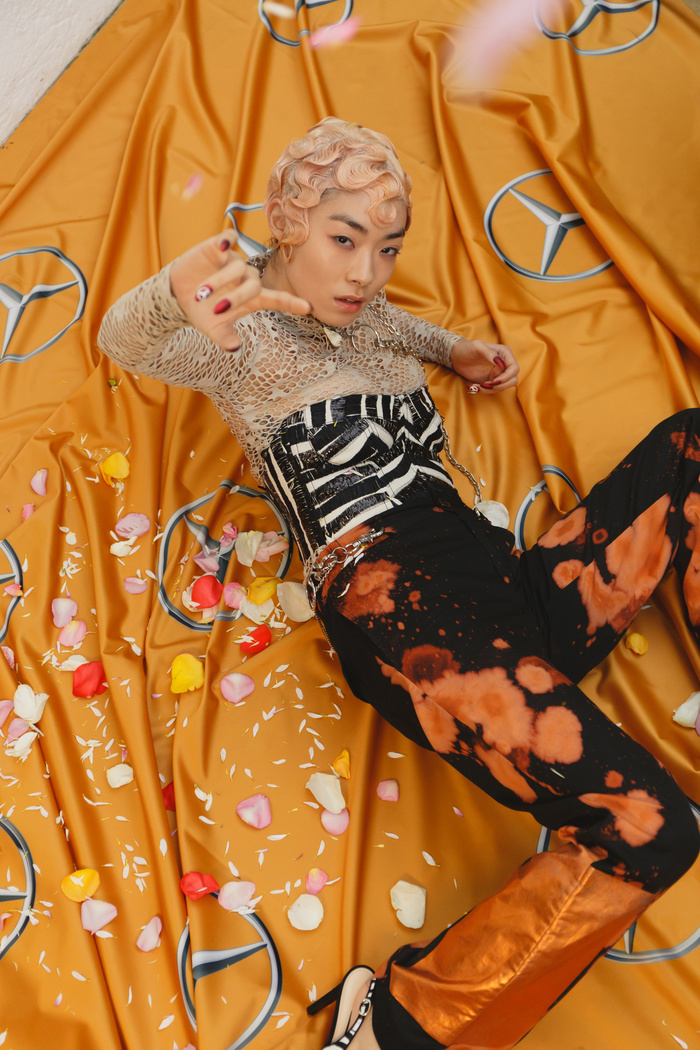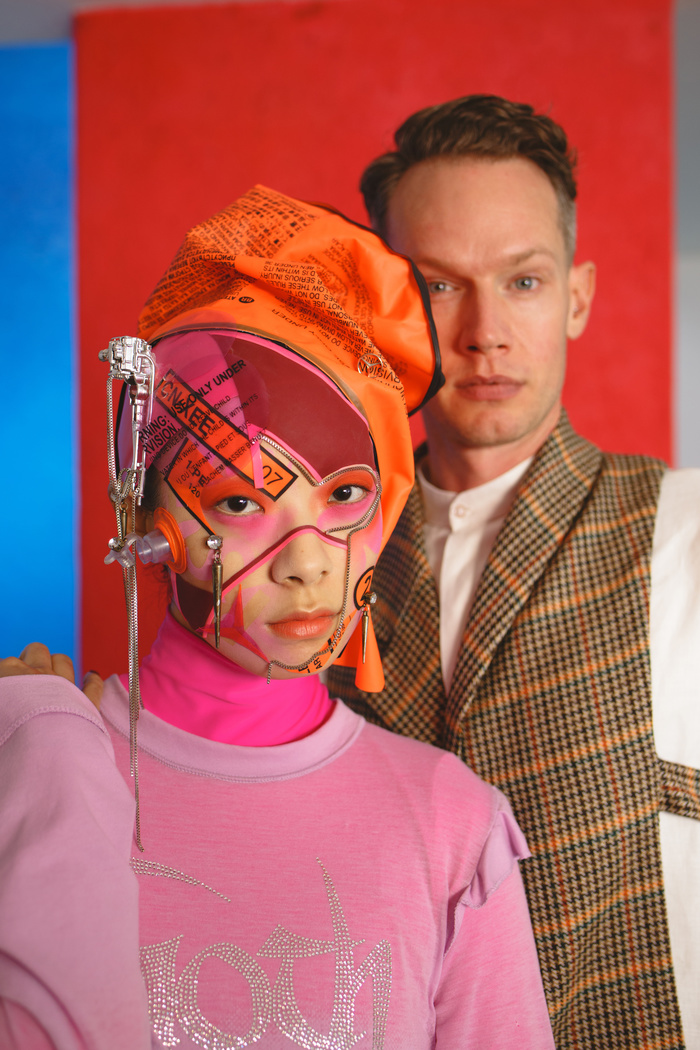 Mercedes-Benz Fashion – Rina Sawayama – Source: Jared Malik Royal
His background is both creative and business-oriented. As a child, he loved painting and drawing and admired the uplifting unity of Gospel music (he told Office). He received a scholarship to an art school in New York and left home. Yet, while there he felt he didn't fit in, and returned home to Texas to study business.
His style incorporates melodic and mediative elements. He likes to play with speed, exploring typically hectic moments in a slowed-down, surreal manner. He takes inspiration from nature, reading and science fiction and grapples with overthrowing the 'ego' of his audiences.
Selling Soul – Source: Jared Malik Royal
"I think laugher is really inspiring and one of the highest forms of art."
Placing his work outside of reality and incorporating humor allows his audience to let their guard down and develop a deeper understanding of the issues and universes explored in his work.
Recent projects include a visual for The Black Yearbook, a reflection on Black students' experiences at The University of Texas, and his work with Comcast who provide tools to smaller, unrepresented businesses. He also conjures up stunning visuals for music videos and works with major brands such as BMW and Levis.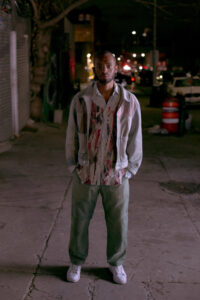 Source: Office Magazine
A standout short of his is the stunning Selling Soul which plays on the aesthetic of glossy 70s commercials to expose the appropriation of black culture to promote unhealthy products. Comedic elements and an evocative aesthetic make for a powerful exploration of the phenomenon.