There is no doubt that with time, Japan has had an increasingly influential role in Western fashion, particularly when turning our heads to the streetwear scene. Despite Milan, Paris, London, and New York being hailed as the fashion capitals and the places to be, we often overlook the fact that these are merely the ones we might hear about the most, simply and purely because of their geographical location. There is still a whole half of the world, whose eyes look elsewhere when searching for the fashion mecca. You see, as you head east, fashionistas turn to Tokyo.
Now the fashion landscaped between East and West seems to be intricately intertwined, with a sort of constant crossing of paths and assimilation of one another. Japanese design has seeped into the seams of Wester fashion, Kimono cuts, Japanese artwork and print often represented on countless collections. The winds from the East brought along brands that are now incredibly respected and whose reputation is indisputable. Brands such as A Bathing Ape (Bape), Wacko Maria, or Comme des Garçons.
The fashion universe has been blessed by the ability of these brands to infuse Eastern traditions into their collections in such a modernized manner that they have managed to completely and utterly captivate audiences all across the globe.
Now, why exactly are we mentioning all this? Well, we just couldn't help it after looking at Comme des Garçons latest collaboration with Nike. Ladies and gentlemen, take a look: The Nike Premier.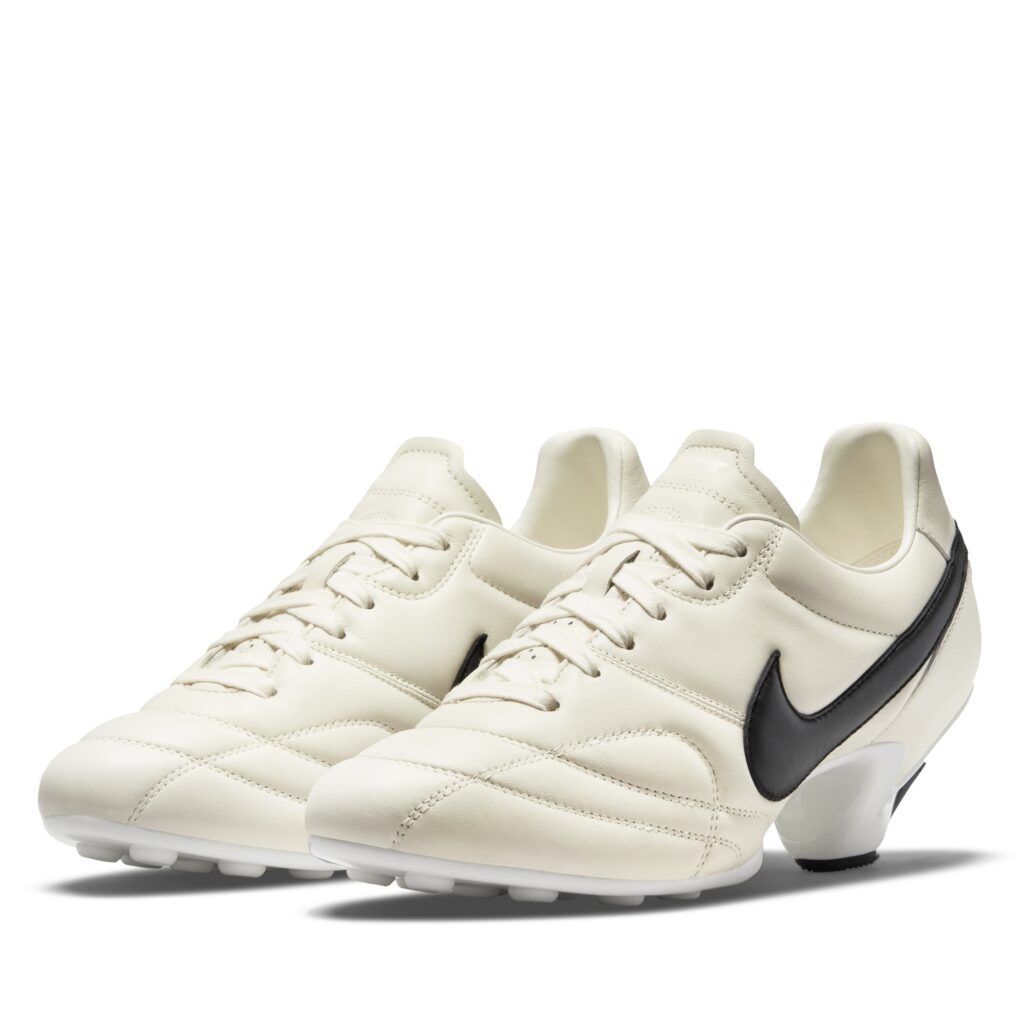 Source: Dover Street Market
This is by no means the first collaboration between the sneaker giant and Comme des Garçon's Rei Kawakubo. Nor is it the first abstract, strange-looking shoe they release.
This new, modernized take on the NIKE Tiempo football boots used in the early 2000s is intriguing, to say the least. Also strangely fitting for NIKE to collaborate with a Japanese brand for a shoe reminiscing of the early 2000s boots, taking into account that 2002's football World Cup was hosted by South Korea and Japan.
Moreover, we can't know for sure whether there was another element behind the inspiration for this drop, but could it be that the Japanese traditional sandal Geta came up in conversation during the design process. Question is… Does it work?
                         Source: Japan Objects
While it's obvious that some jaw-dropping, mouth-watering designs, garments, products, you-name-it, has come out of the fusion of East and West, is it wise to attempt to westernize everything? Maybe not just is it wise, but rather, is it necessary? What are your thoughts guys? Yay or Nay?
Source: Comme des Garçons
Source: Comme des Garçons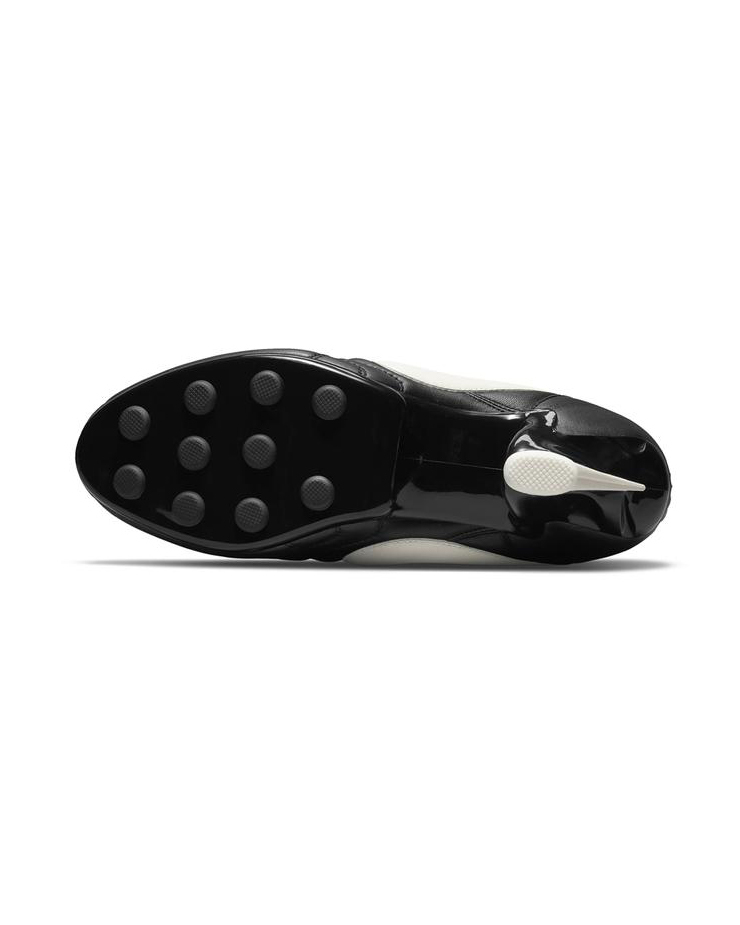 Source: Comme des Garçons