Creative direction involves more than coming up with ideas, the role really centers on providing vision, team management and guiding creativity. You need to be a good leader, have fine-tuned analytical skills and be open to other people's opinion and concepts. 
-Felipe Santibañez, Co-Founder and Creative Director at The Next Cartel.
We live in a world bursting with countless companies, diverse visions, and various paths leading to a successful business. Companies can either drown in this immense competition, or stand out thanks to the unique brand image and creative vision they bring to the table.
One may think that a creative perspective is unnecessary in some sectors, one in this case would be wrong. Every company needs creative direction.
Nowadays, commercial success is highly linked to branding. Creative direction can help companies step it up in the global market by creating an unmatched brand identity, and this is only the tip of the iceberg. Below the surface, creative directors can boost your company's success in the business game in many ways that you may not realize.
So let's dive into it, shall we?
Creative direction brings companies consistency.
Brainstorming ideas can turn into scattered, frantic process, especially when you want to create something unique. As experts in the field, creative direction services combine big-picture thinking with real-life practicalities to achieve your goal.
It is very common to miss the brainstorming process's mark and lose your direction. In these times, all you need is a gentle push towards the right creative path. Providing expertise in the creative industry, creative direction can help you find a balance that works for your needs and allows you to follow that path without getting lost in the process.
Once you've set your mind on an idea, what is The Next step? Even with a trillion-dollar idea on the table, success isn't guaranteed without a proper actualization. Creative directors are incredibly crucial when it comes to leading the charge at the helm of this stage.
Creative direction organizes creative efforts.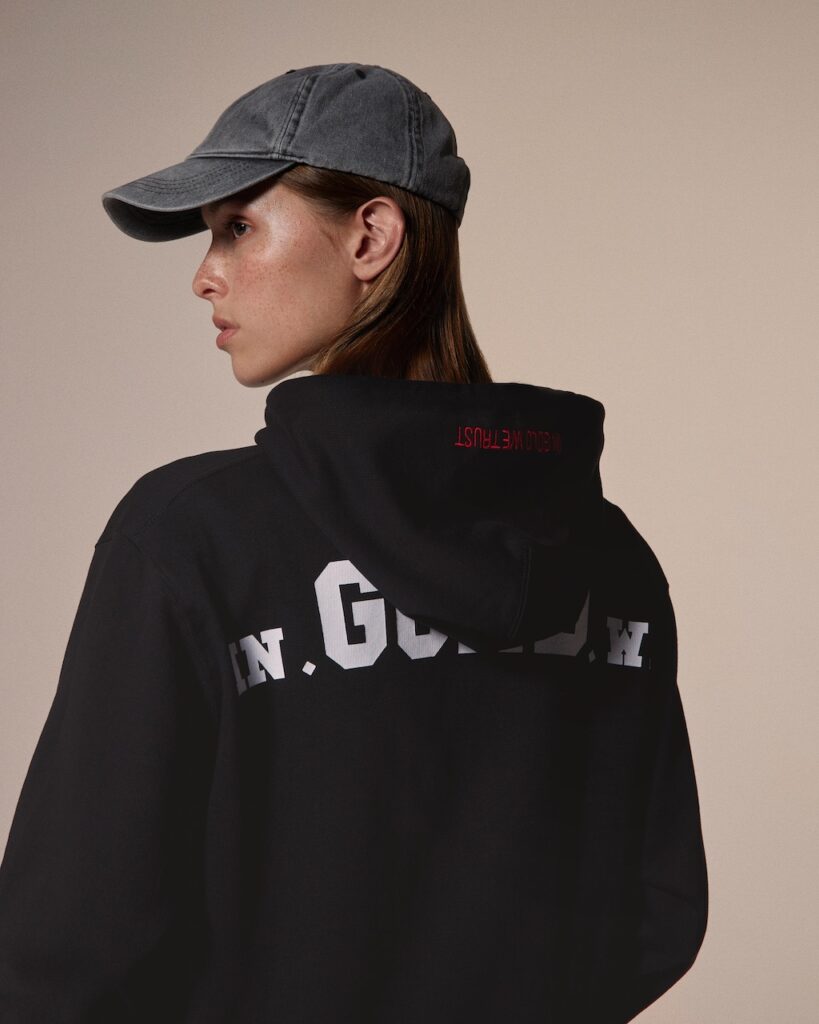 When you have an orchestra, musicians play the instruments, but the conductor leads these individual efforts to create a harmonious outcome. This is the creative direction. -Felipe Santibañez, Co-Founder and Creative Director at The Next Cartel.
A team with creative individuals is essential for quality results. However, every creative team needs a direction to move forward. In essence, ideas are fundamental, but they need leadership to be elevated and become a reality.
Creative direction enables this shift between the idea and the reality.
Creative direction gives direction to the company's narrative
Creative direction is a bridge between creativity and business vision. 
-Felipe Santibañez, Co-Founder and Creative Director at The Next Cartel.
Taking into account the painstakingly high competition prevalent these days, storytelling is one factor that makes companies and products stand out from the crowd. It is about building your own narrative and telling the story from your own perspective. If you want to reflect your crystal clear vision, creative direction is what you need.
Besides, every well-constructed story has a visual identity, and the storytelling process requires compelling visual elements. Without the proper imagery, the customer will not be able to truly perceive the vision behind the project. Creative directors can provide a holistic look to the creative portrayal and enable companies to achieve their project's full potential.
The creative partnership allows for an external point of view
There are many ways to include a creative position and direction to the business model, and a creative agency is arguably the best one. When a company hires a creative agency, it comes with a team of fresh creative people who can develop strategies and provide an external perspective.
As experts in the creative field, a creative agency has extensive knowledge about the industry and suitable know-how to set the creative roadmap. This upper hand can be the difference between a make it or break it in the industry.
What we are building in The Next Cartel is, I call it, mastermind. It is the mind that nobody owns, but the combination of minds of everyone in the team. 

-Felipe Santibañez, Co-Founder and Creative Director at The Next Cartel.